If you've recently bought a brand-new Yamaha MT-15 or are planning to get one, you can get a riding jacket or helmet for free. As per Yamaha India's latest 'Express Your Dark Side' campaign, it is offering a chance to all MT-15 owners and aspirants to own an authentic MT riding jacket or helmet.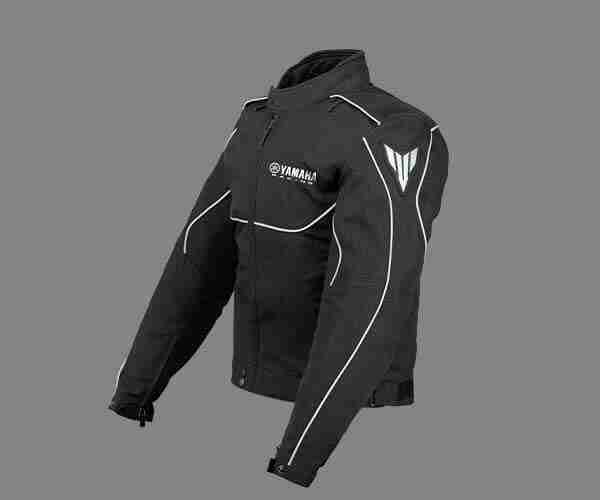 The catch here is that Yamaha has got only 10,000 riding jackets (M, L, XL, XXL sizes) and 3,000 helmets (XL only). They will be distributed on a first-come-first-serve basis. So if you have purchased an MT-15 after 15th March, you need to visit the same Yamaha dealership to claim your freebie which you would be getting by the 3rd week of July. This delivery timeline is also valid for people who would buy a new MT-15 before 30th June. And for those who are planning to get one on or after 1st July, they would receive the riding jackets within 45 days of the purchase.
Also read: Yamaha MT-15 first ride report – light and fun city bike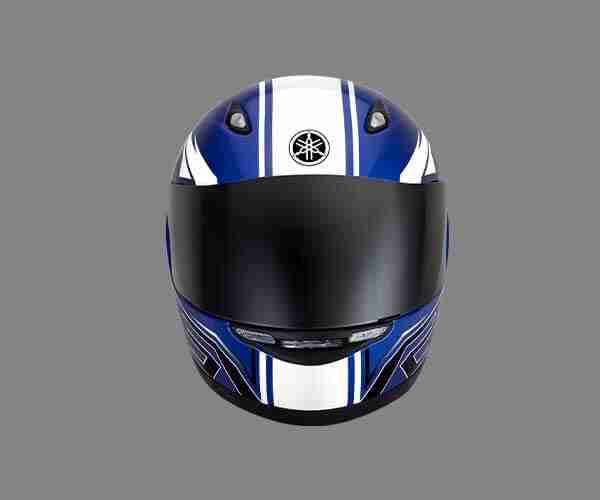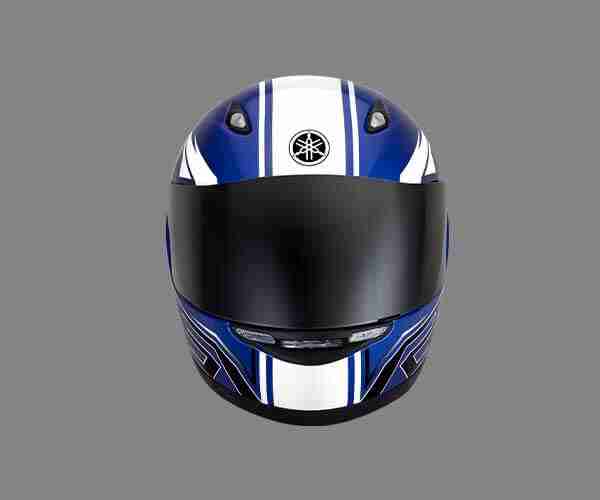 This is a really good initiative by Yamaha India. Providing a riding jacket or a helmet is a much better option than giving a discount. This will not only help Yamaha to boost its sales but also promote safer riding among the people. We hope that other brands too will come up with such great ideas and initiatives in the future.
The recently launched Yamaha MT-15 has been received quite well by the audience. A total of 5,203 units were sold within the first month of its launch. It seems that its naked streetfighter look is working its charm to lure in more customers. Powering this bike is a 155cc, single, that we've seen in the R15 V3. It produces 19 horses and 14.7 Newton-metres.