Yamaha MT-15 over exceeded everyone's expectations by recording a sale of over 5,000 units in the first month of its launch. And it has been doing pretty well so far. Perhaps, that's why it has got three new colours.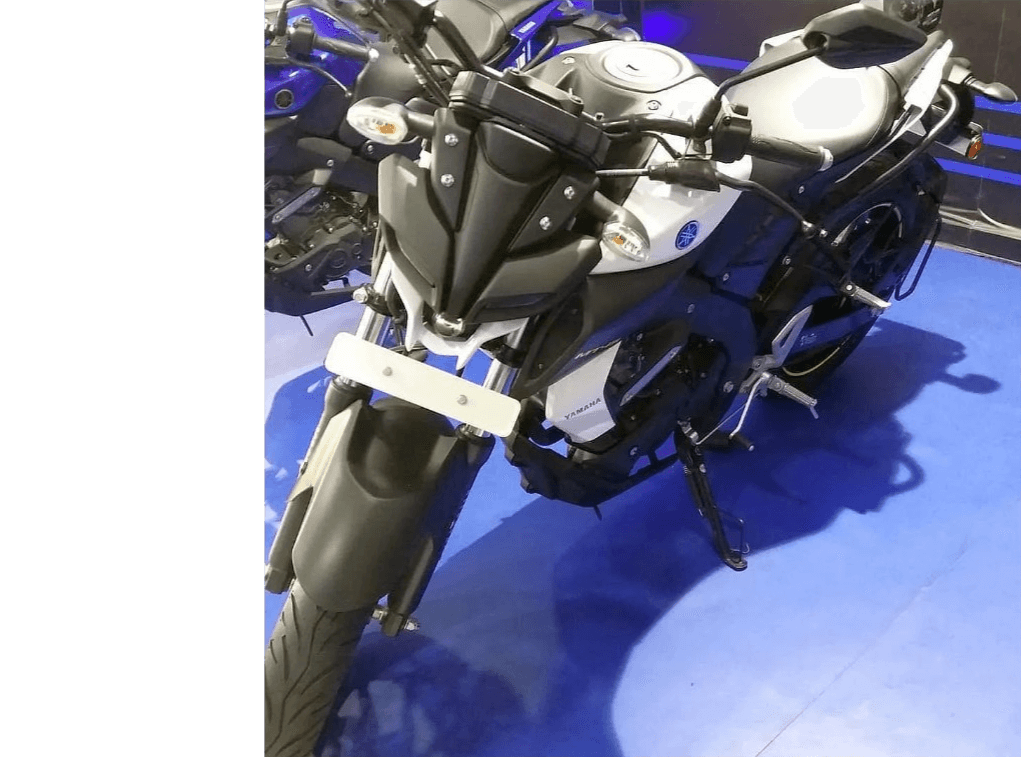 The new colour options have been recently spotted at a dealership. These include Red, Blue, and White. Combining these with the already available Matte Black and Matte Blue, the MT-15 now has five colours to pick from.
Also read: Yamaha offering free riding jacket/helmet to MT-15 owners
Unlike the previous colours, the new ones are glossy in nature and hence will offer much more shine and are expected to appeal to more customers. One thing to notice here is that even though these new shades are glossy, some of the parts of the Yamaha MT-15 continues to have a black matte finish. For example, the headlamp cowl and the side panels.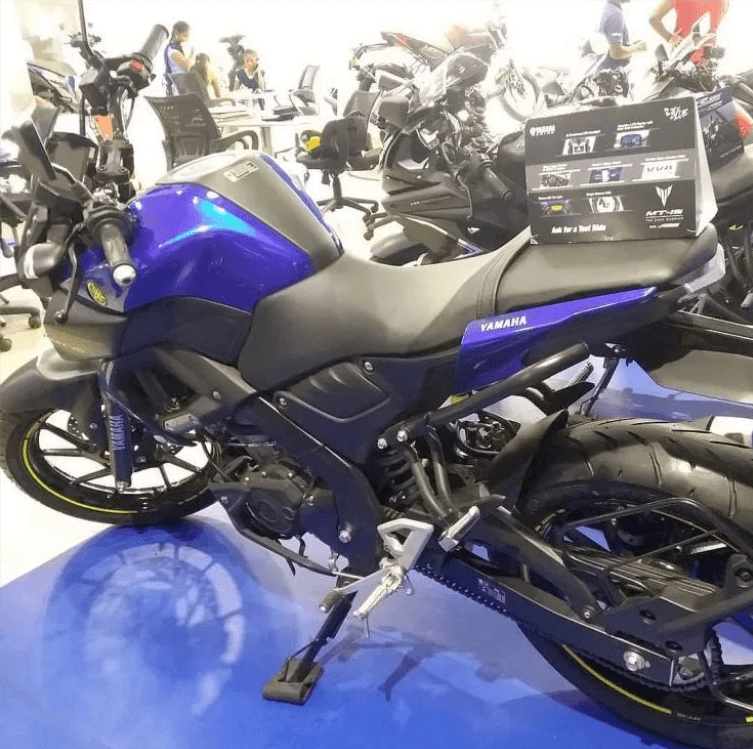 Apart from the paint scheme, the rest of the bike remains the same extracting its power from a 155cc single that produces 19.3 PS of power and 15 Nm of peak torque.
As of now, Yamaha India hasn't released any official statement about the new colour options so it's not clear whether these are being provided directly by the company or by specific dealerships.
Do let us know if you like the new glossy paint schemes or you are a matte-lover!