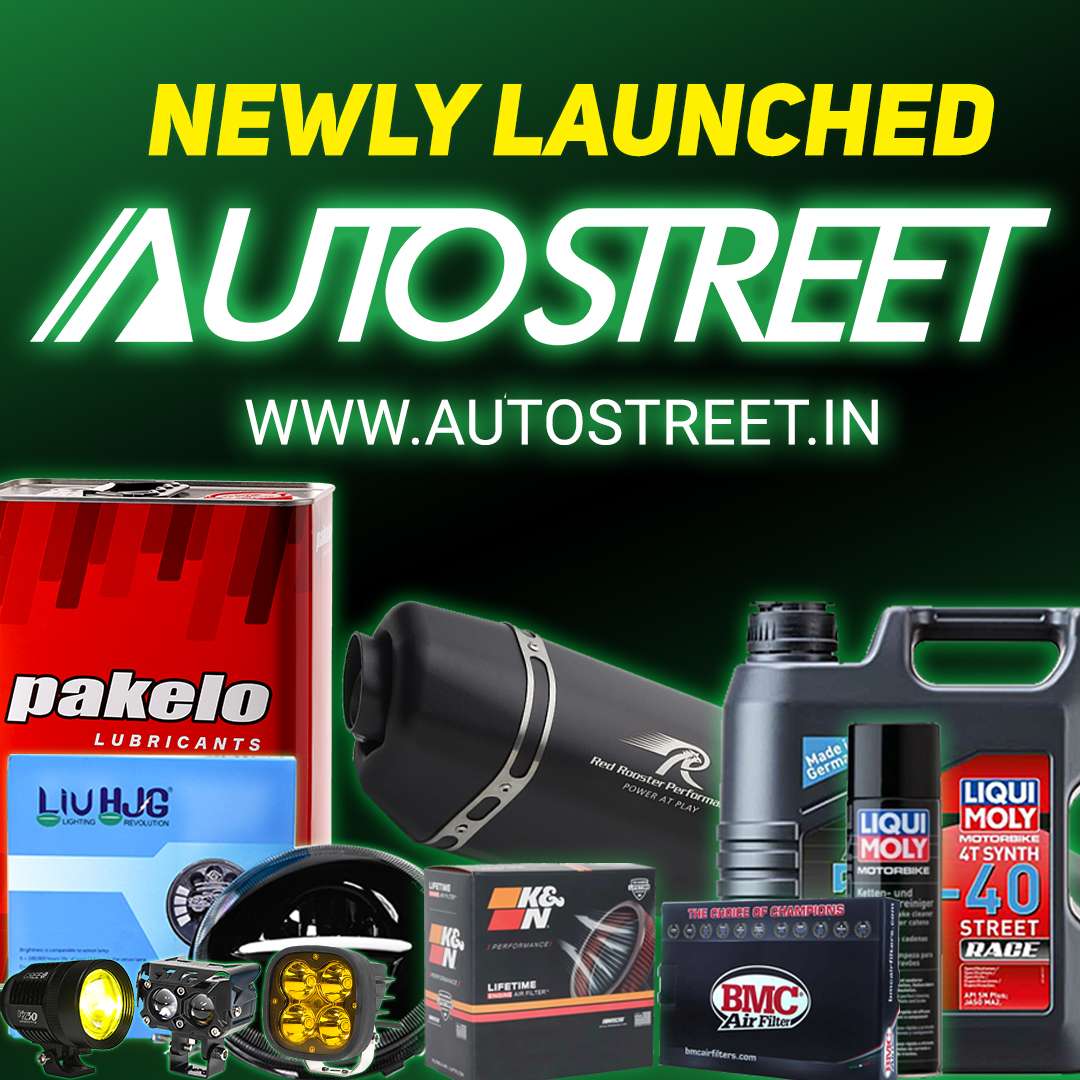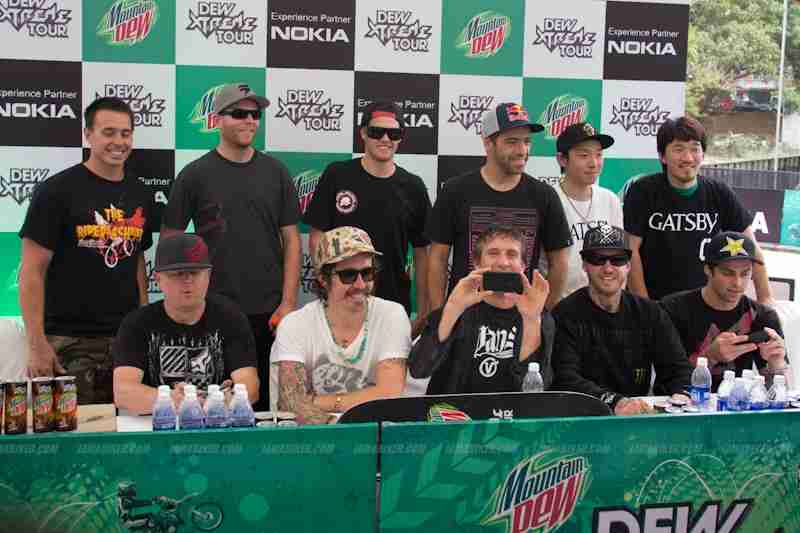 The Mountain Dew Xtreme Tour is an internationally successful extreme sport extravaganza, featuring the World's biggest athletes in Skateboarding, BMX, inline skating and freestyle motocross (FMX). The tour kicks off with their Bangalore edition on Sunday, April 22 at Kanteerava Stadium, 5:30 pm onwards.
The Mountain Dew Xtreme Tour will give the action sport enthusiasts a unique opportunity to witness high-adrenaline and breathtaking performances by world class FMX – Freestyle Moto X, BMX – Bicycle Moto X and skateboarding pros. A team of 10 professional extreme sports stars including legendary skaters Sandro Dias, Eito Yasutoko, Takeshi Yasutoko and Elliot Sloan; 10-time world BMX champion, Dennis McCoy and FMX pros including Jimmie McGuire, Tommy Clowers, Drake Mcelroy, Myles Richmond and Nick Dunne will be present to showcase their expertise and spectacular performances for the people of Bengaluru. Mountain Dew Xtreme Tour will also travel to other cities in India including Noida, Ludhiana, Jaipur and Lucknow; along with special athlete led consumer workshops in Hyderabad, Kanpur, Gurgaon, Delhi and Chandigarh.
On being a part of the Mountain Dew Xtreme Tour in India, Skateboarding Star, Sandro Dias, the only skateboarder to have ever successfully executed the coveted 900 during a competition run, said, "I'm really excited to be a part of this amazing initiative to popularize action sports and bring the message of skateboarding to India for the first time in history. India has always been a place that I have wanted to visit and I am really looking forward to an enthusiastic response from the crowd."
The event will begin with an energizing act by the heavy metal band, Krptos and will be followed by awe-inspiring performances by the pros on a specially designed mega setup. To get entry to the event, action enthusiasts have to simple carry special edition Xtreme Dew Mountain Dew cans (1 per person) that are available in the market. First 3,000 fans with Mountain Dew cans will get free entry to the show. Others can either buy tickets, priced at Rs.500 online from www.ticketgenie.in or at the venue, basis availability. Those who want to get up close and personal with the athletes and get access to an exclusive training session can check out Mountain Dew India's Facebook page — https://www.facebook.com/mountaindewindia.
"Adventure sports are gradually gaining popularity and participation in India. Mountain Dew is proud to provide a platform to the Indian youth to experience these sports in a safe and thrilling manner," says Ms. Ruchira Jaitly, Executive Vice President – Marketing, Beverages (Flavours), PepsiCo India.
Update – Check out the event photographs at the below links: