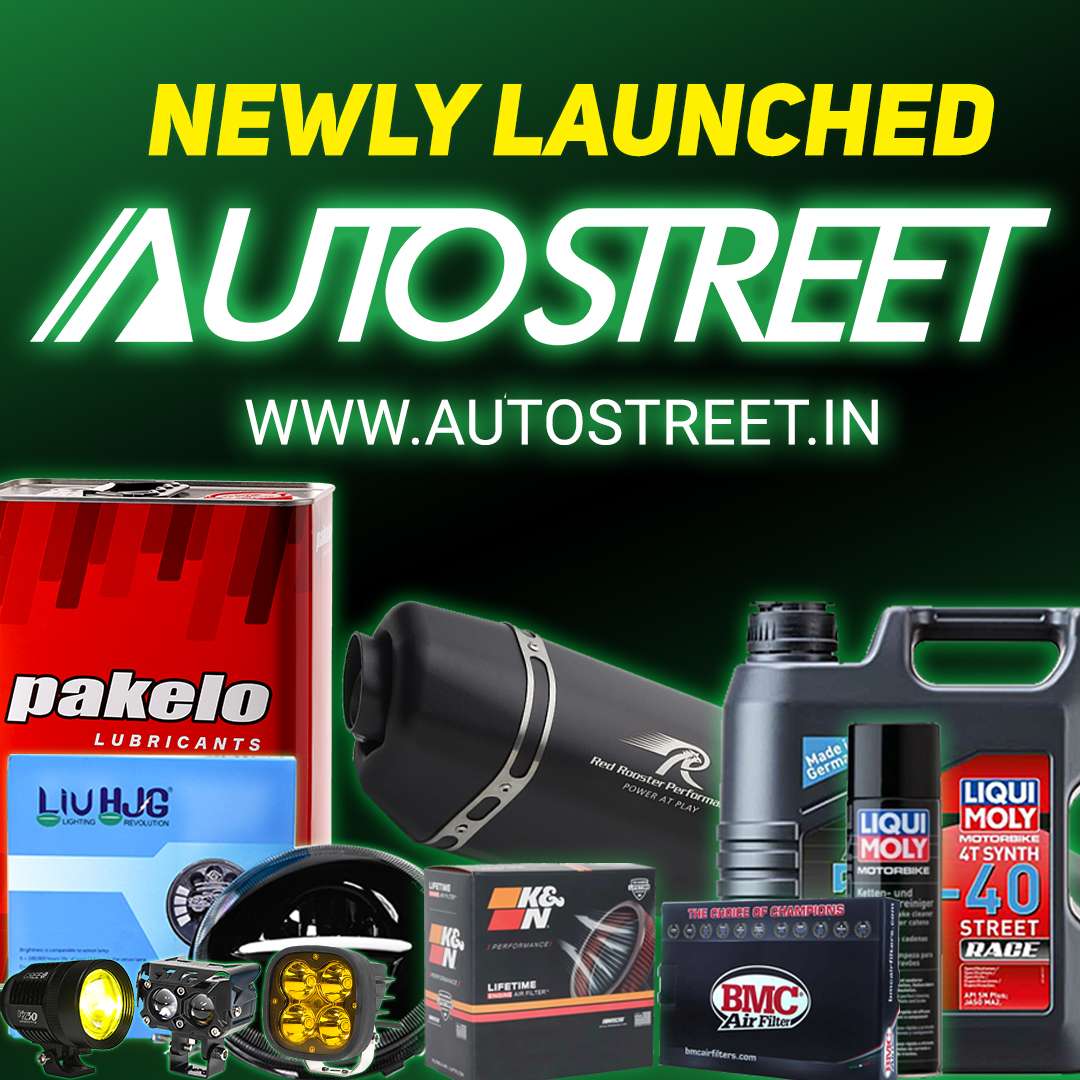 We recently were lucky to experience the new Royal Enfield Hunter 350 for a few days. Before we begin our experience story hope you have seen the Hunter 350 HD wallpapers. Let's start with a little bit of back story. We have been reviewing bikes for a more than a decade now and every time a new Royal Enfield comes in, potential customers had a lot of questions. Top among these questions are, is the bike big for me? Can a 5'5 guy handle this bike? Would I be able to manage the weight? Would I look too small on the bike? Quite simply put, the Hunter 350 is the answer to all these questions.
The number one thing that you notice when you are in person with the Hunter 350 is that it's a compact machine. It looks easy to ride and there is no sense of intimidation of any type. Swing your leg over it and you realise the ergonomics too are very comfortable for riders of pretty much all heights. Yes, the taller riders would compromise the pillion space especially if you have a shoulder bag, but the key thing is that the rider is always comfortable.
The next thing that really makes you take interest in the bike is the engine, more specifically the engine note. While we would have loved a more instant/precise throttle response, once you are on the road and riding the torque filled mid range, you are most likely grinning inside your helmet. It's addictive.
Combine this with the predictable, well balanced and light feeling handling the Hunter 350 makes a strong case for itself as your daily ride.
One thing that we would have liked better was the ground clearance. Single rider is most cases it's fine, but it ends up scrapping speed breakers with a pillion on board.
Overall build quality seems to be on par with the new Classic and the Meteor.
We will be riding the Hunter 350 again for a longer stint and then we shall bring you a detailed look at how it is to live with.
Did you get a chance to ride it? What are your thoughts, connect with us on Instagram and let us know!