Latest at the IAMABIKER Moto Store
Ather Energy inaugurated its second manufacturing facility in Hosur, Tamil Nadu. The facility spread across 300,000 sq. ft will help the brand expand its...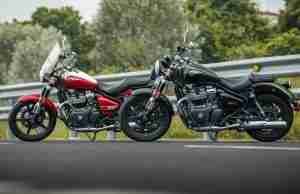 Royal Enfield has unveiled the new Super Meteor 650, bike number 3/5 to be built on the successful 650 platform. The Super Meteor 650 continues Royal Enfield's...
Ultraviolette has just hosted its first Battery Day event, where it announced an industry-leading IDC range of 307 km on a single charge on...
The name Continental is surely something that you would have heard, maybe in the context of tyres, but now it is being rewritten in...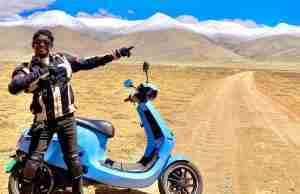 Today, like many other countries the world over, India too is pushing strongly to electrify its mobility sector. Being a country that runs on...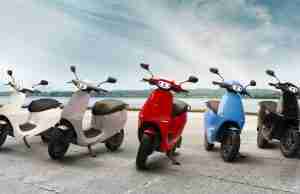 OLA is massively accelerating the EV penetration in the country, and continues to do so with the new Ola S1 scooter. With premium design,...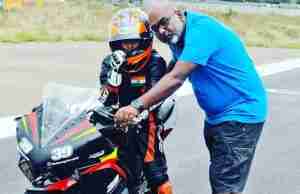 Young rider Shreyas Hareesh (born on July 26, 2010) is getting popular by the day for his exceptional abilities on a racetrack. Shreyas, a...