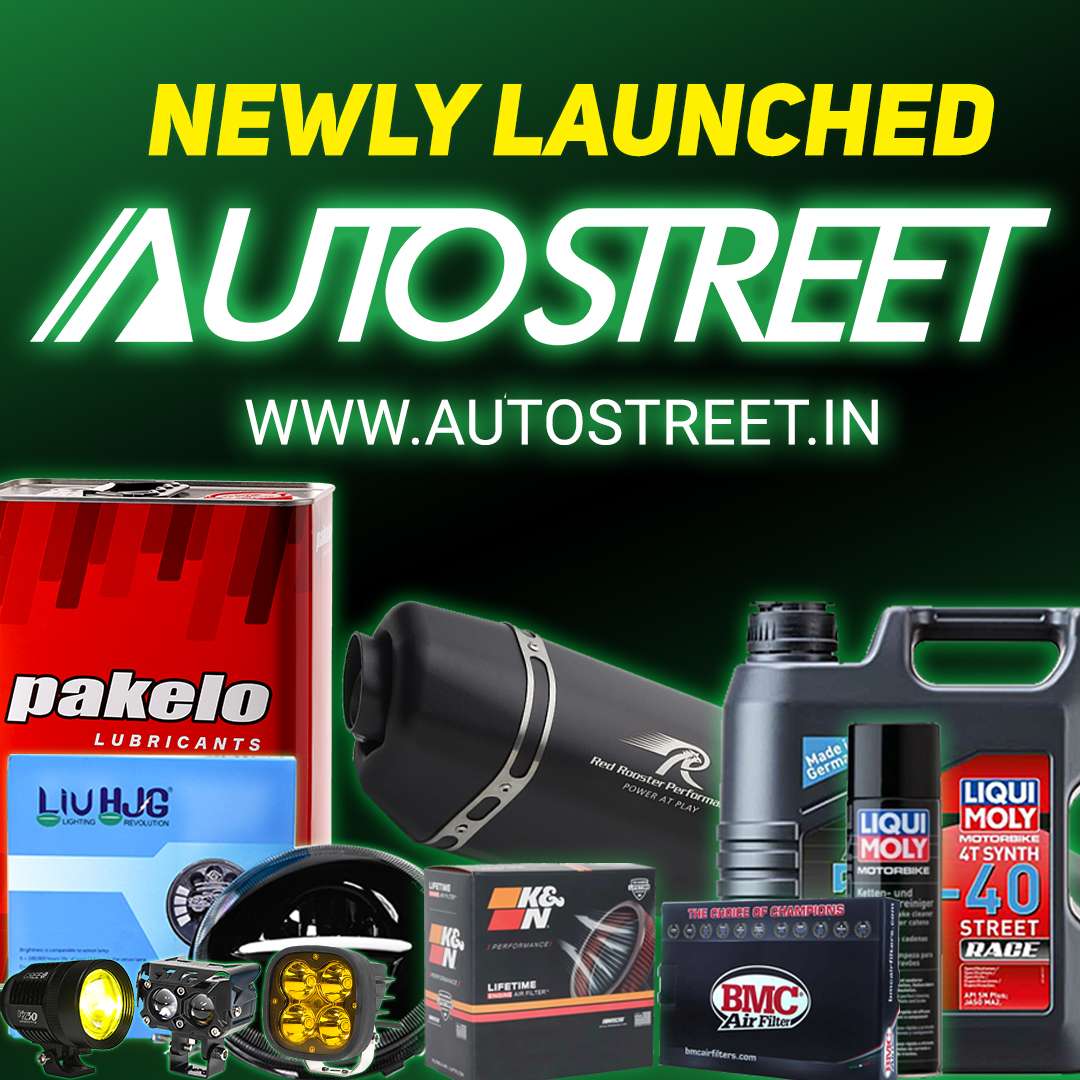 When we first saw the Apache RTR 200 4V for 2020, we were really glad that TVS did not just do a BS6 update but instead used the opportunity to give it much more.
And then when we first rode it couple of months back, we loved how it behaved at the track. The redesigned front end gave it a much sleeker and sportier look while the added connectivity allowed us to analyse our laps with great detail.
But most of us are going to ride this Apache on the streets and we finally got to test it out in the real world. And here is what we think about it.
In our first ride review we spoke in detail about what's new, in this road review we'll talk about how all these changes come together from a road use point of view.

With no change in the power figures, TVS has managed to keep all the Apache fans happy. The better news is that even with a slight reduction in torque and an increase in weight of about 4 kgs, there is no noticeable impact on performance.
For 2020 there are a lot of minor tweaks ranging from an asymmetric piston which is Nano Friks coated to P V D coated piston rings. But the beauty is in how it all comes together. The refinement levels of the 2020 Apache RTR 200 is just something you should ride to believe.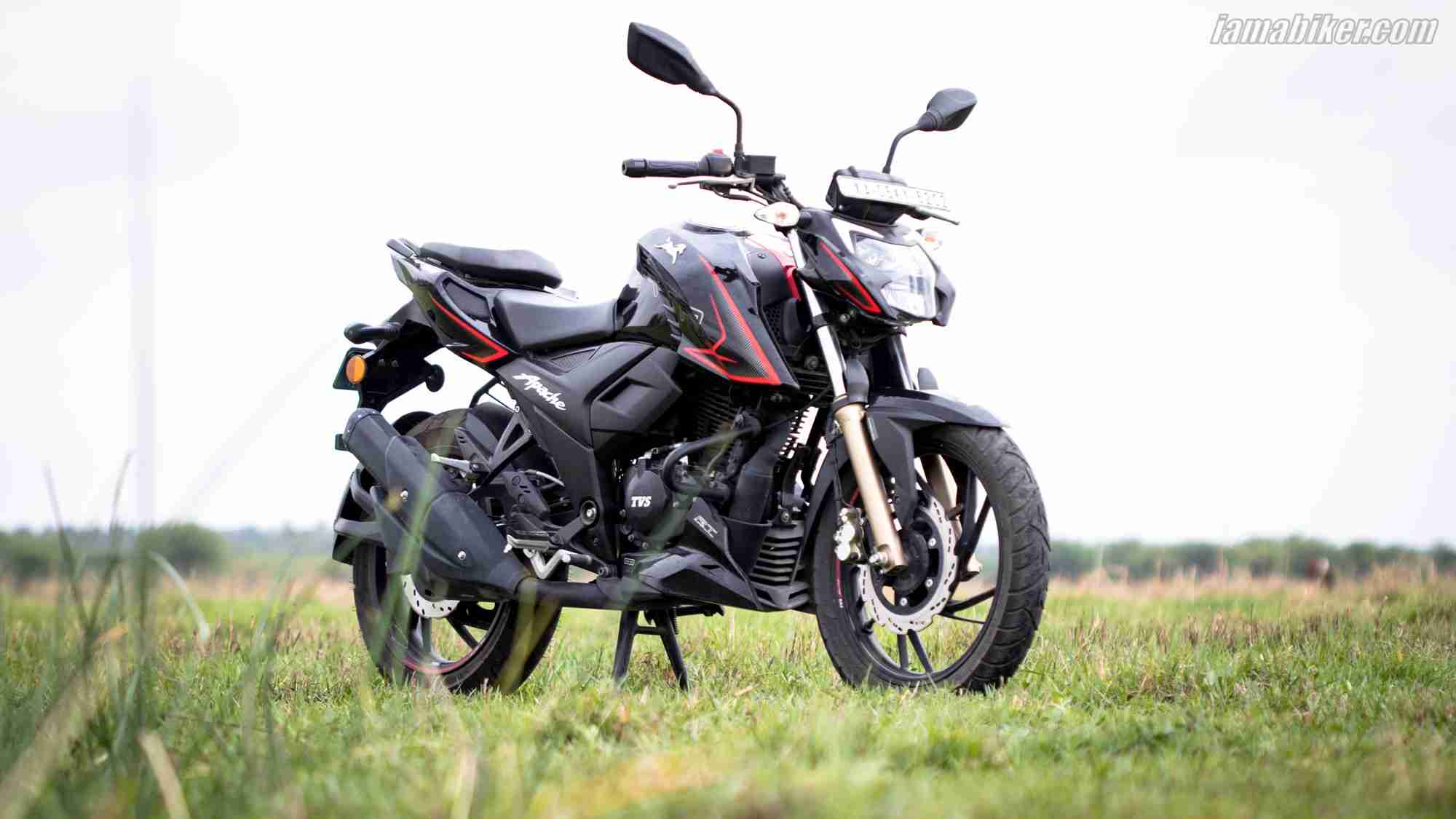 At lower gears the bike is eager to get going and with the improved refinement levels and faster revving you are welcomed by the limiter much earlier.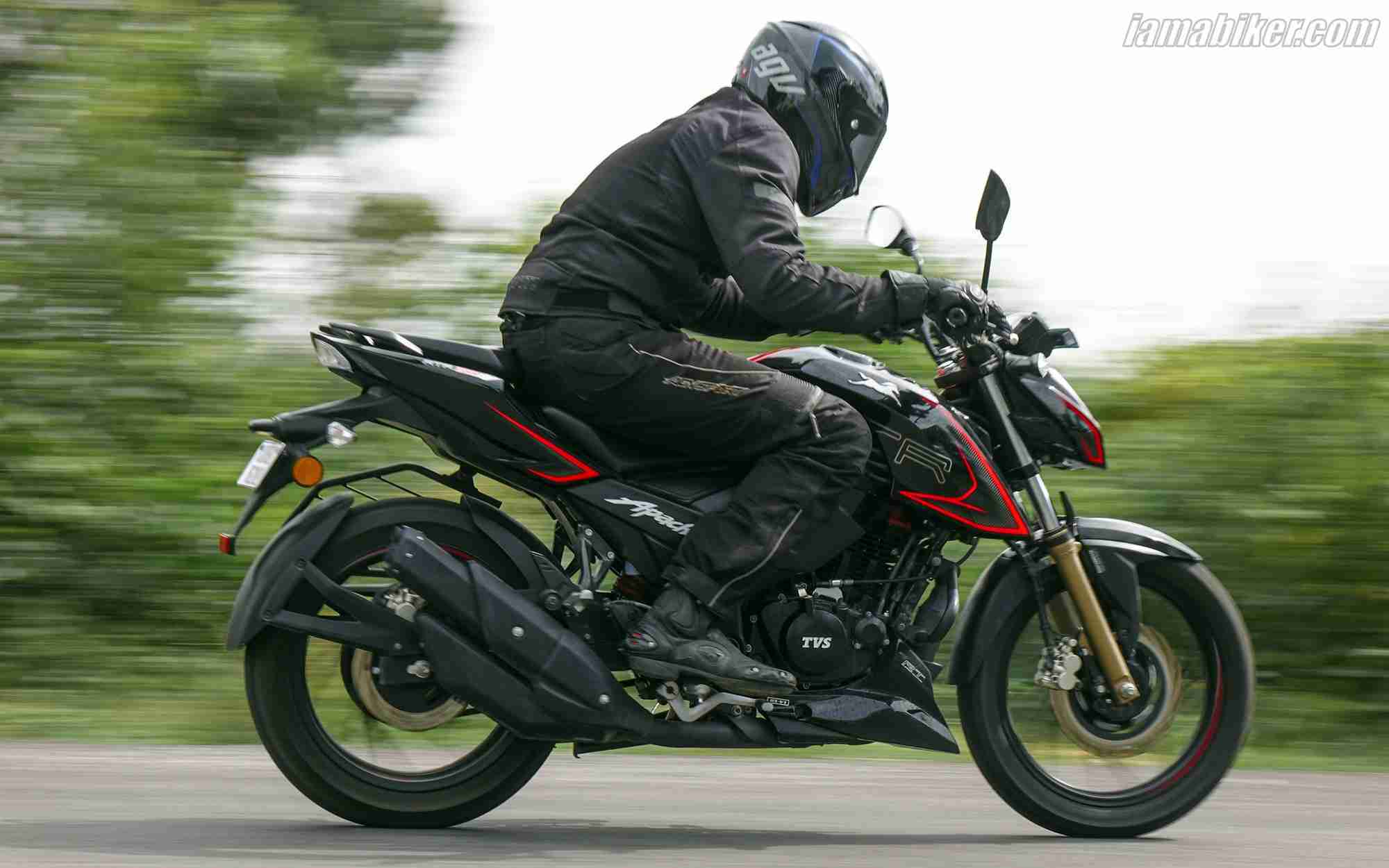 The bottom end and mid-range are where the RTR 200 shines and is this range it is an absolute blast to ride it hard. Accompanied by the throaty exhaust note which rumbles beautifully even in low RPMs the Apache experience is much more involving that before.
The slipper clutch which is standard now joins in and makes life even better and also makes the clutch pull much lighter. This again adds to improved road riding experience, especially in stop and go traffic.
And speaking of stop and go traffic, the RTR 200 now also benefits from the Glide Through Technology. This enables you to just release the clutch to get the bike moving at a minimum speed and works in the first three gears.
It did prove helpful in the really bad traffic conditions but for the most part we never really had to use it. What we found more useful was the single touch start.
With a mix of fast paced city and highway riding we got a healthy 38 kmpl.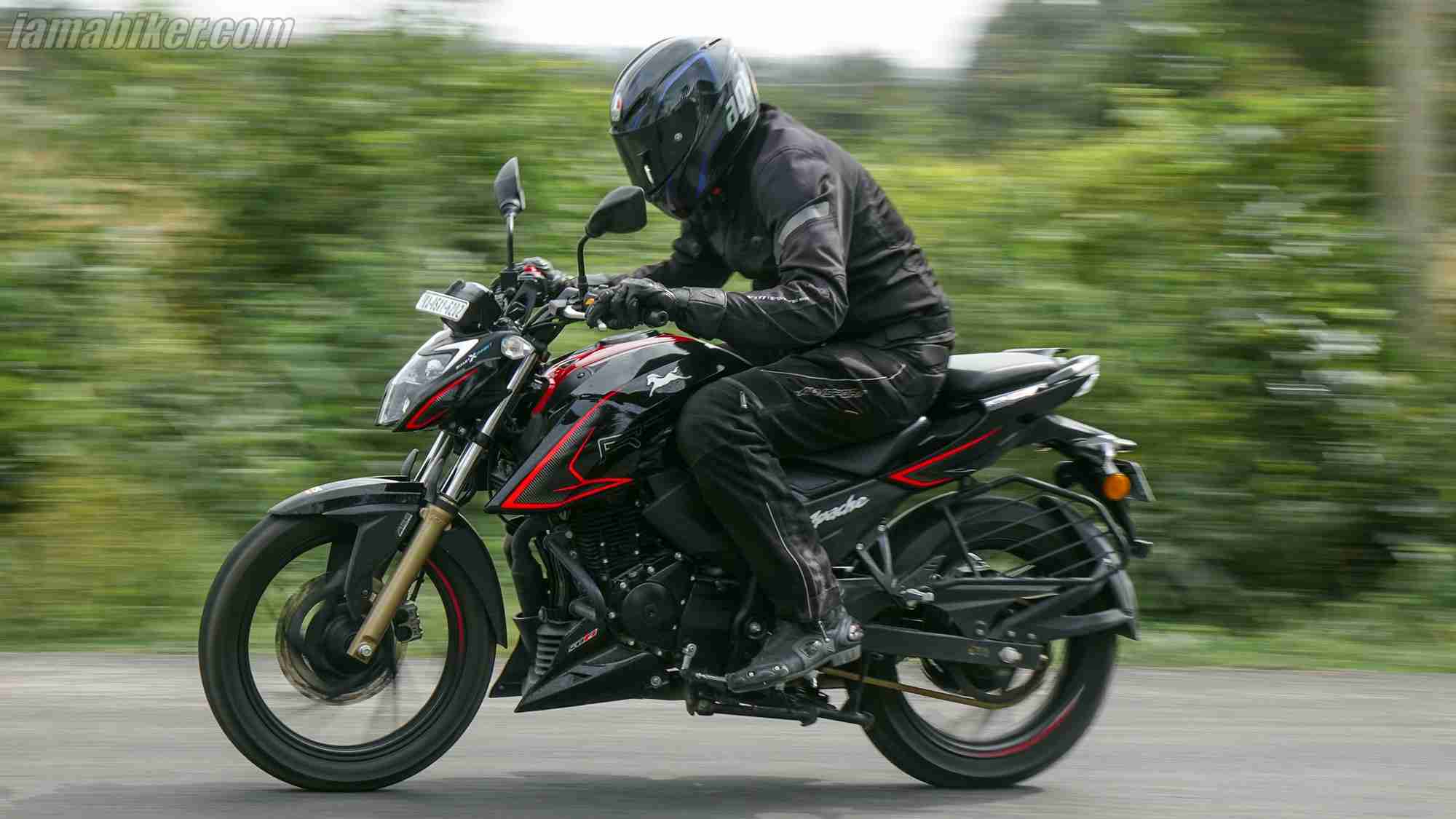 Moving to the handling, although not much has changed in this department, the new rear radial tyre gives you a bump in confidence especially when you are pushing the bike hard into a corner. The suspensions remain the same as the previous version with a soft front to soak up the road better.
Coming to brakes, at the track we wished it had a sharper initial bite, but for street use the front brakes felt perfect. It has a very progressive feel and we never had a situation that was not in control.
Having Dual Channel ABS definitely is a great value addition too.
The connectivity via the TVS SmartXonnect does allow you get a ton of information like lean angles and race telemetry, but we found the call alerts and navigation to be the most helpful in our experience.
Although in general we are not huge fans of the lighting provided by LED headlights, we were pleasantly surprised to find the system on the new Apache pretty adequate for city use.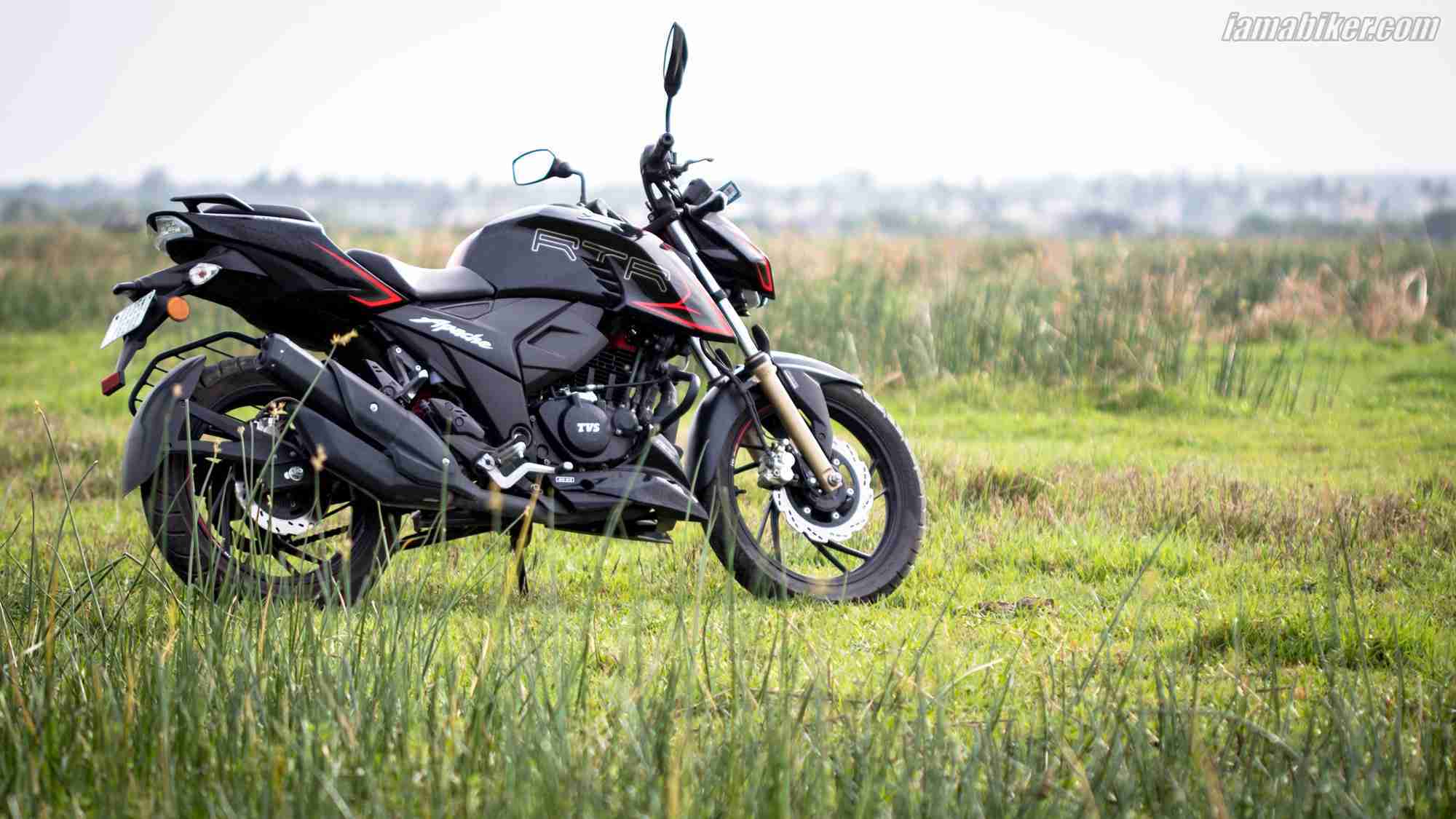 Overall, it's a pleasure to see that TVS has taken the refinement levels of the RTR 200 to the next level. With the build quality never being an issue with TVS in our past experience, if you are on the lookout for a good daily use bike that will always give you a smile even many miles into owning it, look no further.
---
For the latest news in your mailbox click HERE to subscribe to our daily newsletter!
or
Click HERE to Download our APP for all the action right on your mobile device!