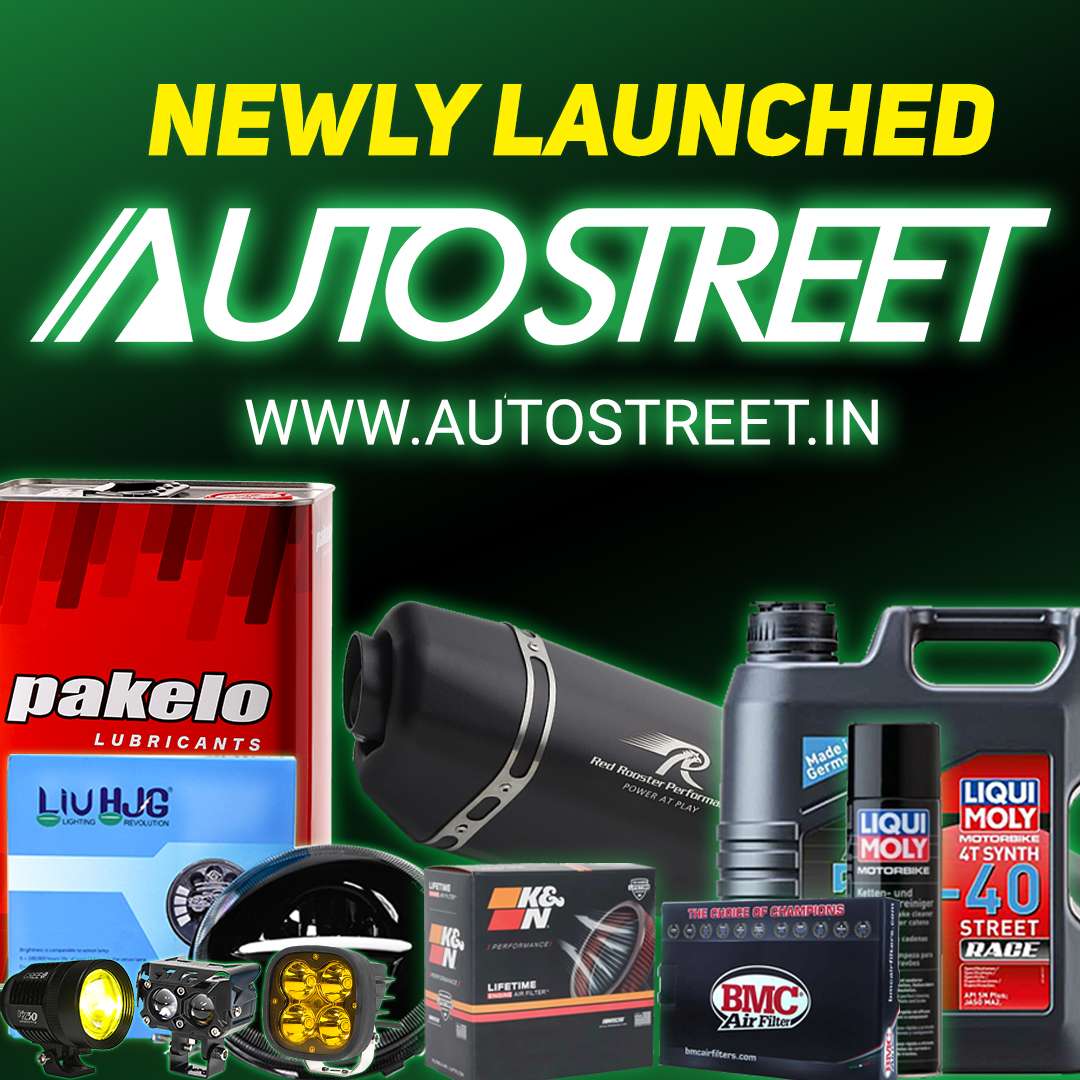 Yes you heard it right, but before you go into conclusions, its a sport documentary and the first of its kind to be made in 3D.
The Isle of Man Tourist Trophy is the greatest motorcycle road race in the world, the ultimate challenge for rider and machine.
Directed by Richard De Aragues and starring Guy Martin, Ian Hutchinson and John McGuinness, Its a story about freedom of choice and the strength of human spirit, and filmed in stunning 3D, Closer to the Edge is a story of about what it means to be truly alive. Here is a trailer to keep you on the edge till its April 20th launch!