Rumours about an upcoming 4-cylinder Kawasaki Ninja ZX-25R aren't new. So far, it's been speculated that the ZX-25R would be inspired by the Ninja 400 in terms of aesthetics and a few other pieces of equipment and Kawasaki might unveil the bike at this year's Tokyo Motor Show. Now, there's a new rumour circulating the web which claims that the Ninja ZX-25R would produce close to 60 horses!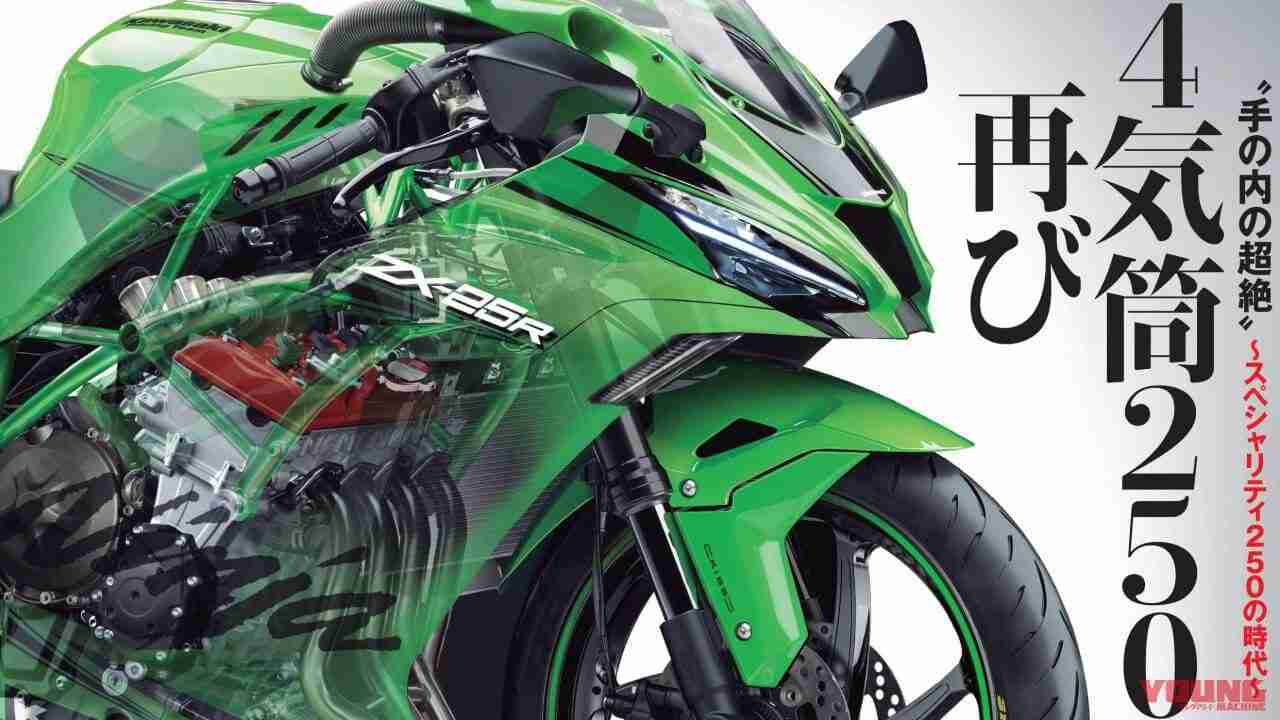 That's insane! We would really love to see this one turning true. Some reports claim that Kawasaki is developing this new inline 4-pot engine for the ZX-25R that will not only have around 60hp but will also rev all the way to 20k rpm! These claims certainly make us go blank for a few seconds and then reality hits.
Also read: Kawasaki to unveil Ninja ZX-25R later this year?
Of course, we would love to have a 250cc fully faired motorcycle with 60hp that can rev up till an insane 20,000 rpm. These figures blow away the Yamaha R3 and KTM RC 390. But the thing is, they are just rumours.
We aren't saying that making an engine of such calibre is impossible. We are just taking reality into account. A 4-cylinder 250cc motorcycle from Kawasaki is already going to be a much more expensive affair than any other quarter-litre bike out there. Then we're talking about revs as high as 20k rpm. For that, the engine has to be extremely lightweight and sturdy. The quality of materials should be the best of the best. This will certainly add to the overall cost of the motorcycle.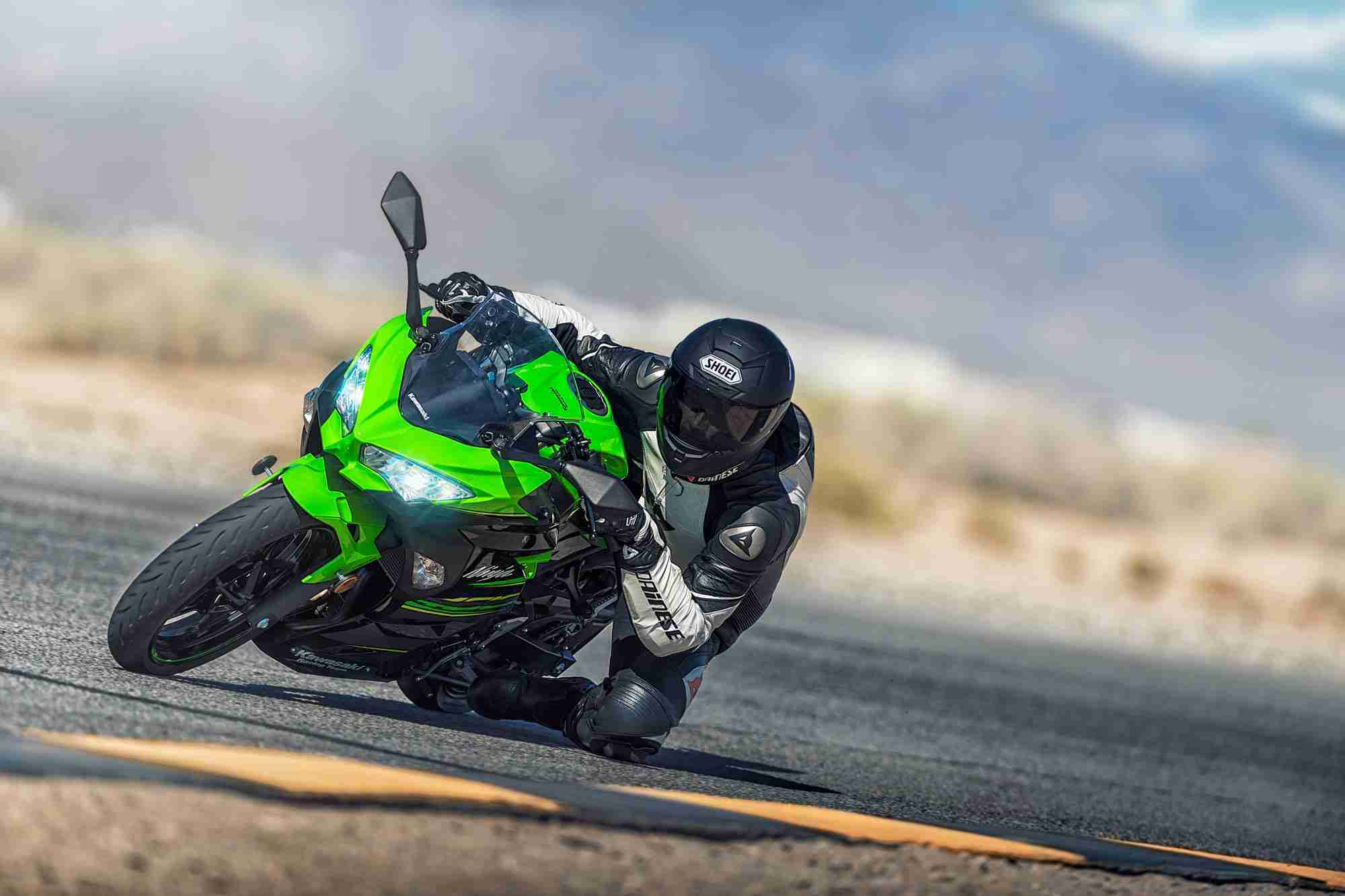 Kawasaki would also provide different electronic aids to make all that power and revs usable to the general public. This will also add to the cost. And we haven't even considered the maintenance of such a capable machine.
Everything sounds pretty good and exciting but Kawasaki would need to get some kind of a return on such an expensive project, right? It isn't going to be available just for the racing.
Well, we will get to know the truth only when Kawasaki would want us to. Till then, there's no harm in letting go of the leash of your imagination. What would you like the Ninja ZX-25R to be like? Let us know.