EV segment in India is slowly growing and we do not doubt that it will only expand in the years to come. Pune-based Tork Motors is India's first electric motorcycle manufacturing startup. It has been working tirelessly on its first electric bike, T6X, for many years now. It has been in the news in the past for its prototypes and now it is in the news once again. As per the reports, Ratan Tata is going to invest an undisclosed amount in Tork Motors.
It was back in 2012 when we first heard about Tork Motors. These guys participated in the very first electric motorcycle race at the IOM. Then things went silent and after a couple of years, we were reminded of this company in 2014 from THIS VIDEO. We would advise you guys to watch it. Tork Motors once again became news in 2016 as it was planning to launch its first electric motorcycle T6X in India. Unfortunately, things didn't go as planned.
However, with utmost determination and perseverance, Tork Motors continued to work on its dream product and early this year when we spotted a prototype of the T6X being tested on the roads.
T6X is powered by a lithium-ion battery pack which supposedly provides a range of approx 100 km in a single charge and can be charged up to 80% of its full capacity in an hour. The e-bike has a top speed of 100 km/h. The brand developed a drivetrain tech called TIROS (Tork Intuitive Response Operating System) which is the intelligence that drives the machines.
At this moment, we don't know when Tork Motors is planning to launch the T6X in India but we do know that with this recent investment news, it is definitely going to be launched soon.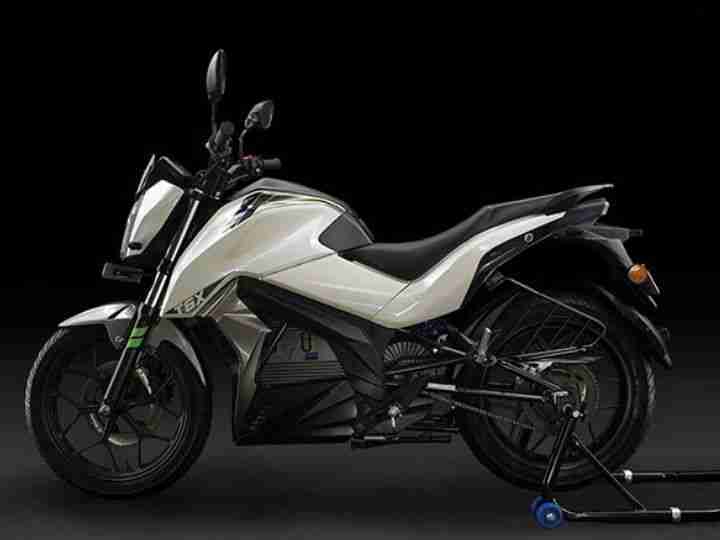 Speaking about the investment, Mr Ratan Tata, said, "In the past few years, there has been a sea-change in the attitude towards electric vehicles. This industry is changing rapidly and I place good value on the sound logic and the approach that the team at Tork Motors has taken. Overall, I am very impressed and feel that this is the kind of spirit that should be present in every Indian entrepreneur."
Kapil Shelke, founder and CEO of Tork Motors, said, "Mr Tata is one of the most prominent business leaders in the world. I am glad that his office representative visited the factory, understood the concept, evaluated the product, and had ridden the motorcycle after which Mr Tata took an informed decision. An investment by him is an endorsement of the long-held belief by us that the Indian auto sector is going through a phase of huge growth and transformation."
He added, "We are privileged to have him come on-board as an investor. Now with his support, guidance and mentorship, we are even more confident about carrying out our vision of promoting e-mobility in India. Our business model is distinctively differentiated with an emphasis on an in-house development in technology and product advancement, with innovation at the core of our offerings".
---
For the latest news in your mailbox click HERE to subscribe to our daily newsletter!
or
Click HERE to Download our APP for all the action right on your mobile device!