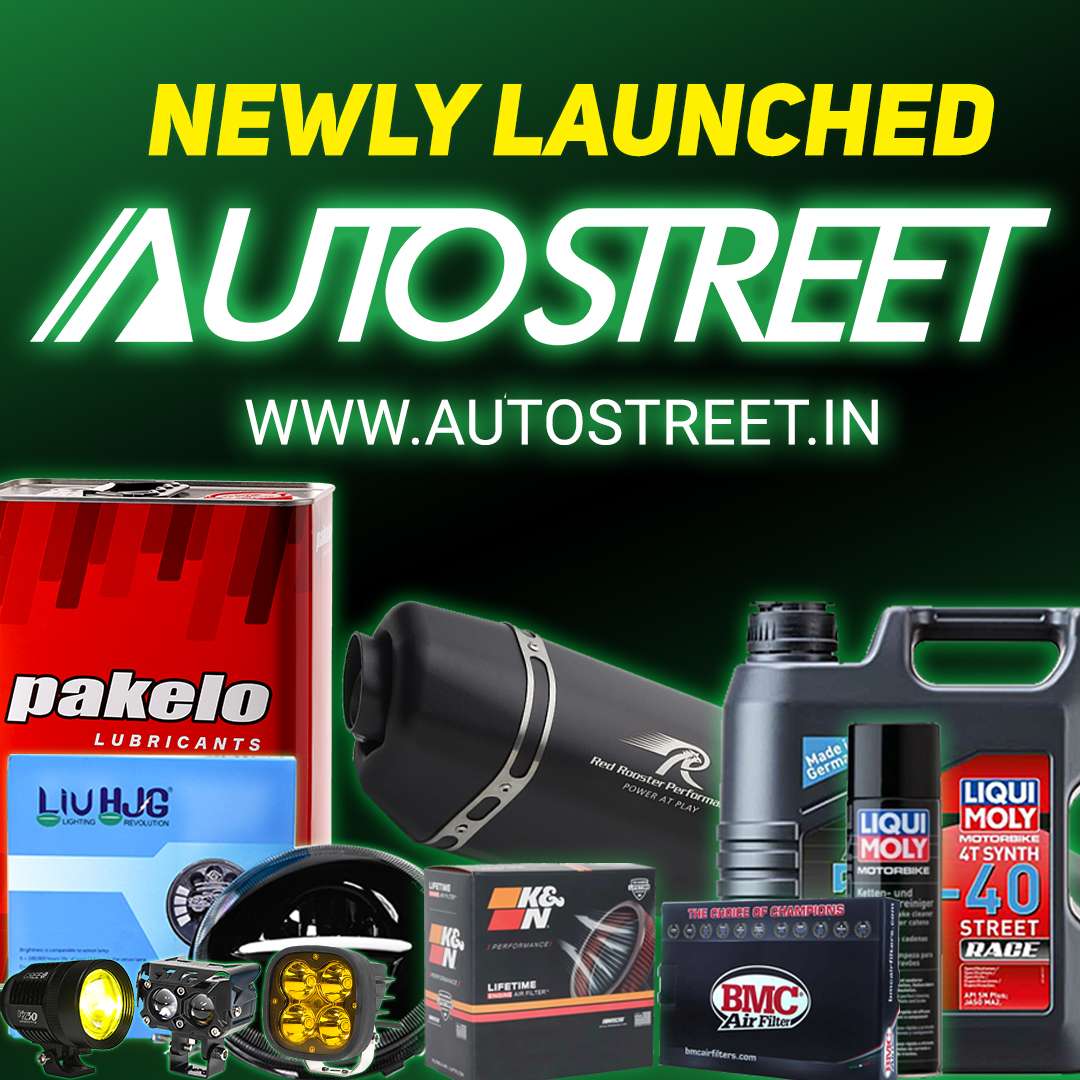 Insurance Regulatory and Development Authority of India (IRDAI) has issued an order which states that the mandatory third-party (TP) insurance for two-wheelers and cars have been increased and will come into effect from 16th June 2019.
According to the new rule, the TP insurance premium for two-wheelers of less than 75cc engine capacity has been increased to Rs 482 whereas those which are of 75-150cc engine capacity will need to pay Rs 752.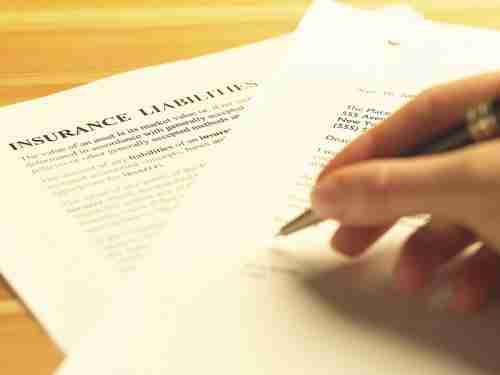 The existing premium of Rs 985 for the two-wheelers that fall in the 150-350cc engine capacity range has been increased to Rs 1,193, about 21%. There are no changes in the premium of two-wheelers with over 350cc engine capacity; so buy a motorcycle that falls in this category to avoid paying any extra TP insurance premium!
Also read: New 2020 Monster Energy Yamaha MotoGP Edition YZF-R3 looks stunning
Following are the new TP insurance premium of other vehicles-
Smaller cars with less than 1,000cc engine capacity – Rs 2,072
Cars with 1,000-1,500cc engine capacity – Rs 3,221
Cars with over 1,500cc engine capacity – No changes, old premium of Rs 7,890 holds
E-rickshaw – no change
The revised premiums are also valid for both public and private goods carrying vehicles. However, there is no change in the long-term single premium rates.
Usually, the mandatory TP insurance cover rates are revised from 1st April but this time they'll go into effect from 16th June 2019.