By now you must be aware of the Indian Govt's EV future EV plans. If not, then read about it here. A few days, the government think-tank Niti Aayog released a statement asking the two- and three-wheeler manufacturers in India to come up with suggestions and steps to achieve the EV goal. Here's what Honda India has to say about the plan.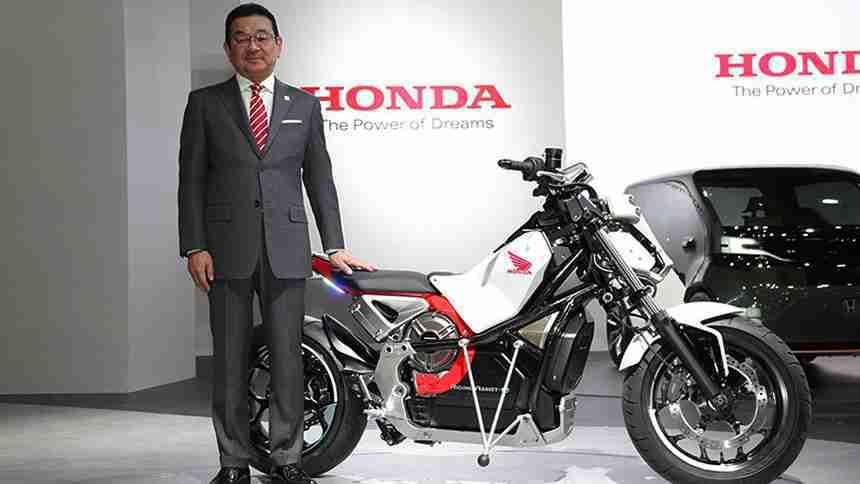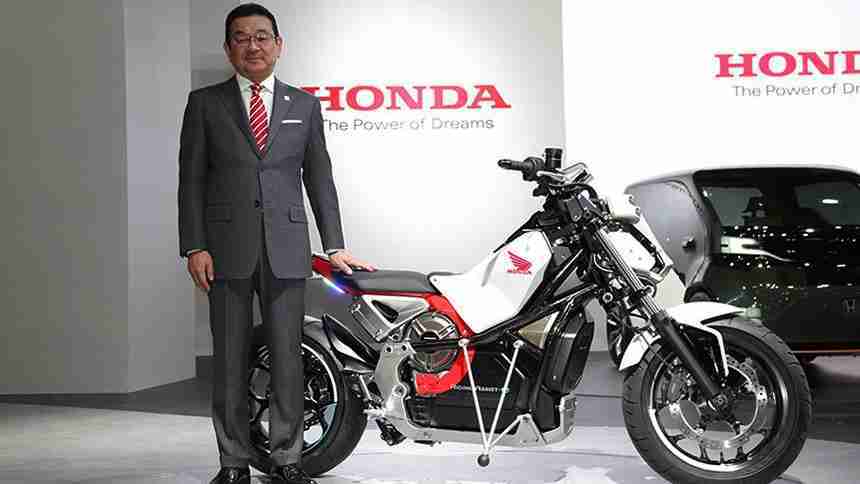 Honda says, "Globally, Honda has an experience of developing & selling Electric Two Wheelers for over 25 years. Due to multiple factors including vehicle cost, riding performance, range and infrastructure, customers' adoption of EV is still a major challenge."
It also said that right now the focus should be towards a smooth transition into BS6 emission norms that will come into effect from 1st April 2020. And that the industry needs more time to stabilize after BS6 changeover before the next step of moving from IC Engine technology is taken, especially considering Indian customer requirement of higher daily commuting distance and price consciousness.
Further elaborating on this topic, Honda also said that it aims to lead the development of future mobility solutions that improve the lives of people everywhere in the world by the end of the next decade. It understands the Indian Govt's global vision but there is a need for a well-laid plan to accomplish that goal.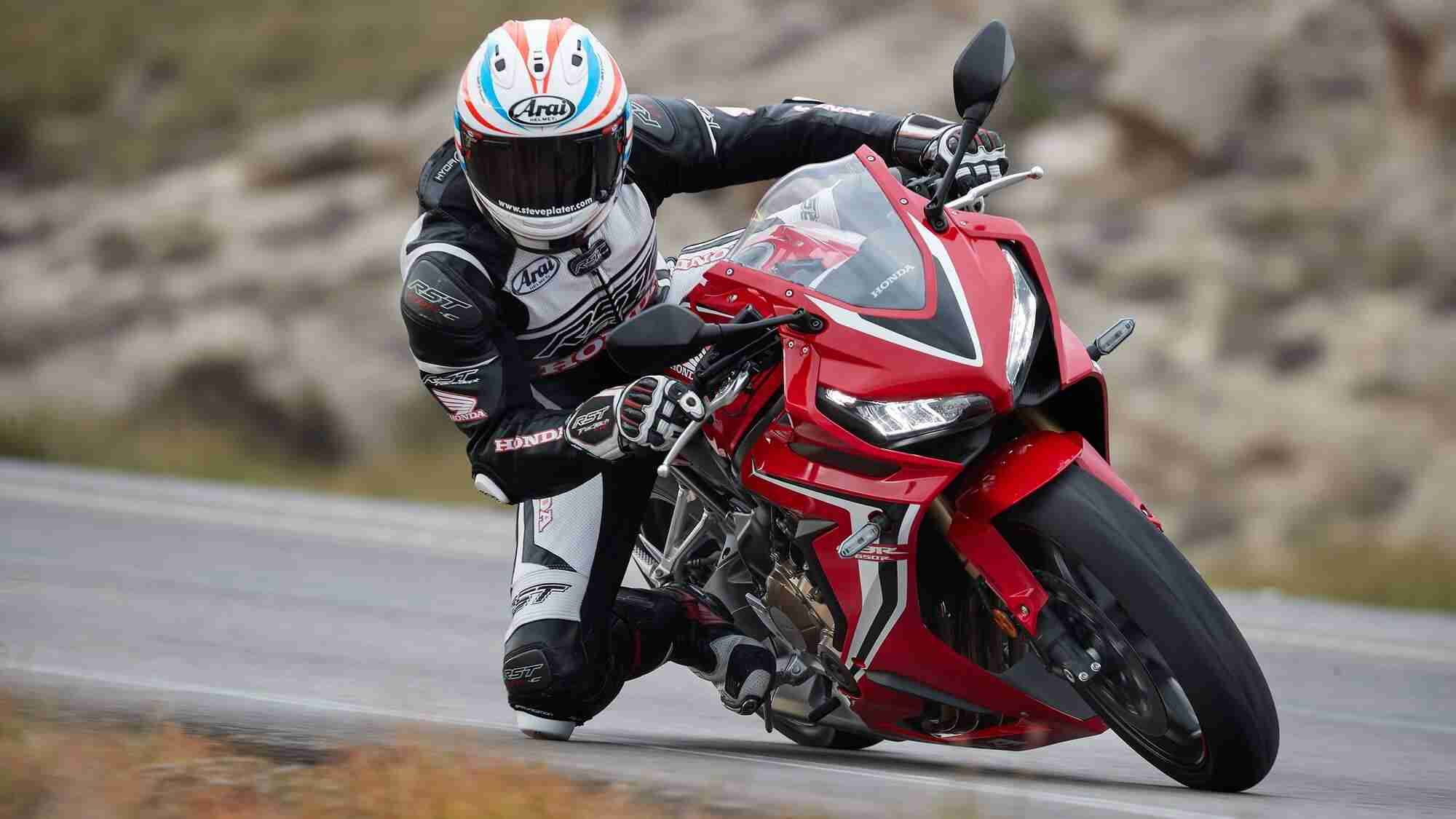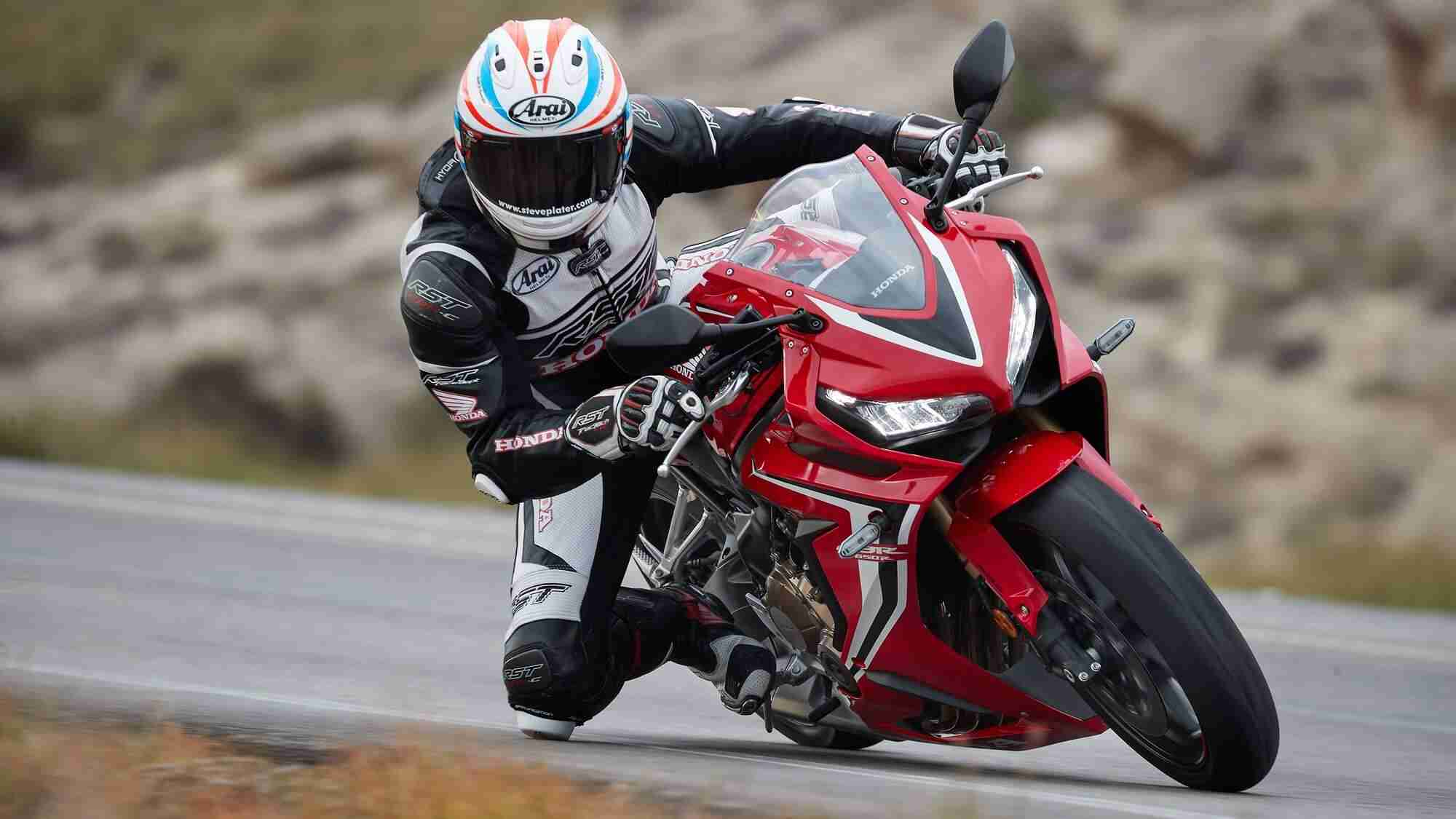 It also stressed on the fact that the plan will also need inputs from all other concerned parties which are looking into the aspects of air pollution, energy security, cost of technology, availability of raw materials and infrastructure while addressing employment impact to increase stepwise penetration of EVs in the country.
Bajaj and TVS have already presented their views about this EV revolution. Let's see what the other brands have to say about it.