Yamaha R15 V3 is the best looking bike in its segment, period. And Yamaha is planning to make it look even better. It's being said that there could be a Monster Energy MotoGP edition of the R15 V3 launched in the next two months.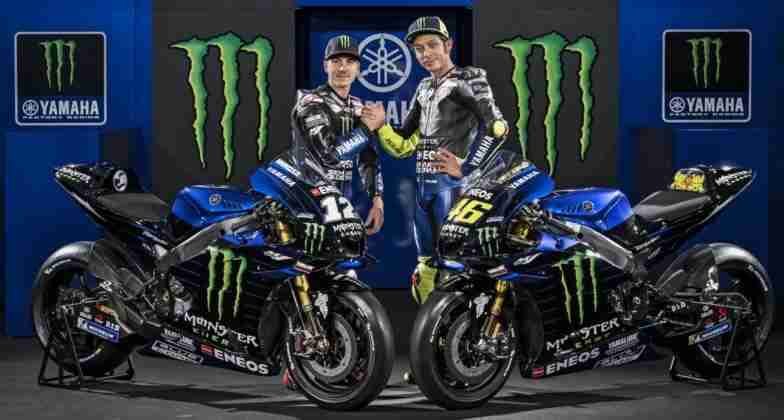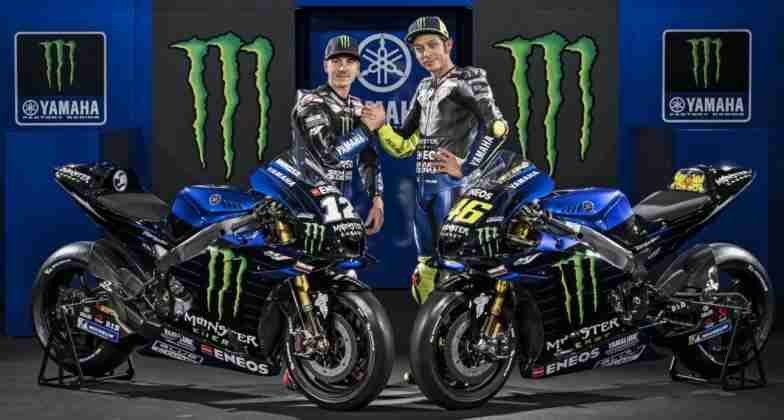 This model will have Yamaha's 2019 MotoGP livery which means it will look similar to Rossi's M1! There is going to be more black and less blue as Monster Energy has now become the title sponsor of Yamaha's MotoGP team. Yamaha recently gave a similar makeover to the R125 in the United Kingdom.
Apart from the livery, nothing else will be changed. The V3 will continue to have the same specs but there might be a hike in the price. Last year, when Yamaha launched the Movistar MotoGP limited edition variant of the R15 V3, it asked for a premium of Rs 3000 over the standard model. Also, only 5,000 units were made. It could be a similar scenario this time as well.