There's no point in launching an electric vehicle in a city which doesn't have a suitable infrastructure. Just like there are fuel stations for petrol-powered vehicles, there should be charging stations for electric vehicles. That's why Bengaluru based electric scooter manufacturing firm, Ather Energy, has announced that it's going to install 50 more charging points in Chennai by the end of 2019.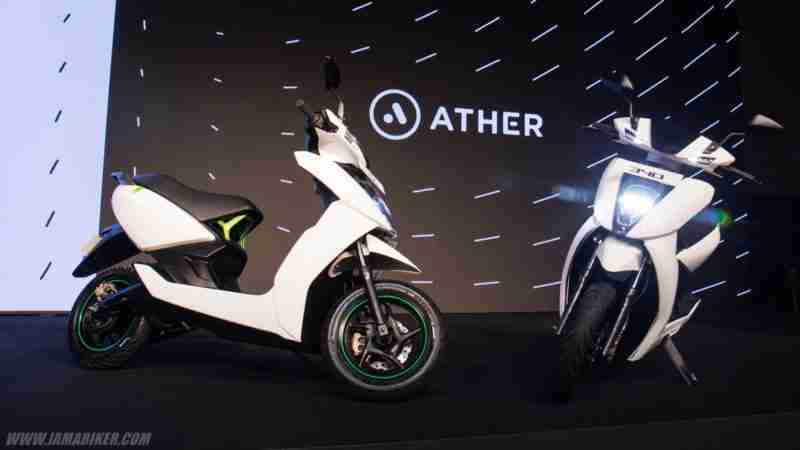 Ather wants to expand its network and start operations in Chennai and for that, it requires proper infrastructure. It has already tied up with multiple partners for the project. At present, Chennai has 7 active Ather fast charging points, called Ather Grid, and it's the second city after Bengaluru to get them.
Also read: Ather 450 electric scooter priced at 1.24 lakh
Speaking about the same, Ravneet Phokela, Chief Business Officer, Ather, said, "Ather Grid has seen steady adoption in Bengaluru and we believe that accessible charging infrastructure is critical before launching our products in any market we enter."
"We have already signed up with multiple partners and will add 50 charging points by the end of the year. Chennai was a natural choice for our expansion as the auto hub of the country and as the birthplace of Ather in IIT Madras. We are working on setting up the charging network and our experience centre – Ather Space – in time for the launch of the Ather 450 in the coming weeks."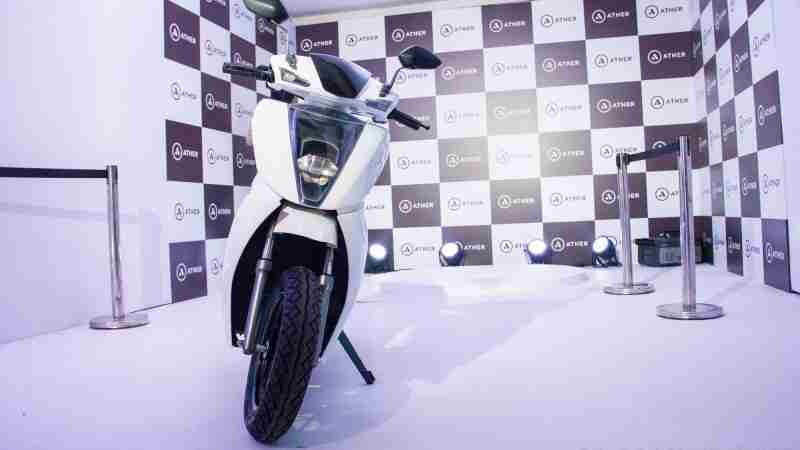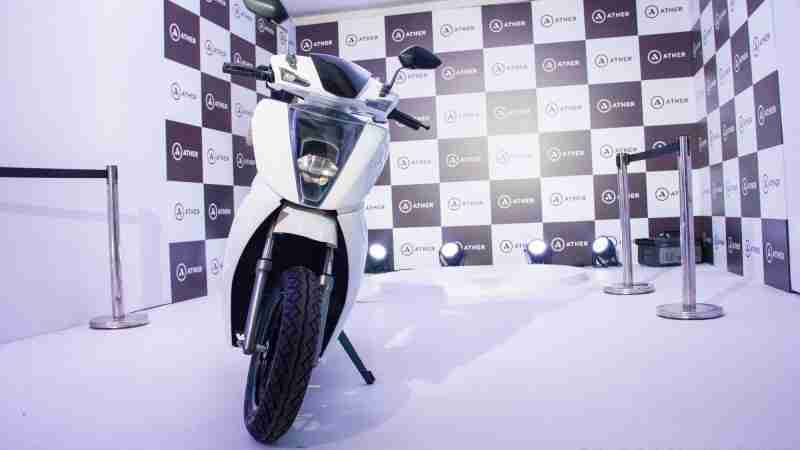 To make things easier for the customers, all the fast charging points are linked to the Ather Grid app. It can tell you the location and availability of the nearest charging station in real time. This would really come in handy.
Ather is already selling its two smart-connected electric scooters – the 340 and 450 – in Bengaluru at Rs. 1,09,750 (on-road) and Rs.1,24,750 (on-road) respectively, and has 31 charging points at 24 different locations in the city.