Benelli TNT 600i is going to get its second update ever since it was launched in the country in 2015. The first updated (quite a necessary one) was given in 2017 in the form of ABS which should have been a part of the standard package in the first place. Anyway, now, the second update of the TNT 600i is in the works which will make it BS6 compliant.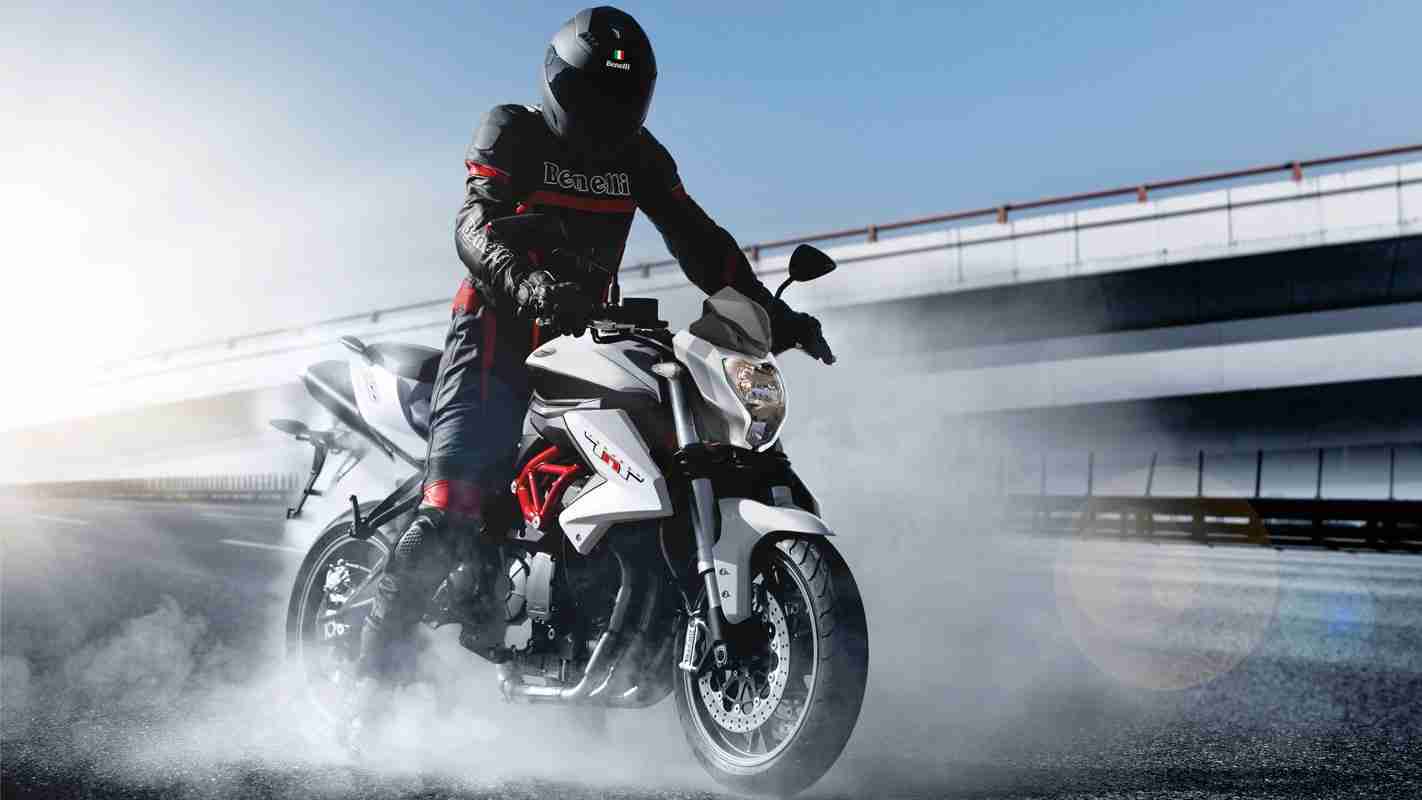 The Indian Govt. wants to implement the BS6 emission norms in the country by 1st April 2020; that's the deadline. This means that automobile manufacturers have to update all their vehicles to make sure they satisfy the latest emission norms and regulations. Benelli is ready for that.
Speaking to Autocar India, Vikas Jhabakh, Managing Director, Benelli India, said, "The TNT 600i has always been the crown jewel of our portfolio and has always been the strongest product ever since its launch. This continues even today, as we see a strong following for the TNT 600i across the country."
The current TNT 600i produces 86.2hp and 54.6Nm. It is the most affordable inline 4-cylinder motorcycle that one can buy right now. This is one of the many reasons why people buy this beast.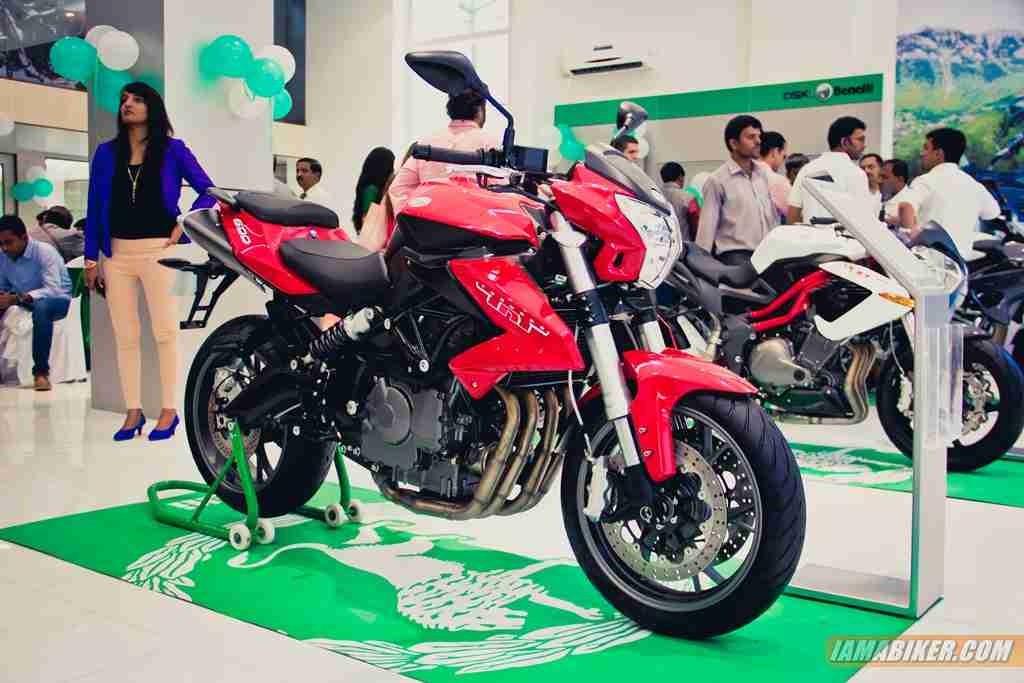 Another strong reason for the sales of the TNT 600i is its exhaust note. Benelli has always worked very hard when it comes to the acoustics of its motorcycles. All of its products available in India right now sound amazing! And the TNT 600i is no exception, in fact, it is quite there at the top. And Benelli knows this. Perhaps, that's why it provides IXIL exhausts for the 600i. And, man, if you haven't heard a 600i with the IXILs slapped on, you really should!
As far as the price is concerned, right now, the TNT 600i will set you back by Rs 6.20 lakh. We are expecting to witness a slight hike in the price for the updated BS6 model. We don't know by how much but we're quite confident that even then the TNT 600i will be the most affordable 4-pot motorcycle in the country.