Last week, a teaser image of the upcoming 2019 BMW S1000RR was released by the company which made us sit that much closer to the edge of our chairs. We knew that BMW Motorrad India is going to launch the new S1000RR pretty soon but there was no exact date, until now.
BMW has just announced that it is going to launch the new 2019 S1000RR on 27th June. While the bike is already available in many international markets, India was still busy admiring the asymmetrical look of the current model. This is going to change because the new S1000RR takes a huge leap ahead in terms of design and loses out on the beloved, iconic, and signature asymmetric look. Do you like the front fascia of the new model or was it the crooked eye one that stole your heart?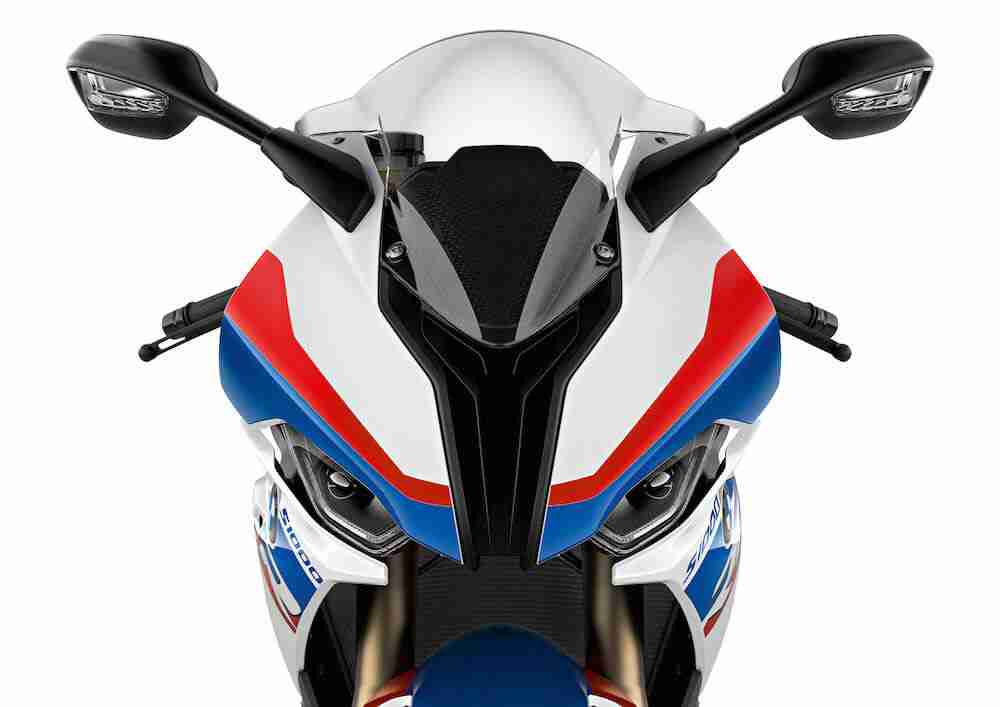 Anyway, the 2019 BMW S1000RR will also get an upgraded engine producing 204bhp and 113Nm. BMW has also used its new ShiftCam technology which will provide a major percentage of all the torque at a wider rev range resulting in intense acceleration.
There will be, of course, a new electronics package that will offer four riding modes, 6-axis inertial measurement unit (IMU) aids the cornering ABS, Dynamic Traction Control, wheelie control, rear-wheel lift mitigation, and throttle response. You will be able to adjust all that on the new 6.5-inch full-colour TFT instrument panel.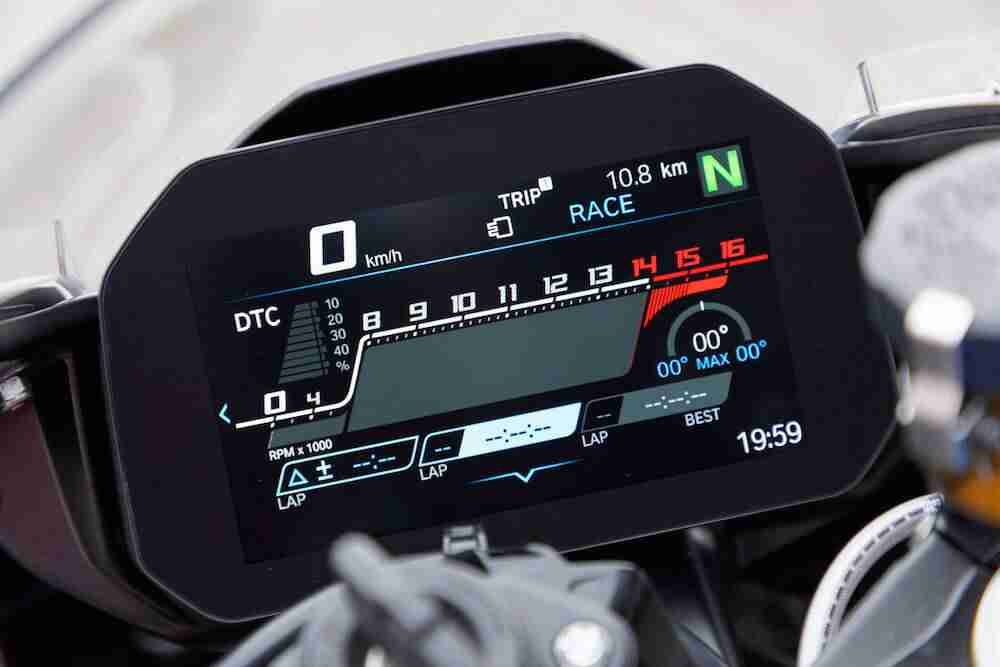 As of now, BMW hasn't released the pricing of the new S1000RR. It won't be long until we will find that out, too. However, it's being anticipated that it is going to cost somewhere around Rs 20-21 lakh (ex-showroom) mark.