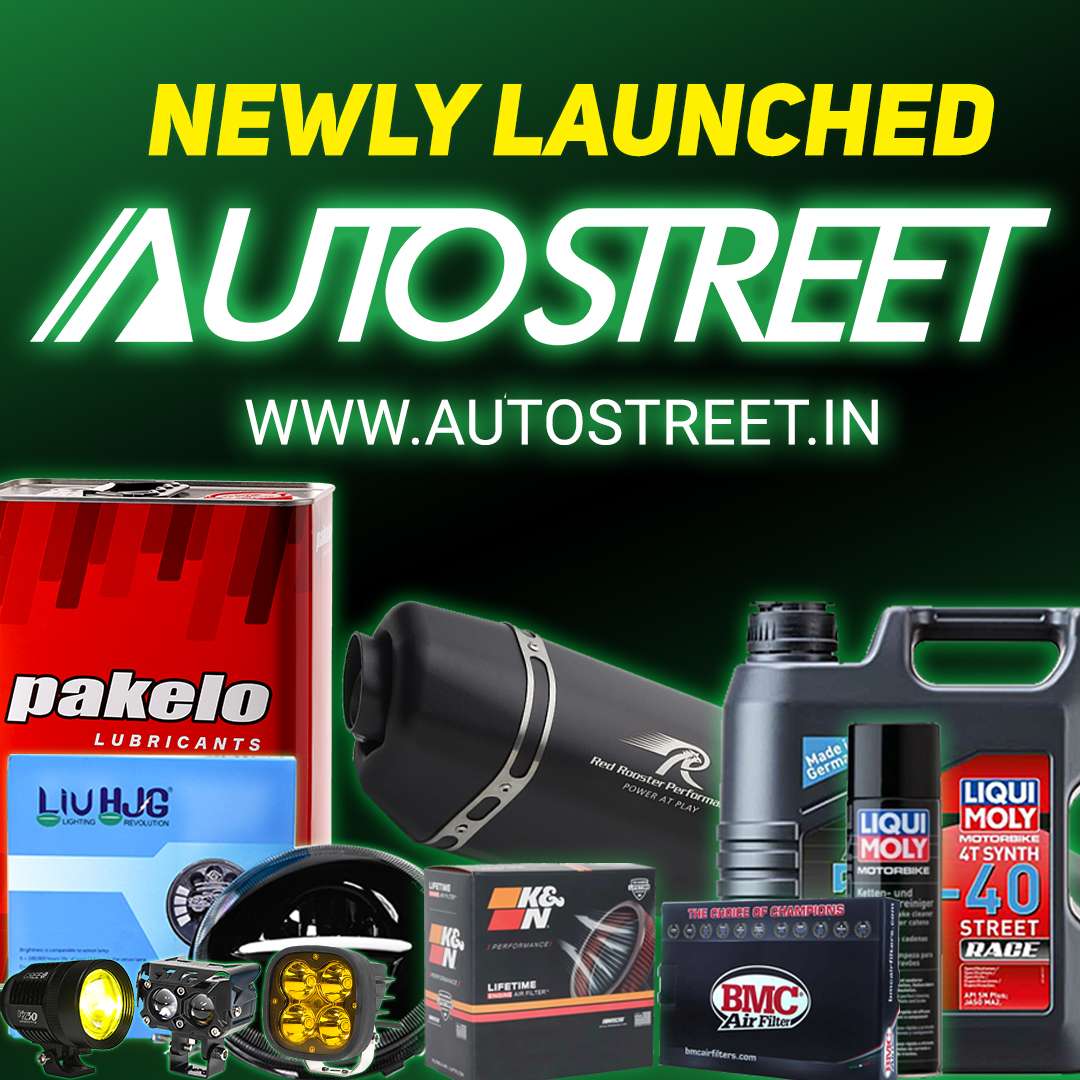 The Kawasaki Ninja ZX-25R is in the news yet again. An individual Dyno test has revealed the power figures of the 250cc Inline-four motor. While in New Zealand, Kawasaki has opened bookings for the motorcycle and revealed the price tag as well. 
The Kawasaki Ninja ZX-25R is easily the most-awaited motorcycle in recent times. Kawasaki enthusiasts as well as critics across the world have been waiting for the bike to be launched thanks to the hype created by its format.  It is the best throwback and tribute to the quarter-litre, four-cylinder motorcycles from the 80s and 90s.
The high-revving, screeching four-cylinder engine in a modern format with fuel-injection and cleaner emissions is something to look forward to.  Kawasaki revealed almost all details of the ZX-25R, but didn't reveal power figures or the price.  Now though, we have an idea about both. 
The motorcycle was strapped onto a dyno, which then measured the engine output. The results are out and they show that the Ninja ZX-25R produces a maximum power output of 41.4bhp at 15,350 rpm and a peak torque output of 20.8Nm at 12,700 rpm. These figures were measured at the wheel and not the crankshaft.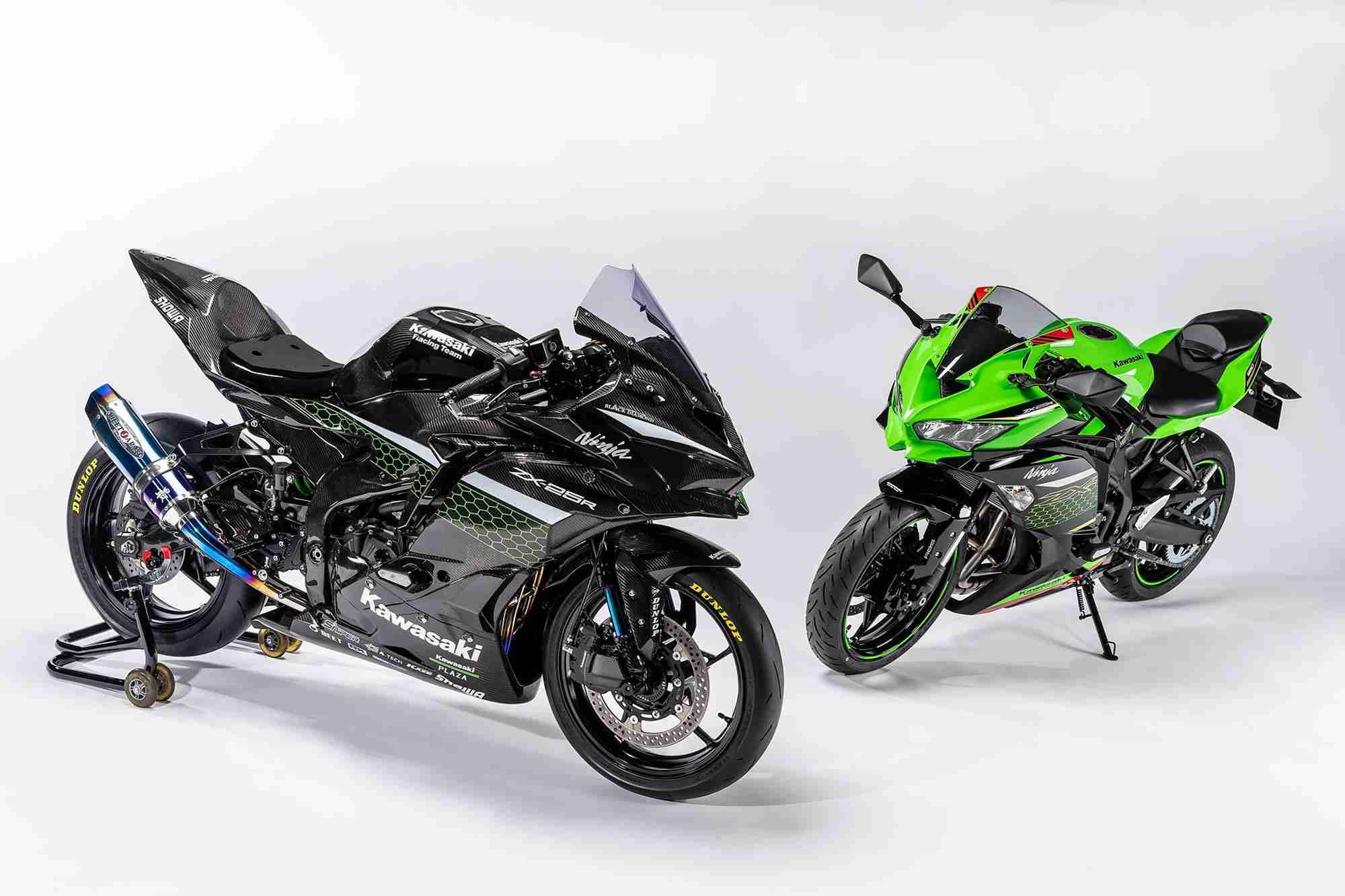 When a manufacturer quotes power output figures, they are generally measured at the crankshaft. When the power is measured at the wheel, it is generally lower, since there is a mechanical loss of power through the engine oil, clutch, gearbox, sprockets and drive chain. Hence, we can expect Kawasaki to announce significantly higher power and torque output figures. 
Kawasaki New Zealand has started taking pre-bookings for the motorcycle and the price has also been revealed. The Kawasaki Ninja ZX-25R will be priced at 15,990 New Zealand Dollars (Rs 7.86 lakh). That is a rather steep price tag for a 250cc motorcycle when looked at from the engine capacity point-of-view.
However, when the amount of engineering, the kind of materials used, and the lower emissions output are all considered, it almost makes sense. It comes with top-shelf components and equipment.
The Kawasaki Ninja ZX-25R features a Showa SFF Big Piston adjustable upside-down fork up front, Showa horizontal backlink adjustable rear suspension, cornering ABS, riding modes, traction control, etc. However, it is still a large price to pay. In the Indian market too, if the Ninja ZX-25R is launched, it will be priced at a high point.