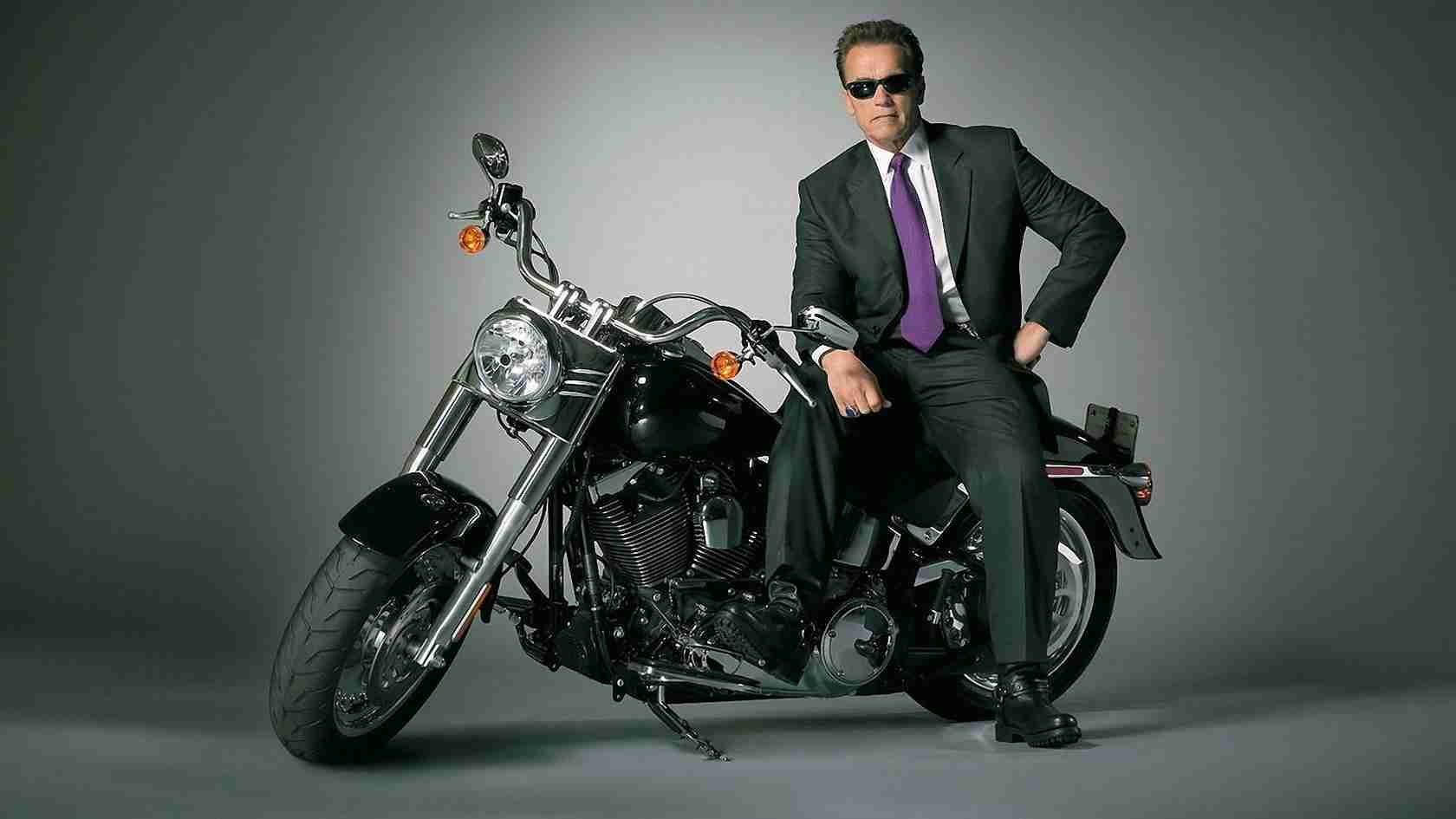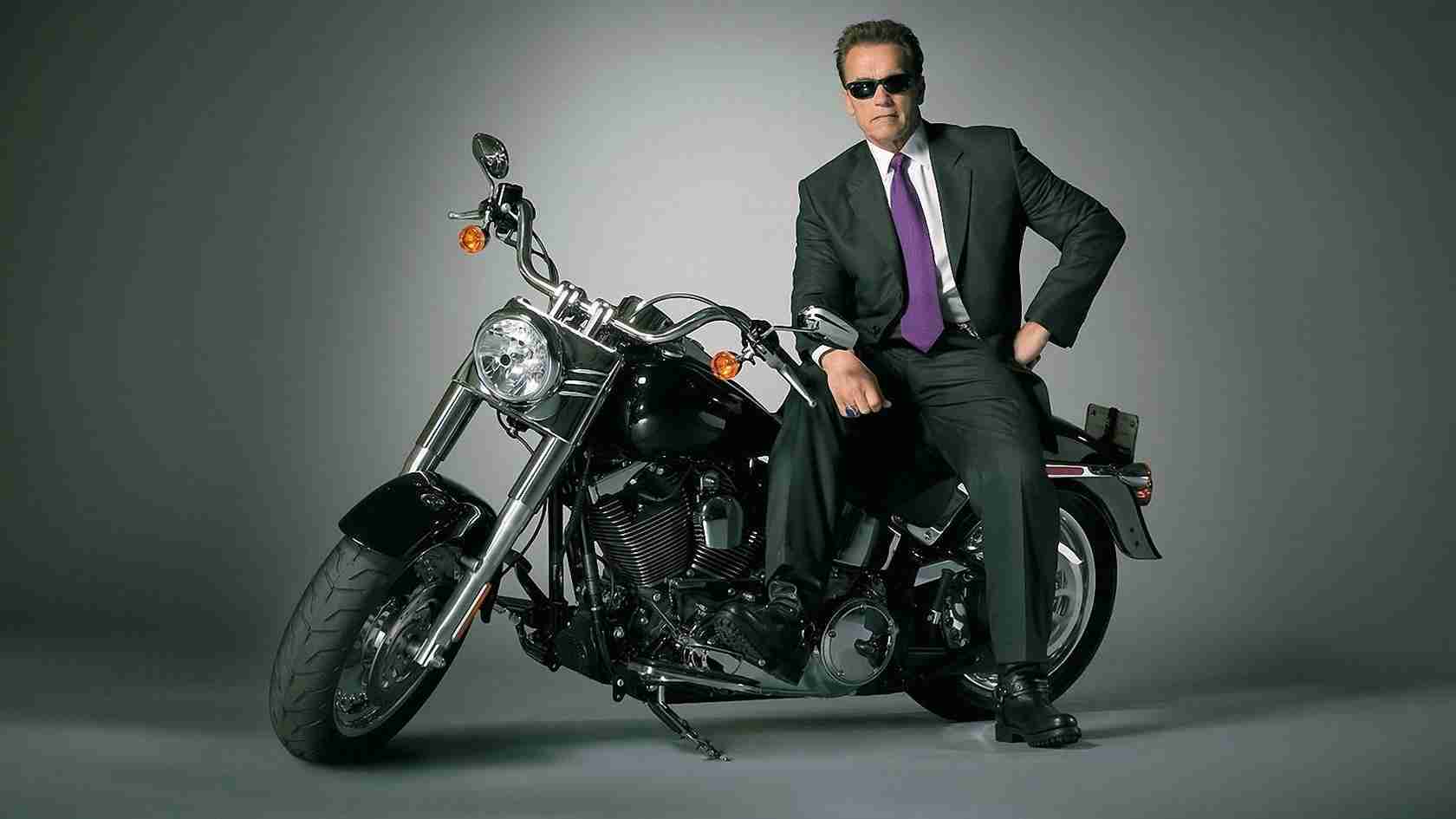 The man and machine we all fell in love with, and in this case we can even say the two machine's we all fell in love with. Arnold Schwarzenegger in his Terminator avatar riding around on the Harley Davidson Fat Boy is something a lot of us remember growing up. Mr Muscle on the Fat Boy soon enough became the ultimate poster and the already popular Harley Davidson Fat Boy now went into the legendary category. This iconic motorcycle coincidentally celebrates 25 years of its existence this year. We say coincidentally because we also have a Terminator movie running right now in theatres. The original Harley Davidson Fat Boy featured in the second Terminator movie which was launched in 1991, which is also pretty much 25 years old.
25 years of the Harley Davidson Fat Boy is something special indeed. Of course the motorcycle has evolved in these 25 years but at its heart it pretty much remains the same. San Diego based Harley-Davidson dealer took the silver jubilee a step further by taking a 2015 Harley Davidson Fat Boy and gave it an identical paint scheme of the original Fat Boy. This particular motorcycle has since been ridden all around and was even present at the Daytona Bike Week earlier this year. Mr. Willie G. Davidson former designer and VP at Harley has even signed this particular motorcycle making it even more unique and now pretty much a collectible.
The Harley Davidson Fat Boy in India has an ex-showroom price of approximately 15 lakhs and boasts of a 1,690cc engine that produces a mammoth 132 Nm of torque at just 3500 RPM. The bike is truly "Fat" in every aspect and hence the name. A big mighty cruiser that truly stands apart from the rest. Oh and of course the new Terminator Genisys movie features the Fat Boy too. Check out the trailer below.
[youtube http://www.youtube.com/watch?v=rGSxss7gWak?rel=0&autoplay=1&controls=1&autohide=1&showinfo=0&wmode=transparent]