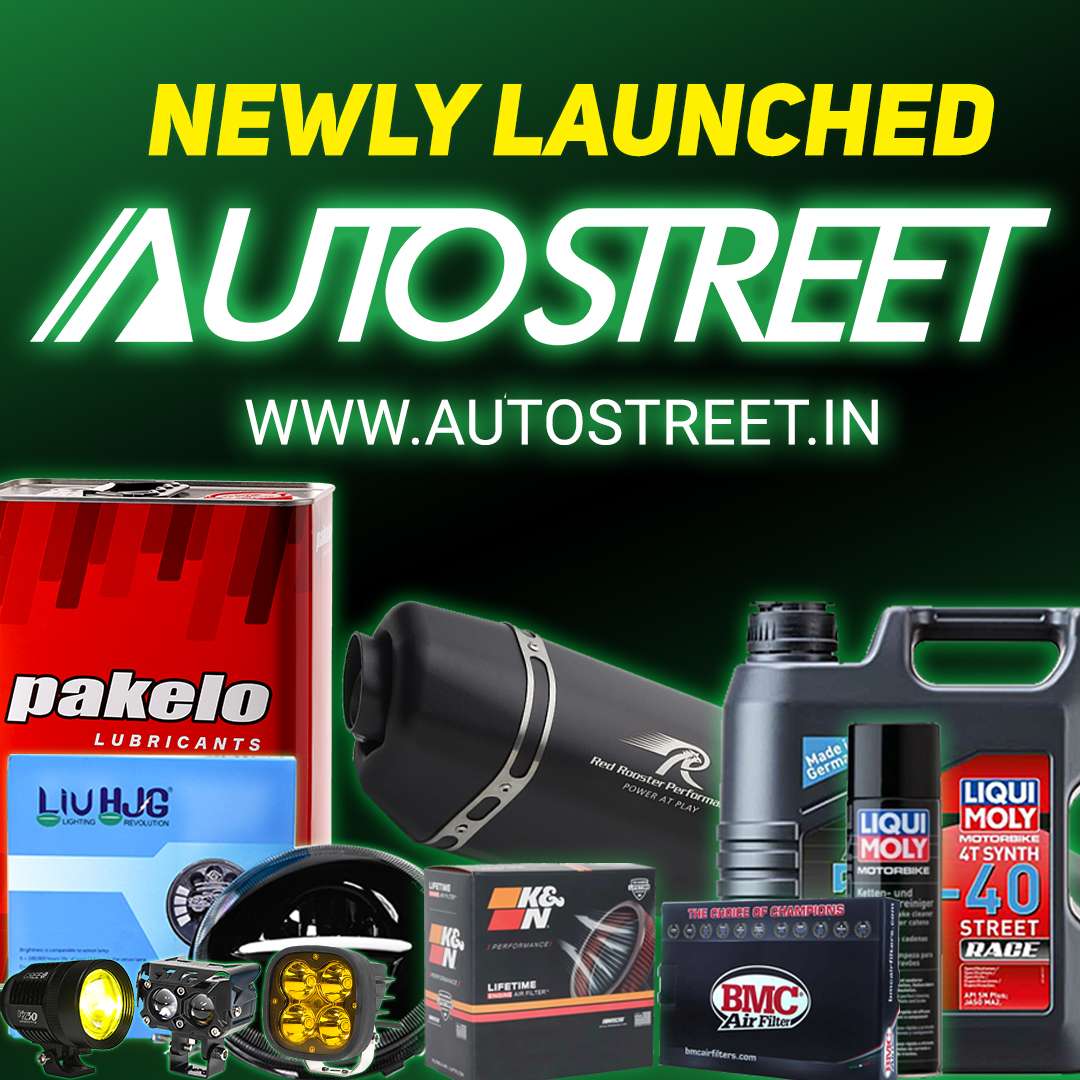 Its been a tad over 10 years since we in India were introduced to the Pulsar series from Bajaj. We saw it grow from strength to strength year by year and saw a lot of changes that made this motorcycle a favorite to many. Many engine variations, even more design changes and a lot more small bits that were added made every iteration of the Pulsar family all the more special over the years. The Pulsar brand is now sold in many countries and quite popular too. The Pulsar was definitely an eye catching machine right from the word go, but the ad campaigns took it to a all new level. One after the other Bajaj churned out beautiful ad videos that catapulted the brand image to sky high levels and made sure that the Pulsar brand was associated with youth, fun and of-course style.
Over the years the core of the machine has remained pretty much the same and changing that would mean a new motorcycle all together. Criticized for the heavy chassis and average handling, Bajaj sure have done all they possibly could with the current setup and at this saturation point is rightfully where change arrives. The KTM connection is crucial for this new step and just couple of days back we saw the launch of the Duke 200 priced at a steal 1.17 lakh. The KTM connection has opened doors to Bajaj that probably in a really sarcastic  way we could say has saved Bajaj a good couple of years of R&D. But then, we really cannot take any of the credit away from Bajaj, they are group that has powerful decision makers that know for sure which market they need to capture or rather simply put know their market quite well. Mr Rajiv Bajaj at the fore front has of-course like any company head has focused on the numbers but has at the same time not forgotten to cater to the enthusiast, and there lies the beauty of Bajaj's game plan.
Consider the lessons learnt from the older Pulsars, consider the fads that are currently the norm, consider the youth demand and finally consider KTM and it does not take much to realize, we already knew so much of the all new Pulsar.
Pulsar 200 NS 2012 Technical Specifications
Engine
Type
SOHC — 4V — Liquid Cooled
Combustion system
Triple spark
Ignition system
Independent spark control through ECU
Crankshaft Type
Integral
Max Power
23.52 PS @ 9500
Max Torque
18.3 Nm @ 8000
Bore
72 mm
Stroke
49 mm
Displacement
199.5 cc
Fuel system
Carburettor, UCD 33
Air filter
Paper element
Exhaust system
Exhaust TEC enhanced centrally mounted
Vehicle
Frame Type
Pressed steel Perimeter Frame
Wheel Base
1363 mm
Length x height x width
2017 mm x 1195 mm x 804 mm
Seat ht-Rider
805 mm
Ground Clearance
167 mm
Vehicle Kerb weight
145 kg
FAW/RAW
72/73 kg
Fuel Tank capacity
12 L
Suspension
Front suspension
Telescopic Front Fork with Antifriction Bush Dia 37
Rear Suspension
 Nitrox  Mono Shock Absorber with piggy back gas canister
Brakes — type
Front
Petal Disc with floating caliper
Rear
Petal Disc with floating caliper
Brake Size
Front
Dia 280 mm  Disc
Rear
Dia 230 mm Disc
Tyres
Front
100/80 — 17, 52 P, Tubeless
Rear
130/70 — 17, 61 P, Tubeless
Rims
Front
10 spoke 2.5 x 17, Alloy
Rear
10 Spoke, 3.5 x 17, Alloy
Max Speed 
136 Kmph
Acceleration
0-60 kmph
3.61 sec
0-100 kmph
9.83 sec
Braking performance
Braking Distance — Both brakes (60 — 0 Kmph)
16.33 meters
Electricals
System
DC Ignition
Battery
12V 8AH VRLA
Head Lamp
H4 55/60W
Tail/Stop Lamp
0.3/3 W, LED
– UPDATE: Price 94,280/- INR on road Pune.
– Expected to hit showrooms by June end this year.
Visit our image gallery for more pictures of the new Pulsar 200NS
Its quite hard to say who the Pulsar 200NS competes with, of-course first of all it competes with the ever so popular elder brother the Pulsar 220, and then with those yummy specs the R15's and the forthcoming CBR 150R already seem to be in a tough spot. Heck even the KTM Duke 200 will receive some second thoughts. Mr Rajiv Bajaj mentioned there is only a learning bond between KTM Duke 200 and the new Pulsar 200NS, but one look at the specs and other key factors can get you thinking otherwise.