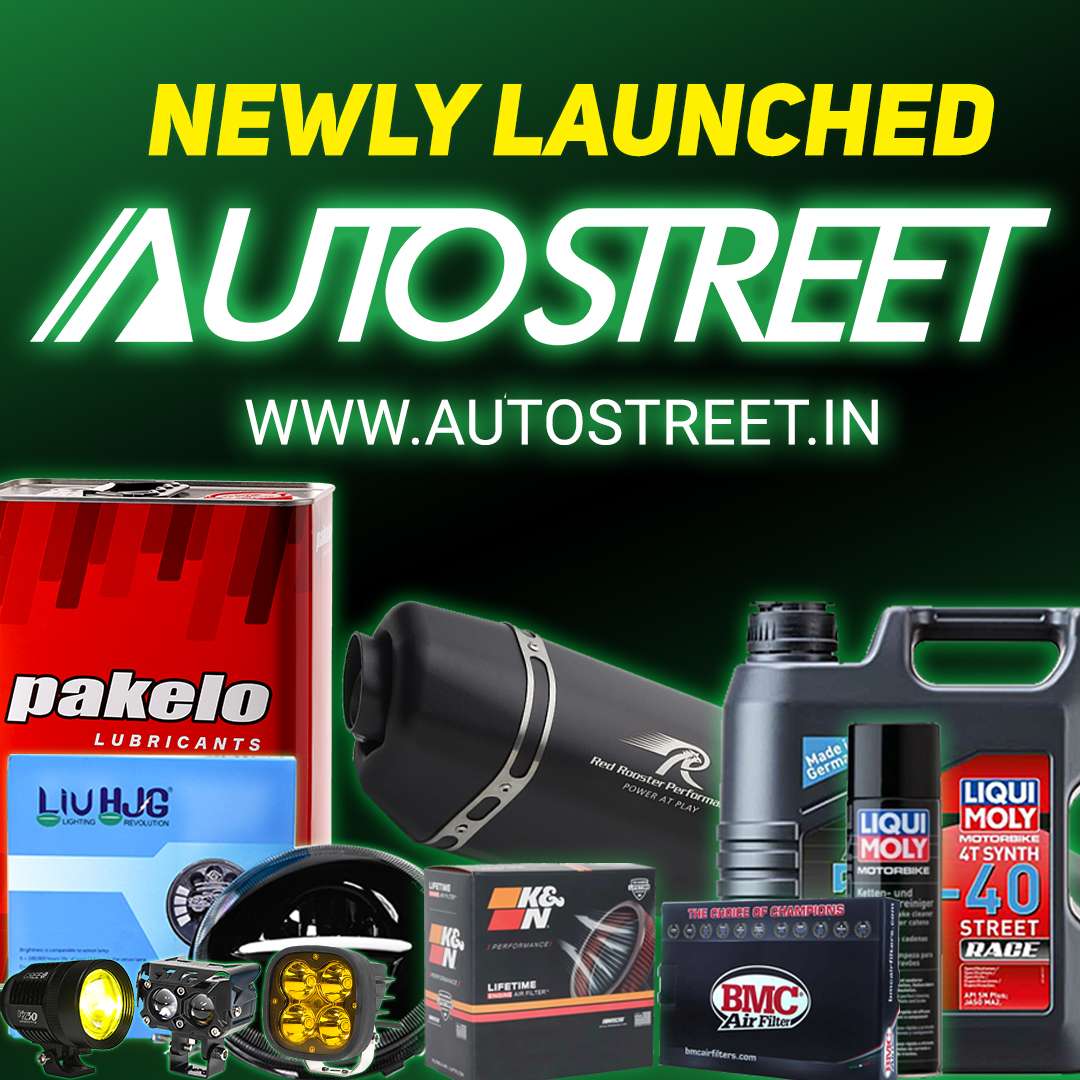 Ducati Caffè's innovative "concept restaurant and lounge bar" opened in the heart of Dubai on Friday, 25 May, 2012 with Ducati Team rider, Nicky Hayden, making a special guest appearance. Prominently situated in the Dubai Mall and set to become the desirable destination for breakfast, lunch, Italian-style "aperitivo" and dinner, the latest opening is the result of Ducati's partnership with United Arab Emirates-based, AD Group.
With Ducati Caffès already opened in Rome, Shanghai and Bangkok, Dubai now presents the perfect premium location for the latest opening, where the world of Ducati will combine with Italian gastronomy to deliver the same "Made in Italy" style that characterises the world-famous motorcycle manufacturer.
"We are very excited to expand the Ducati Caffè concept into the UAE with the AD Group and delighted that the first location is Dubai," said Lucio Attinà , Apparel & Brand Development Director at Ducati Motor Holding. "This city is vibrant and sophisticated and the perfect environment for a premium brand like Ducati. We are proud to be here as ambassadors of "Made in Italy" excellence, and very happy to launch this new adventure with such an accomplished partner."
Passion, excellence and Italian tradition are the values that contribute highly to Ducati's worldwide success, a simple, winning recipe now applied to a series of activities that further distinguish the sophisticated brand. Capturing the raw passion that drives the Ducati community and applying it to an elegant and exciting lifestyle capable of uniting people from all backgrounds is the power behind the Ducati Caffè concept, and its world-wide appeal grants it an instant passport for international success.
"We are very excited about establishing the Ducati Caffè in Dubai, I am a huge fan of the brand myself and feel confident that it will be positively received here," said Abdul Aziz Al Dawihi, President of AD Group. "Ducati Caffè is designed for people who want to live every moment to the fullest and who enjoy a lifestyle which encompasses culture, work and leisure. It is an ideal destination for everyone from Ducati and sports (motorsports) fans as well as food and coffee loving individuals. Dubai Mall is just the beginning; we are planning to open several Ducati Caffès in the region within the next two years, within the major shopping destinations of Abu Dhabi, Kuwait, Beirut, Riyadh and Jeddah."
Combining coffee and fine foods with Ducati clothing and merchandise, the stylish venue will create a unique blend of sophisticated dining and authentic Italian performance, powered by the passionate new Ducati / AD Group partnership. With these important ingredients for success, the Ducati Caffè in Dubai is sure to host a calendar of events that reflect Italian tradition at its best.
The new two-floor location covers 410 square metres and is decorated with "Ducati Art" paintings and LCD monitors that constantly deliver the Ducati lifestyle image. With a wall-mounted Ducati Superbike adding that extra special touch, diners are never far from Ducati's rich heritage of beautiful, hand-built motorcycles.
Former World Champion and official Ducati Team rider, Nicky Hayden, made a special guest appearance at the opening before moving on to his next Grand Prix: "This part of the world is important for the Ducati Team, considering that Qatar hosts the season-opening race and the championship's only night race, and it's a pleasure to get to visit in a more relaxed setting. I'm really impressed by the Ducati Caffè concept, and I think the one here in Dubai is a great example of the potential. Thanks to everyone who showed up for the opening, and of course thank you to Mr. Al Dawihi for the invitation, and good luck to AD Group for the other Ducati Caffès they have planned."
Italian style is also underlined in its culinary excellence and the Ducati Caffè will serve the finest Italian foods to provide a revelation of tastes. Famous cheeses, balsamic vinegars, olive oils and many other specialities are skilfully prepared to represent Italy's regional traditions and national creativity and taste, elements of an Italian lifestyle that Ducati now proudly share internationally.
Delicacies can be enjoyed daily "à  la carte" or sampled in the dedicated "enogastronomia", gourmet food area, and purchased from the shop situated in the Caffè, where also the latest apparel line and Ducati gifts provide an ideal way of taking home a little of the Ducati spirit.
The Ducati Caffè concept was realised with the associations of a number of prestigious companies and, together with those prominently supporting the "Made in Italy" tradition, now help to bring a little piece of Italy to Ducati's international table.