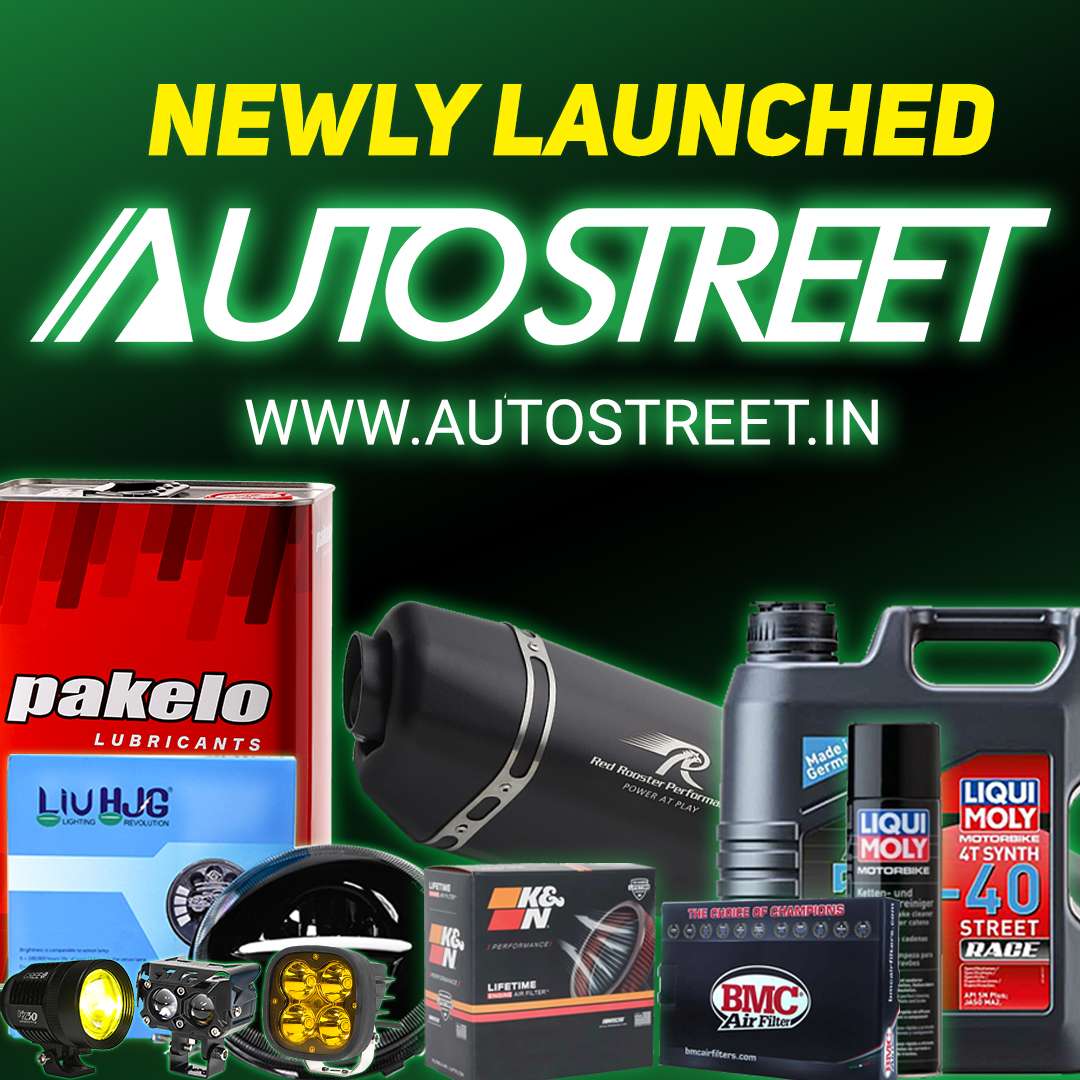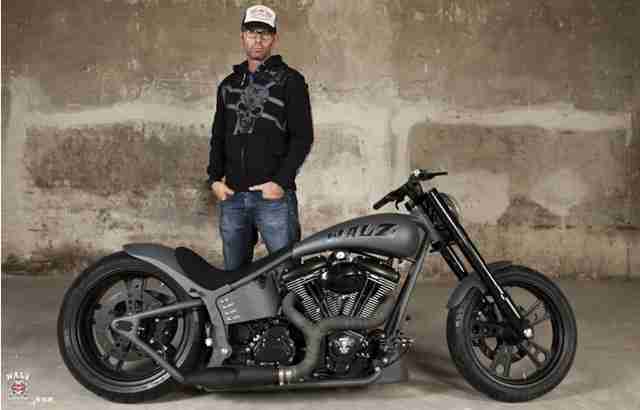 Marcus Walz has definitely arrived in the world wide custom motorcycle scene, 20 years of dedicated workmanship definitely has taken is skill levels to a whole new level. Born and brought up near the Hockenheim circuit and with a past in Moto Cross racing (abruptly cut off by a serious accident), Mr.Walz has since moved on and managed to become one of the few real household names in the 'custom community', with a list of clients that includes the likes of Brad Pitt and Kimi Raikkonen. These awesome masterpieces on two wheels can cost you up to 100,000 €.
So, let's get this out of the way: this baby obviously doesn't come cheap. It is priced at almost 50,000 €, but it is top notch quality we are talking about here. Then again, to get yourself a heavily modified Softail you would need to spend almost that sort of cash anyway, thereby if you like extreme custom bikes this might just be the right bike for you. It took three months for Marcus and his mate Michael Kroheck to come up with the 'Adrenaline', the frame is a softail WHC that is very similar in size to the one of the Harley-Davidson Softail – meaning that it is not an extreme make over and can suit anyone, even those with are not too familiar with Marcus's style – while the engine is a 1,650 cc RevTech Evolution with belt drive as primary transmission. More detailed photographs at the Adrenaline photo gallery.
Almost needless to say, the whole chassis is elegantly refined and includes upside down forks by Cipriani, and 18″ rims by Rodder fitted with a 130/60 tyre at the front and a 240/40 at the back. The whole bodywork has been designed and made by Walz, while other parts such as brakes, handlebars, handles and footpegs are custom too. Being a hand-made motorcycle, it can be customized in many ways: saddles, mufflers, rims and even the fork can be modified according to the customers' wishe.