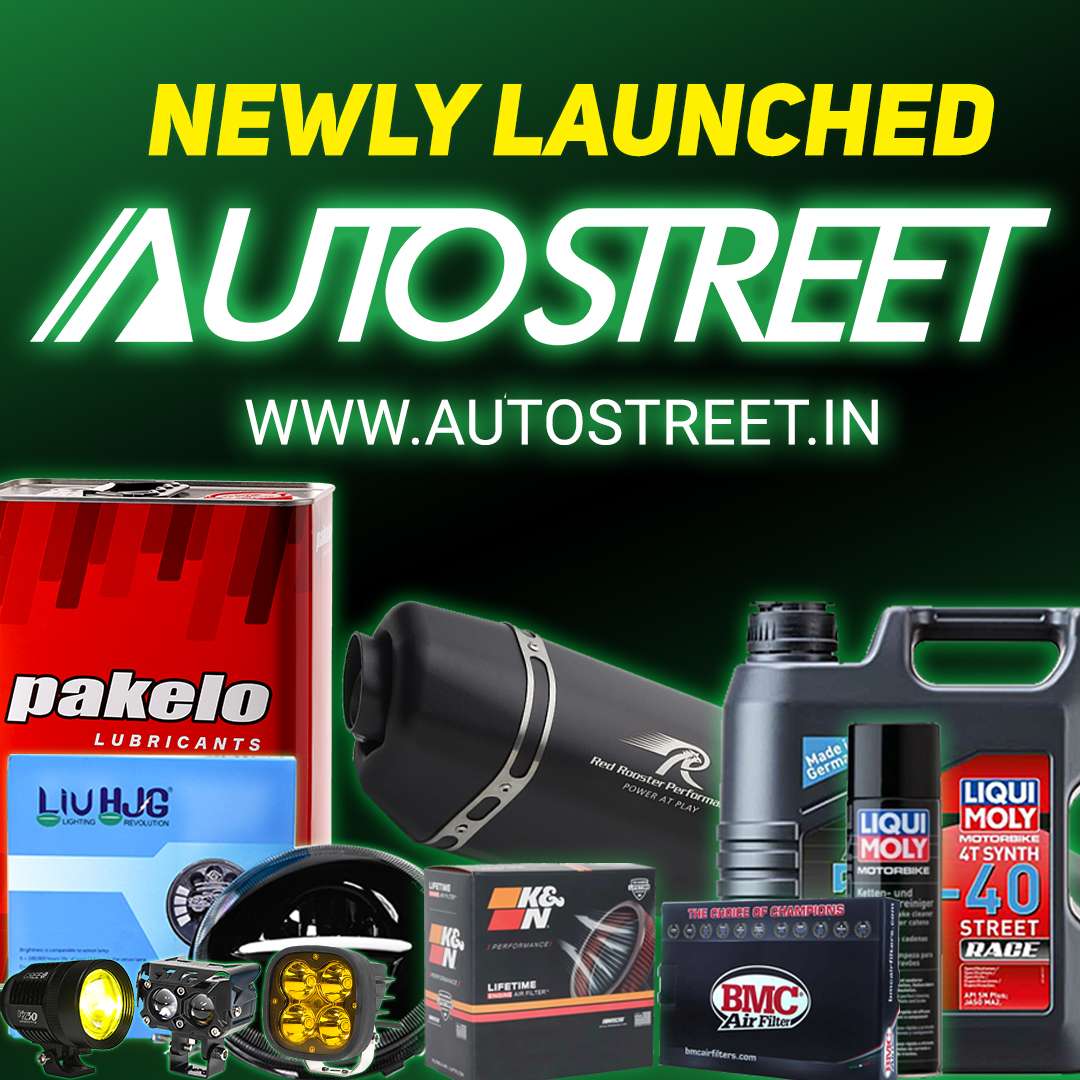 Snow-laden mountains, marvelous lakes, and lush forests are home to Himachal Pradesh's scenic Spiti Valley. And what better than a road trip on your beloved bike to the world's most isolated roads!
Imagine the joy of riding through this beautiful valley that consists of alpine trees, villages with whitewashed mud homes and the vibrant monasteries. The picturesque beauty will surely make your jaw drop in amusement!
There is no denying that motorbike road trip to this place can be a fun-filled adventure. But biking around Spiti valley is not as simple as making plans in the morning and heading off. If you are planning to travel to this world of valleys and mountains, there are few essential that you must carry:
Clothes and Riding Gear
While riding on your bike to Spiti valley, consider carrying clothes which can be worn in layers. It will enable you to adjust to the fluctuating temperatures in shades and sun.
For instance, at one point, the sun may be shining in the open area and all of a sudden when you enter a shade, winds may start blowing, making it cold enough to have a jacket. Along these lines, it is vital to carry layers of clothing to adjust in accordance with the varying atmosphere throughout the day and night. Here's what your riding gear should include:
Waterproof armored jacket
Knee safety guards
Armored gloves
Sturdy pair of shoes
Sunglasses
Motorbike Tools and Spare Parts
Even though Spiti is a well-populated zone and you will come across villages after regular interims; there are a few regions where the closest help will be miles away. A punctured tire here can be a major issue if you don't have the essential tools.
Therefore, carry these spares and tools when you are biking around the Spiti valley:
Puncture repair kit
Clutch cable
Battery fuses
Headlight bulb
Multi-function screwdriver, etc.
Having these tools will help you to be well prepared just in case your bike decides to give up on you.
Medicines and Essentials
From First-Aid kits, water bottles, chargers to power banks, you need to pack them all for your road trip. In any case, don't go too overboard, either. Pack light – it will offer easy mobility and will counteract exhaustion.
Also, to help reduce the symptoms of Acute Mountain Sickness, carry Diamox. Likewise carry essential medicines for headache, cold, fever, and stomach ache.
Documents and IDs
Carry at least one government-issued identity card and a couple of photocopies of it. You may require it at specific spots, or to enroll at the check post. Additionally, carry your bike insurance, printed itinerary, hotel reservation slips, and list of important contacts.
Bike Insurance
A road trip to Spiti valley is nothing less than a dream come true for riders who love to travel amidst narrow roads, steep curves, and snow clad mountains. However, Spiti valley can be harsh and isolated. Therefore, you need to be more than just prepared.
When you decide to ride through this unfamiliar terrain, which is home to one of the world's dangerous roads, you need to be careful at every step and have comprehensive bike insurance in place. In simpler words, a bike journey as thrilling as this should stress the importance of buying comprehensive bike insurance online.
While you ride your bike in this mountainous area, a two-wheeler insurance policy will provide coverage for:
Loss or damage caused to the bike due to accident, flood, earthquake, riot, strike or malicious acts
Liability for third party damages
Further, reputable insurers like Tata AIG General Insurance also offer add-ons that help make your bike insurance online policy stronger. This includes:
Additional Personal Accident Cover to Owner-Driver
Third Party Property Damage cover
Consumable Cover
Our most important tip for driving around Spiti valley is- "Relax, let the beauty take your heart away and buy two-wheeler insurance online before commencing your road trip."
Don't forget to carry the above essentials when biking around this beautiful valley as it unfolds its sublime beauty as you ride along.