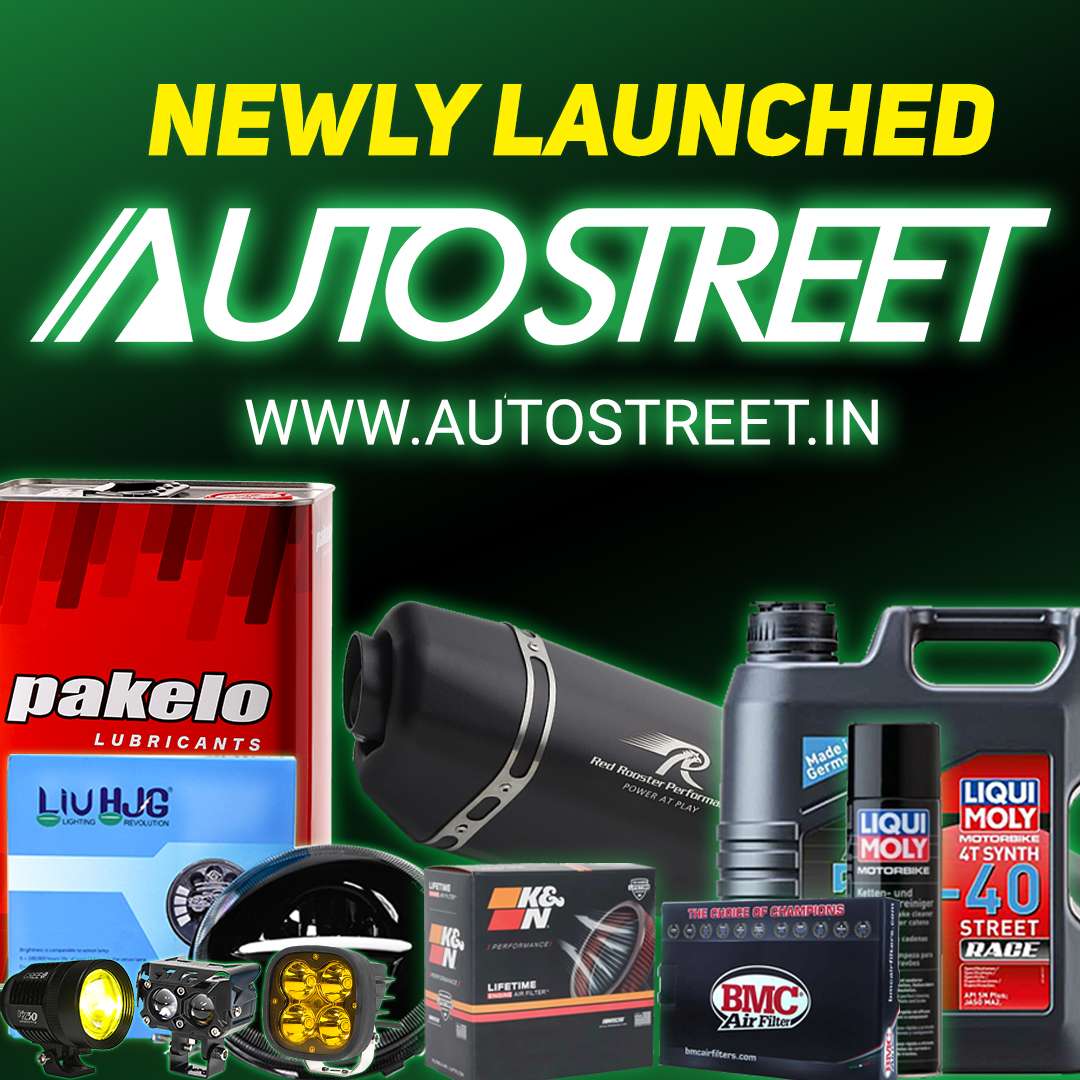 Ducati India has announced the launch of its XDiavel range of motorcycles with two new BS6 models: the XDiavel Dark and the XDiavel Black Star. The XDiavel Dark is priced at INR 18.00 lakh while the XDiavel Black Star will cost INR 22.60 lakh (all prices ex-showroom, India).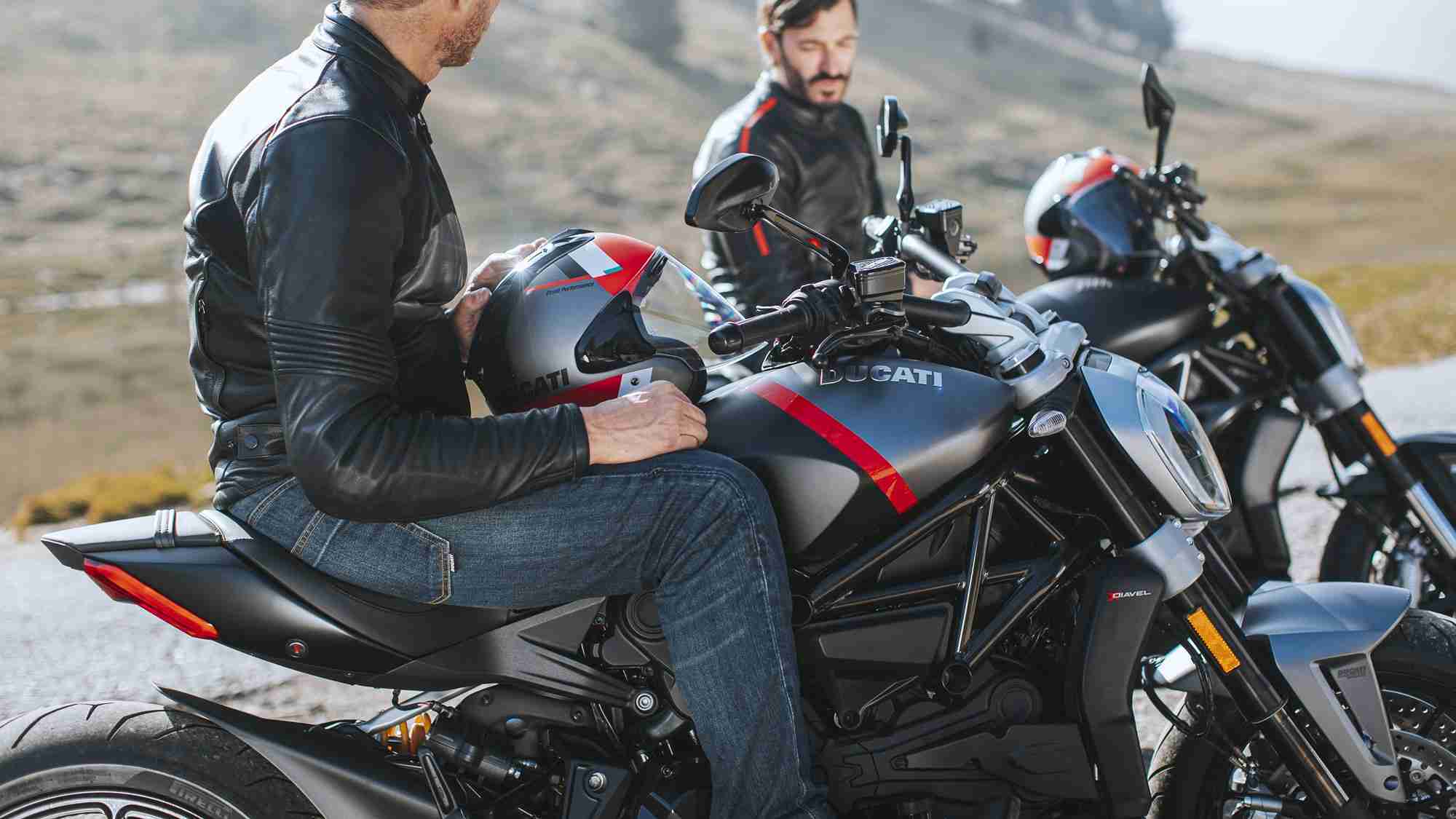 New for 2021, the XDiavel Black Star shows enthusiasts the sporty side of the Ducati cruiser, with a livery and equipment inspired by the world of sports cars. The dedicated livery alternates grey and matt black with inevitable touches of red. The colour cuts are clear and intersect, echoing the X concept that characterizes the family. Black Star also gets a bright red colored paint on its engine cover that evokes its sporty nature and highlights the XDiavel Black Star's beating heart.
Where the Diavel line-up offers a more understated look, the XDiavel Dark, with its matte black paint dials up the cruiser's evil. Matte black holds a very special place in Ducati's history with the first matte black covered Ducati Monster 600 Dark that was launched in 1998. With the new XDiavel Dark the total black livery has also been extended to the mechanical components, plates, and finishes, enhancing the Ducati "Reduce to the Max" design principle. The XDiavel Dark represents purity, essentiality, and the gateway to the world of XDiavel.
Mr. Bipul Chandra, Managing Director of Ducati India said, "The XDiavel range was the result of our efforts to bring two universes together. We wanted to build a bike that offered the comfort of the cruiser and the performance of a sport-focused bike. XDiavel has wowed and attracted massive following all over the world and offers a wholesome riding experience in an incredibly attractive looking package. The XDiavel is the perfect supplement to the existing Diavel range yet offers a lot more 'devil' both, inside & out. I am delighted that the XDiavel Black Star and XDiavel Dark are finally here as India has a big community of riders who love cruisers, and I am sure they will appreciate a cruiser which serves a unique flavor of comfort and pure, unadulterated performance."