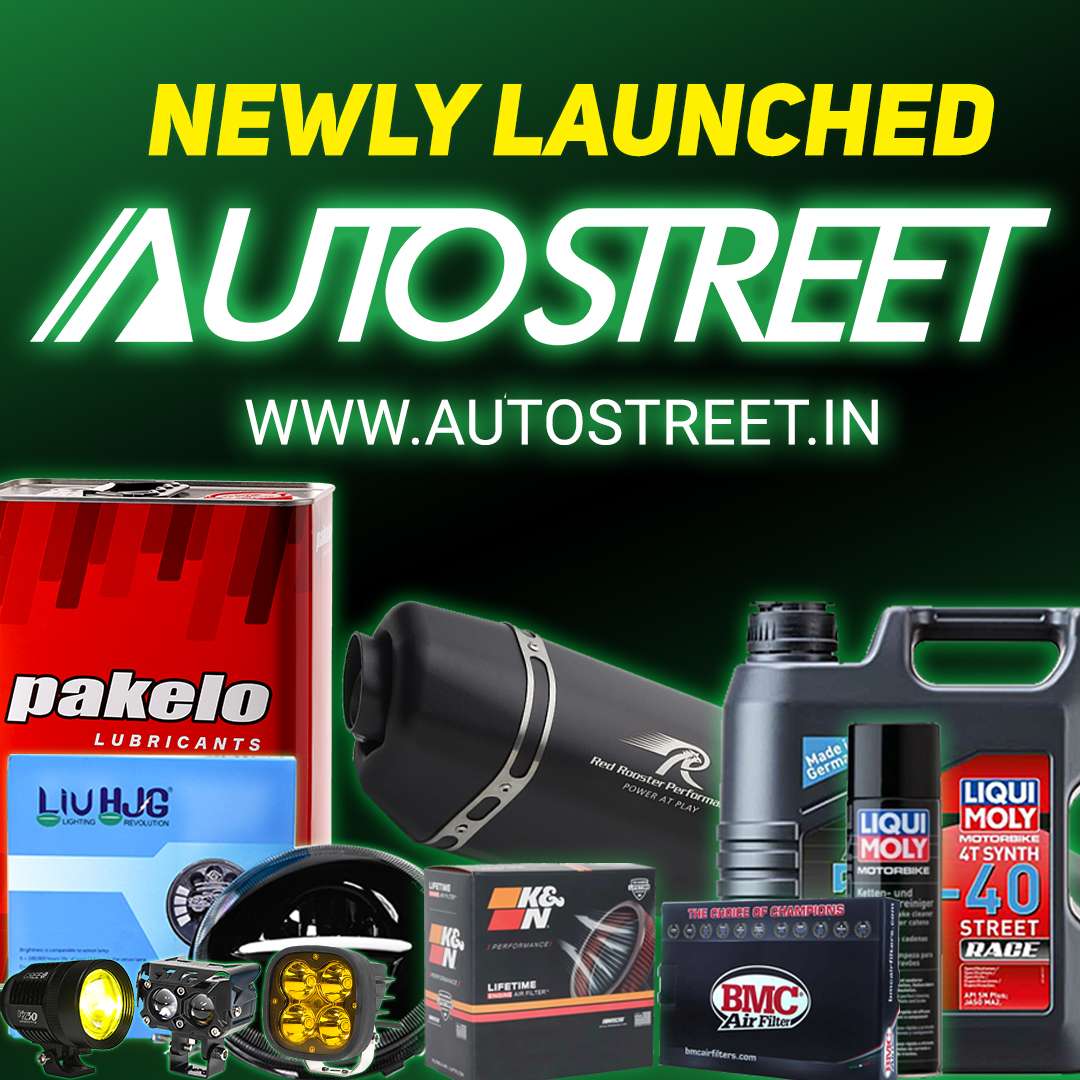 Young rider Shreyas Hareesh (born on July 26, 2010) is getting popular by the day for his exceptional abilities on a racetrack. Shreyas, a talented racer, goes by the nickname "thebengalurukid" on the track and wears the number 39 during his competitions. Shreyas is a person whose passion was inspired by his desire to hear the Indian National Anthem played loudly at the MotoGP. His young career has been built on hard work and dedication.
The First Time: Getting on the Bike and Winning
Shreyas, who got his start at a very young age, displayed excellent bicycle handling skills as early as age 5. Weekly trips to Cubbon Park with his father followed, where the two improved those talents. When Shreyas was 7 years old, a friend of his father bought a Chinese motorcycle for training his own son and encouraged both Shreyas and Hareesh to join him because they both shared a passion for motorcycles. He rode from the first day he ever sat on one.
By the age of 8, Shreyas was riding the sturdy track racing training bike Kawasaki KLX110. Shreyas was instantly at ease and able to scale his skill set on such a machine. By the age of 9, Shreyas was participating in local competitions. He won his first race at the Adhichunchanagiri Mutt in Hassan.
The Racing Experience
Shreyas has been a competitive racer, and during his brief career, he has placed first in a number of competitions. Shreyas finished first at both the BGS Dirt Track Race and the Dirt Bike League in Bengaluru in 2021. In the Foreign Open division of the 2022 Ajmera Cup in Mumbai, Shreyas finished first.
Shreyas' racing trophy cabinet is amazing because he continually goes above and beyond what is required of him. During the 2021 MRF MMSC TVS Apache RTR Rookie National Championship, Shreyas took part in 10 different races. He won two of the races, placed third five times, and had six of the top ten fastest laps overall.
Shreyas had participated in four races at the MRF MMSC TVS Apache RTR Rookie National Championship in 2022 as of the time this article was published. He not only won each of the four races, but in two of them, he also posted the fastest lap. The most recent Ohvale India miniGP Championship 2022 had two races, both of which Shreyas won. In both of the races he participated in, he also set the quickest lap time. At Meco Kartopia, Shreyas presently holds the record for the fastest lap, which is also a record time for his division.
Taking a Ride Toward the Future
Shreyas has a similar professional path to his hero Marc Marquez because he is a warrior who never gives up and believes in accomplishing more and speaking less. Shreyas has a unique talent for comprehending the track and tailoring it to suit his riding style. Shreyas, who has a racing license from the FMSCI (Federation of Motor Sports Club in India), is well-supported by his family, the teachers at Kensri School, and his friends as he develops as a young racer.
Shreyas is advancing quickly toward the MotoGP. Shreyas wants to finish in the top two positions in the Ohvale miniGP competition for the Indian Championship in 2022. Shreyas will represent India in the world miniGP championship, which will take place in Valencia, Spain, in November of this year, if he triumphs. And if he can show his talent in front of the Spanish crowd, his chances of going into the big league is exponentially higher. We wish him all the best and support!