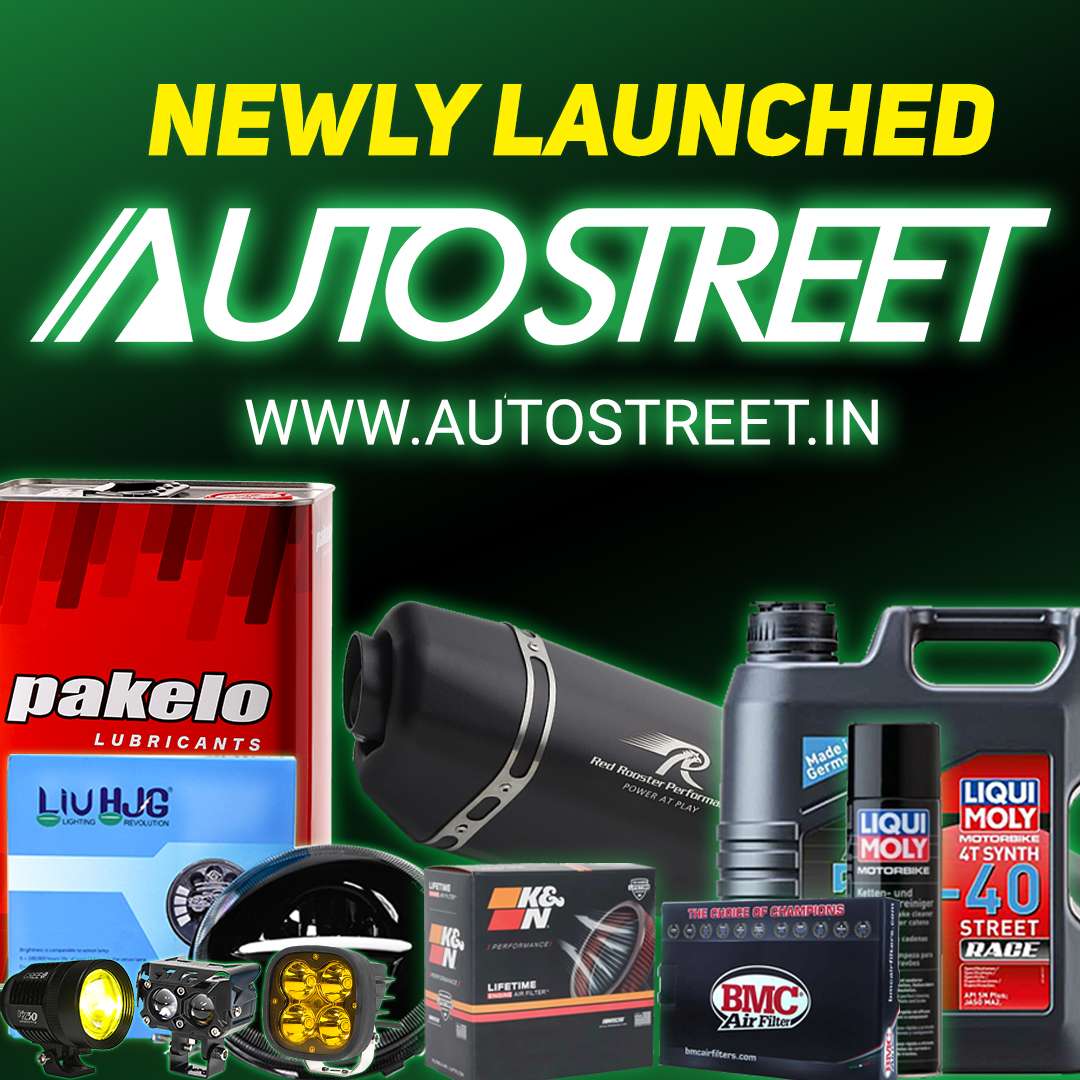 Royal Enfield has unveiled its latest custom motorcycle built on one of Royal Enfields most ambitious motorcycles, the Continental GT 650, at the Kustomfest 2019. The 30, a classic-modern café racer is a work of Royal Enfield's collaboration with Krom Works Garage, an Indonesian custom builder, known for its unique inspirations and design, and highly recognized at various international custom events.
Inspired by its legendary past, bringing back the nuance of the golden era of café-to-café racing style, from the 60's, Krom Works Jakarta gave the Continental GT 650 a new custom avatar with the name – 'The 30' – a motorcycle that perfectly resonates with the energy of this year's Kustomfest theme of 'Back to The Roots,' while, in taking its name from the age of its builder, looking firmly towards the future.
Built on a modern Café Racer concept, the custom GT retains its minimalist classic character, while combining it with a fresh design vision that links both the old and new. The stripped down retro base is complemented by modern upside-down suspension in the front and a mono-shock rear, with Brembo disks and Tokiko calipers helping the bike to both handle and stop with ease. Finished in chrome plating, matte black and pearl copper colors, 'The 30 'manifests both the energy of a modern-classic racer and it builder's journey. It is a statement not just of what has been, but of what can be as well.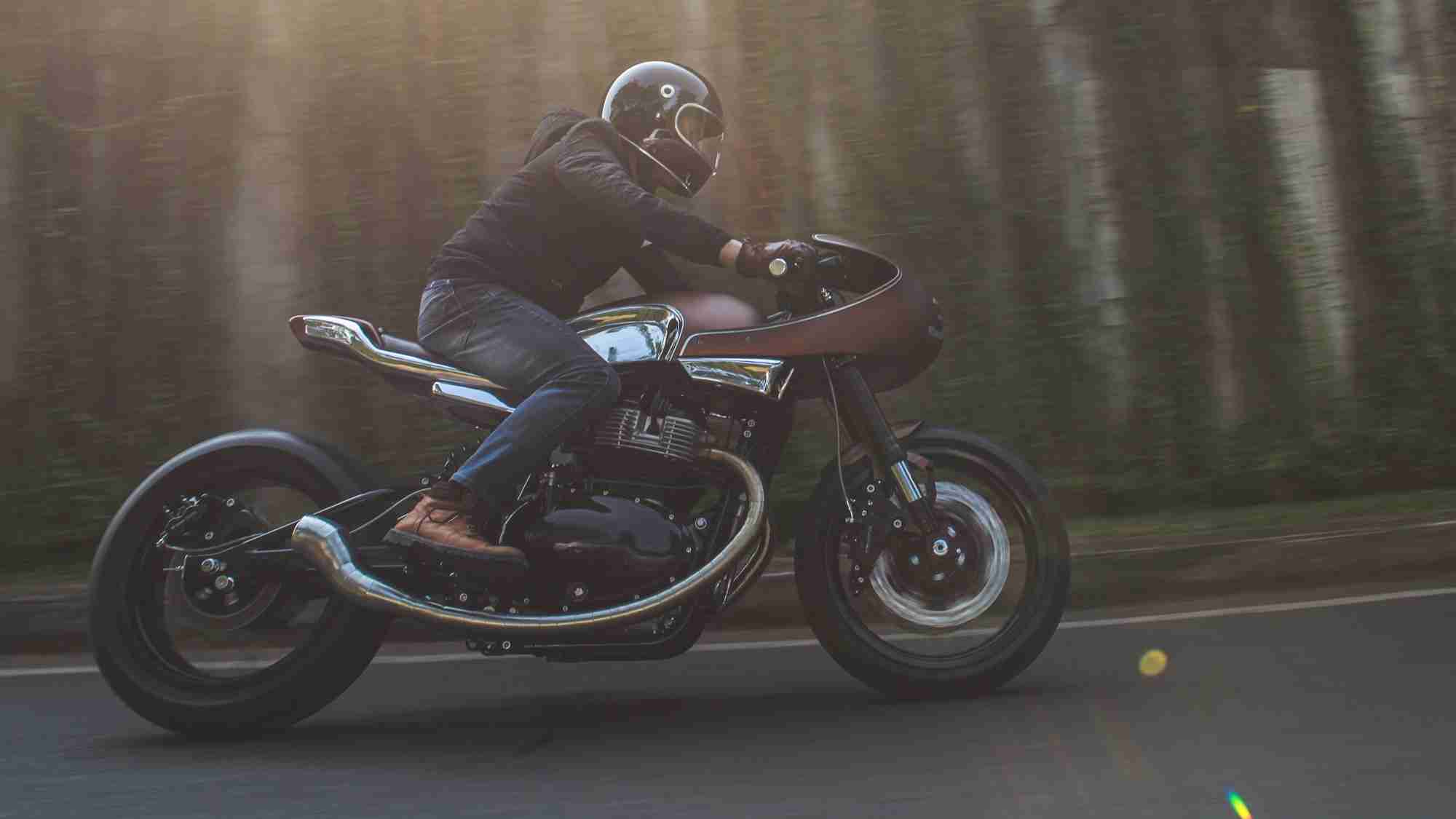 Speaking on the occasion, Vimal Sumbly, Business Head APAC, Royal Enfield, said: "The rich custom culture in Indonesia has been inspiring Royal Enfield for years to collaborate with local talent and create new custom builds every year that we have been unveiling at Kustomfest. Royal Enfield's simple yet evocative motorcycles make them the perfect canvas for customization, to express the builder's vision and personality. 'The 30' is yet another inspiration story, that reflects the never fading glory of café racers in more than seven decades of its existence, which Royal Enfield brought back in form of the Continental GT 650."
Technical Specifications of The 30
Bike name : The 30
Workshop : Krom Works
Donor bike : Royal Enfield
Model : Continental GT 650
Year of Production : 2019
Category : Oil-cooled, SOHC, 648cc, Parallel-twin, Four-valve-per-cylinder engine with a 270-degree crankshaft
Year of build : Early August 2019 – Late September 2019
Frame Modification : Half-Rear Custom
Bodywork : Steel Galvanized Custom Tank, Steel Galvanized Custom Fairing, Steel Galvanized Custom Side Panel, Steel Galvanized Custom Hornet, Steel Galvanized Front Fender
Bodywork Add On : Steel Galvanized Air Scoop, Steel Galvanized Battery-box.
Seat : Custom Leather Saddle
Exhaust : Two on Two Stainless Steel Exhaust Custom
Front suspension : KYB Upsidedown 43 mm Anodized Black
Rear suspension : Sachs ajustable suspension nitrogen (monoshock)
Swing arm : Original swing arm with modification
Drive System : Offset Custom Set Sprockets
Brakes & Caliper : Brembo Dual Disc 310 mm, Tokico Six Pistons Double Caliper (front) , Tokico Four Pistons (rear)
Footpegs : Billet Aluminium Custom
Handlebar : Aluminium Clip On Custom
Hand grip : Aluminium with Leather Custom
Switch : Aftermarket
Lever Control : Pair of Nissin Brake Master and Clutch Lever
Throttle : Yamaha R6
Air Filter : Velocity Stack Custom
Wheels : Pair of Akront Aluminum spoke wheel
Tire : Michelin Power RS 120/60 ZR 17 (front), Michelin Power RS 180/55 ZR 17 (rear)
Chain : DID
Speedometer : KOSO EFI Multimeter
Body Finishing : Cooper Pearl with Matt finishing and chrome with silver leaf stripping. Candy Black Frame Color. Black glossy powder Coating Engine Cover.