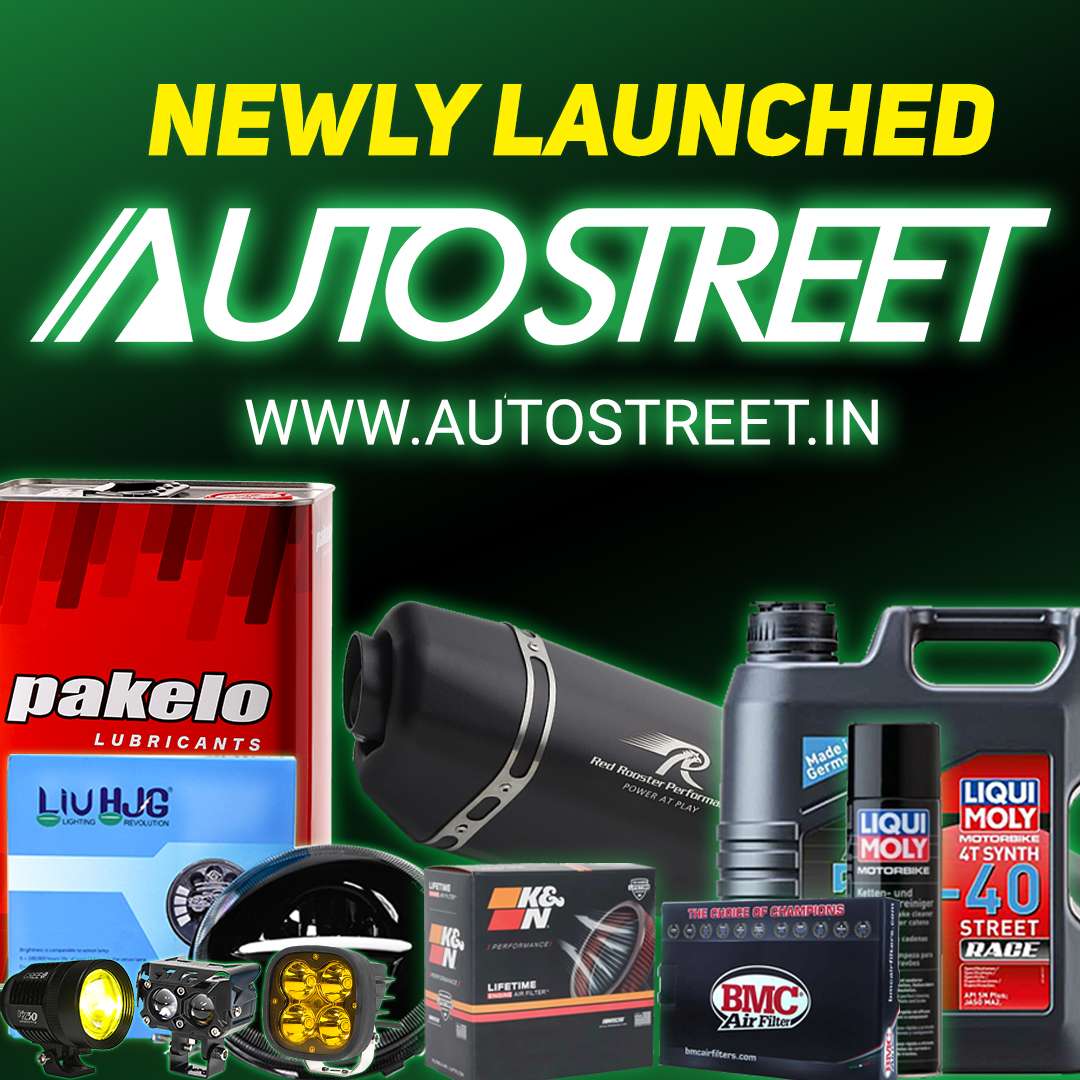 Recent news about the BIC (Buddha International Circuit) indicated that the race track has been sealed by the Yamuna Expressway Industrial Development Authority (YEIDA) as Jaypee Infratech Limited (developer) has failed to clear the financial dues (around Rs 600 crores) for the 1000-hectare land. However, as per some latest reports, BIC will continue to host races and events.
Apparently, the orders to seal India's first and only Formula 1 race track were given around a month ago. Right now, only the VIP gates to the track have been sealed off and the track remains open for all events and races. It is also being told that Jaypee Group has already moved to the court for a stay application on the order issued to seal the facility.
Designed by German architect and racetrack designer Hermann Tilke, the Buddha International Circuit was built in 2011 with an investment of around Rs 2,000 crore. The 5.14km long circuit hosted the Indian GP from 2011 to 2013, however, due to some tax dispute with the Uttar Pradesh government, it was sadly removed from the F1 calendar in 2014.
We are expecting to get updates on this matter next week.
---
For the latest news in your mailbox click HERE to subscribe to our daily newsletter!
or
Click HERE to Download our APP for all the action right on your mobile device!