It was in 2017 when Bajaj and Triumph first announced their partnership. Since then, some information about this joint venture did come out but the alliance was never inked down. However, things would change now because the latest reports suggest that Bajaj and Triumph will finally seal 'The Deal' on January 24.
The primary objective of Bajaj Triumph partnership is to develop mid-size motorcycles (most probably 300-500cc) which would be designed and engineered by Triumph and built by Bajaj at its plant in Chakan.
Bajaj has a strong presence in emerging markets like Africa, Latin America, and South-East Asia. Triumph would utilise this to establish itself in these markets with the new mid-size motorcycles.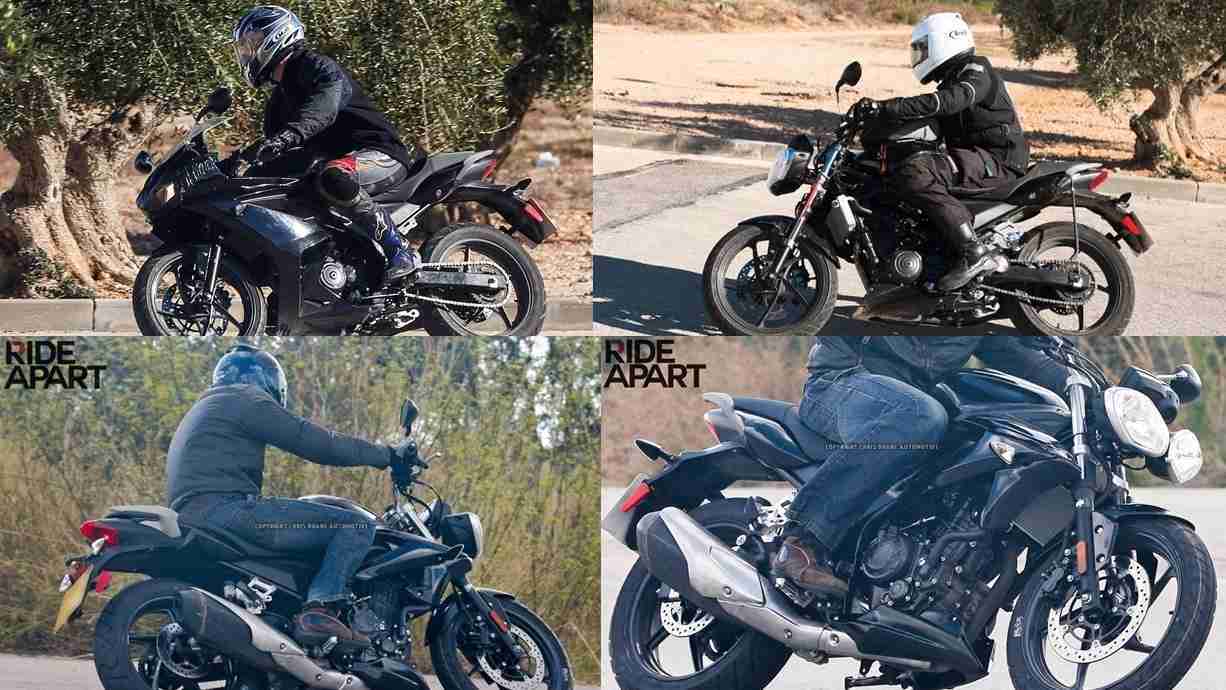 On the other hand, Bajaj would use Triumph's expertise in building high-end performance motorcycles to develop its own 'big' bike; something which we have already seen with Bajaj and KTM's partnership as the 390 Duke led to the development of Dominar 400.
The agreement between Bajaj and Triumph will be non-equity, but will likely be royalty-based, in which both brands will retain their intellectual property rights.
Bajaj and Triumph might be closing their deal now but that doesn't mean they weren't working on the motorcycles. In the past, we have seen Triumph testing out early prototypes of what appear to be mini Daytona and a mini Street Triple. By now, things must have progressed and the motorcycles would be in their final stages of development.
More details are likely to be announced on January 24 when the formal agreement will be finalised.
---
For the latest news in your mailbox click HERE to subscribe to our daily newsletter!
or
Click HERE to Download our APP for all the action right on your mobile device!