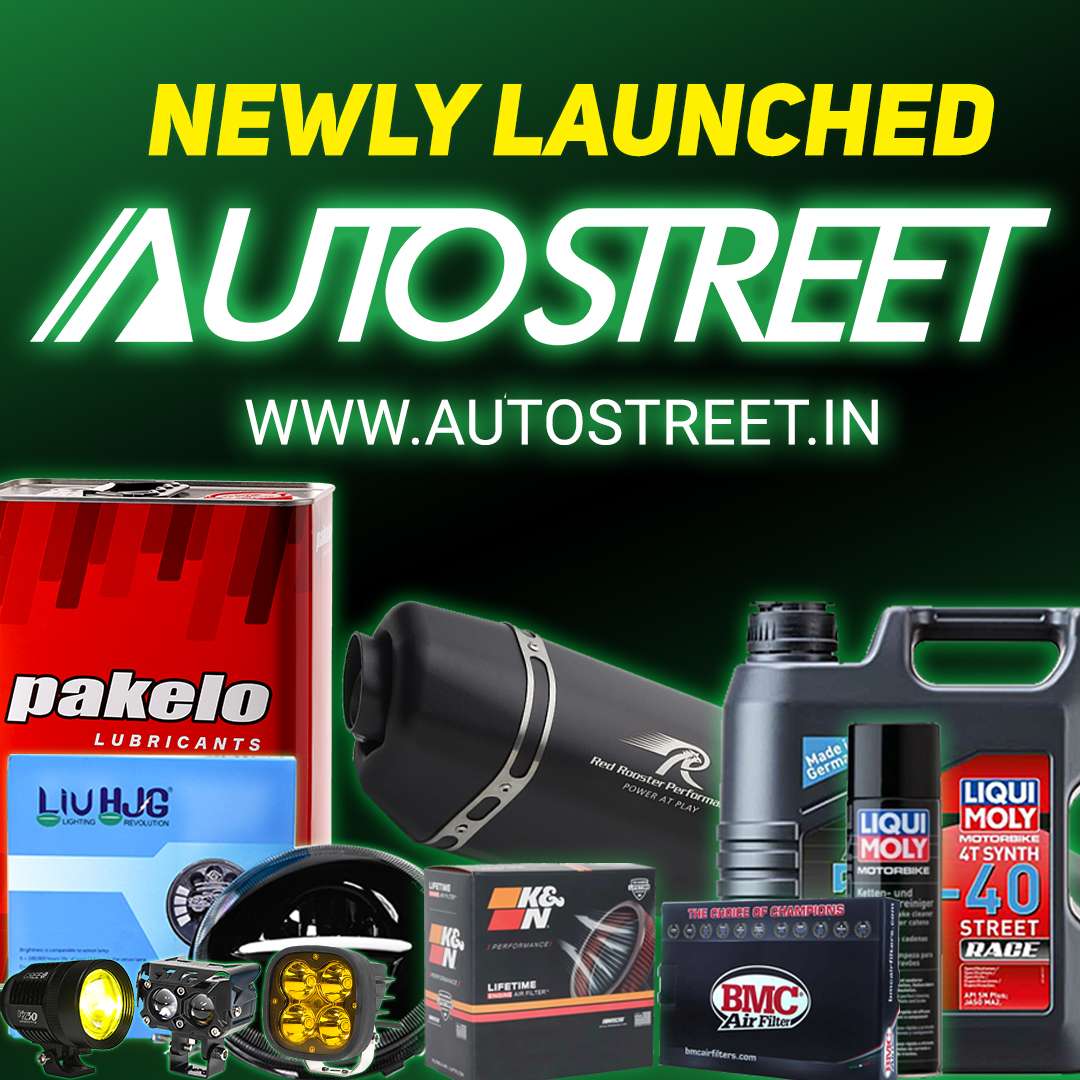 It looks like we will be witnessing a plethora of new electric scooters and motorcycles being launched in India in 2020. The future is indeed electric. At the Auto Expo 2020, we came across the pavilion of EeVe India and found a beautiful couple – Tesero and Forseti. No, these aren't the names of Italians but electric two-wheelers. The former is an electric motorcycle whereas the latter is an electric scooter and both of them are gorgeous!
EeVe India, an Odisha-based electric two-wheeler start-up, said that both of these electric two-wheelers are its premium products which it is planning to launch in the country this year. Tesero could see the light of the day around September and Forseti is expected to go on sale in June or July.
Speaking about them, Harsh Didwania, Co-Founder and Director, EeVe India, said, "As an exclusive electric two-wheeler start-up, we are very excited to showcase our latest offerings. We understand the pain points of the Indian two-wheeler user as well as the environmental situation in our country. Considering all these aspects, we have designed Tesero and Forseti to bring a balance between highly advanced technology and the ecological health of the world. The Indian automobile market is going through a massive transition and I am confident that our latest offerings will generate excitement among the customers and we will get a positive response from the market."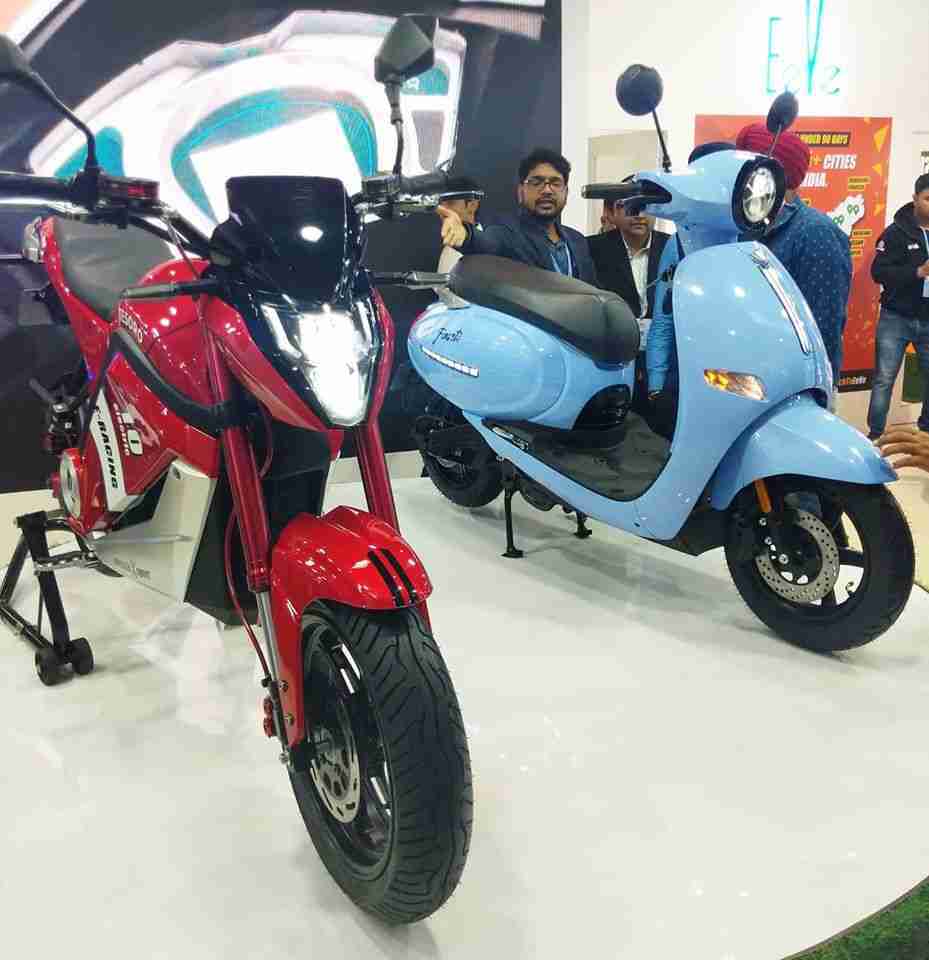 Key Specs-
These electric two-wheelers would come equipped with hub-mounted motors from Bosch and feature swappable batteries, with two packs each. Expected charging time is of 3-4 hours via a fast charger. Tesero, the electric motorcycle, would have a range of 120km in a single charge whereas Forseti would be able to cover 100km. Tesero should be able to reach a top speed of 90-100km/h and Forseti has a lower top speed of 60-70km/h.
Price-
It is being speculated that both these electric two-wheelers would be priced under Rs 1 lakh (ex-showroom) mark. EeVe India would also provide a 5-year warranty on the products and a 3-year unlimited warranty on the battery.
---
For the latest news in your mailbox click HERE to subscribe to our daily newsletter!
or
Click HERE to Download our APP for all the action right on your mobile device!