The first thing that comes to our minds when we hear about the Benelli TNT 600i is its gnarling exhaust note. It sends chills down our spines and gives us goosebumps. It's that good. And if you slap on the IXIL cans, then it's orgasmic!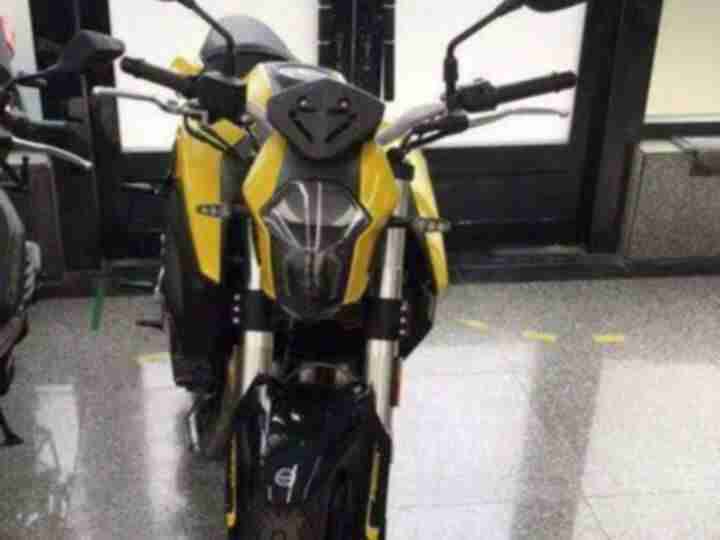 However, the second thing that comes to our minds when we hear Benelli TNT 600i is not-so-good looks and overweight. Well, that's going to change because Benelli went back to the drawing board and made some crucial changes that will change the way we used to look at the 600i.
The upcoming TNT 600i has been spotted in China and we've got a few pictures of it, and boy, oh boy, Benelli indeed has done some applaudable work. We really like the yellow paint job and the fact that the rest of the body parts of the bike have been blacked-out giving it a very sporty and muscular visual stance.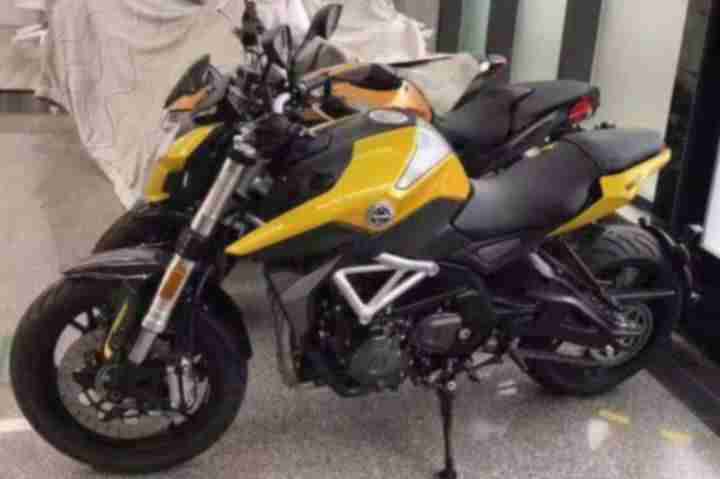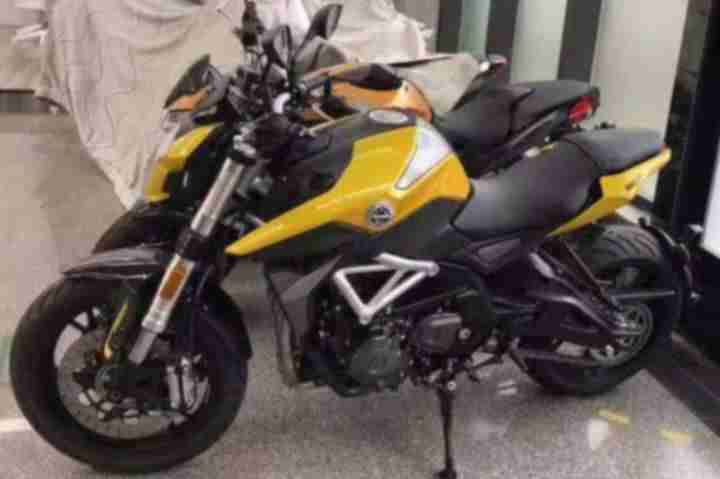 It still carries the same mechanicals from the current model, for example, the suspension, chassis, front forks, etc, but Benelli has managed to make the bike look slimmer. Seriously, it looks so much better than the bulky one. Gone is the ugly headlight, it's replaced by a full LED unit that carries forward the alienated look but doesn't make you frown. We like it.
The tank has also been revised and is now sporty, aggressive, and muscular. The split-seat arrangement has been replaced by a single unit. Benelli has also given away with the dual under-seat exhausts! While it does make the bike look much neater from behind, we just hope the single side-slung unit sounds as good as before. Please!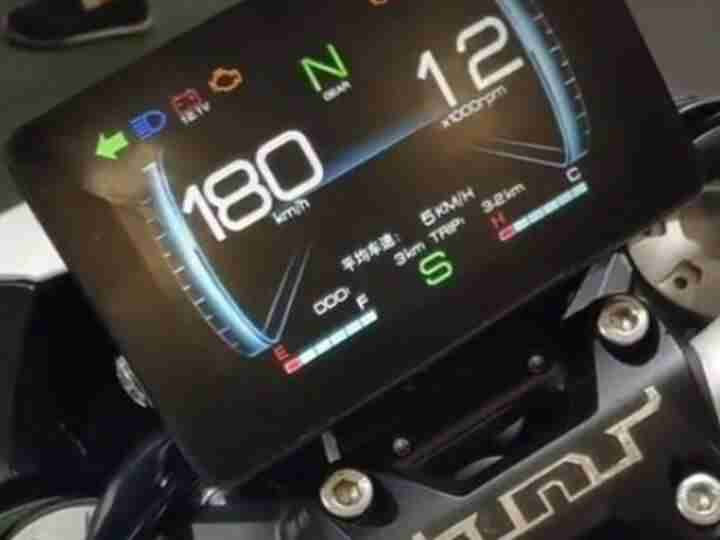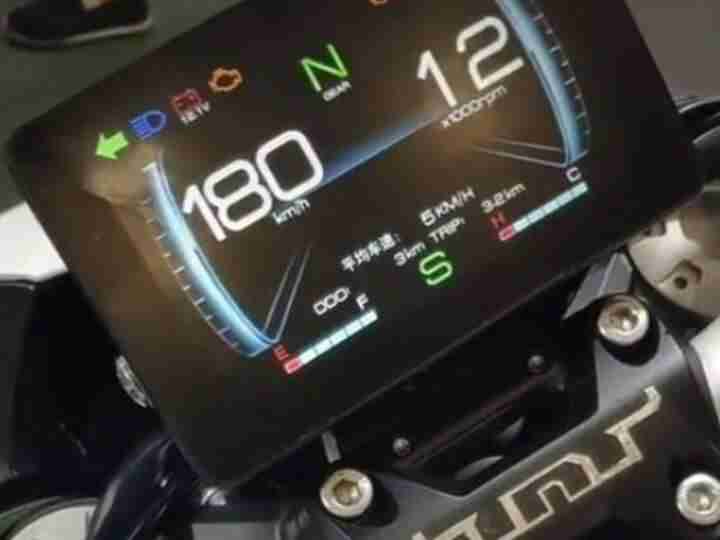 Another major upgrade is the instrument cluster. The one in the current model never did justice to the bike and its price. The new TFT one is fully digital and fully coloured and is loaded with information.
As far as the engine is concerned, we are expecting Benelli to have done a few tweaks to make it BS6 compliant which might have or haven't resulted in a slight increase in power and torque figures. The current one produces 86.24PS and 54.6Nm.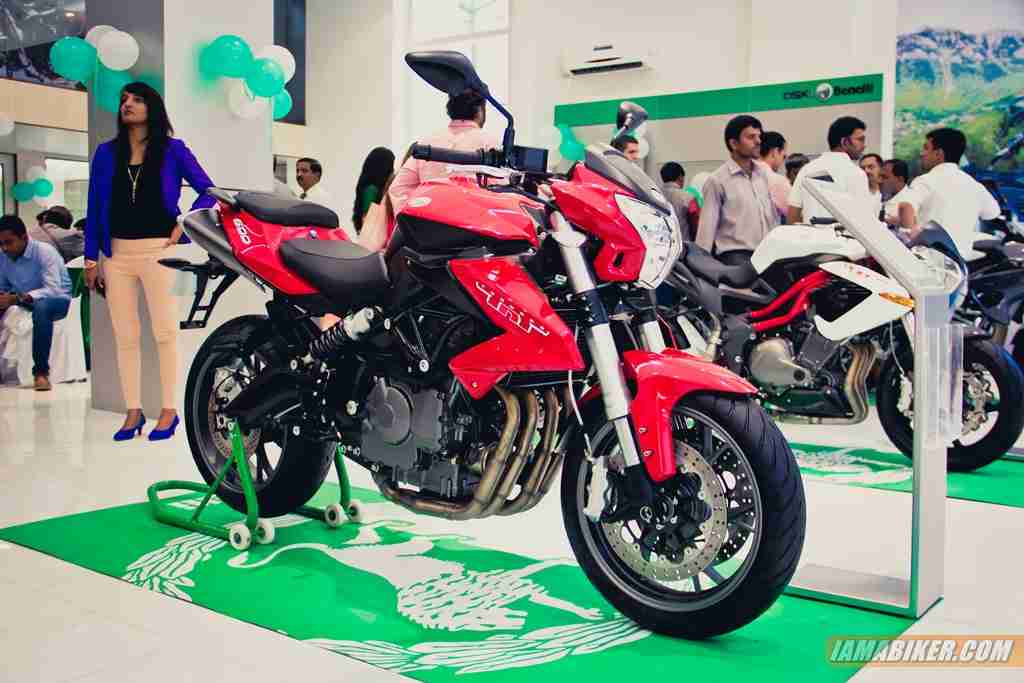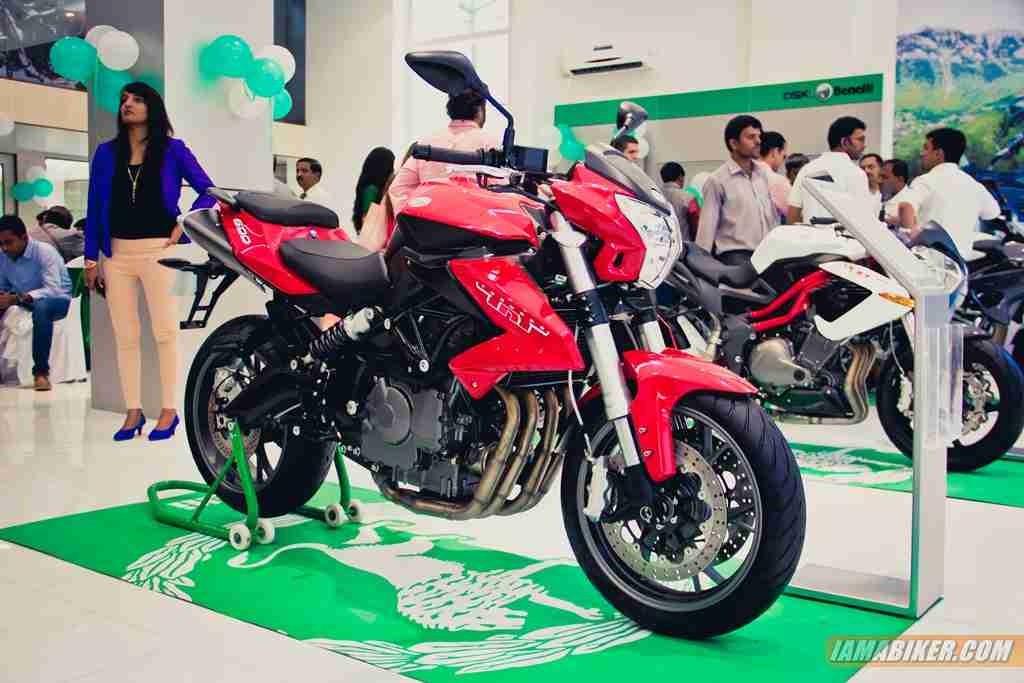 Right now, we don't have a launch date or price but we think that since the BS6 norms will kick in from April next year, Benelli must be planning a launch during that time only. Regarding the price, it should be hiked and we are hoping that it still remains the most affordable inline 4-cylinder motorcycle in India.
We are quite excited and curious about the new TNT 600i, are you?