If you own a Yamaha FZ 25 or Fazer 25, you should be aware of the latest recall which the Japanese brand has issued for these two motorcycles here in India. As per the latest reports, this is a huge recall as it has affected a total of 13,348 units.
Reason-
This recall has been issued because of a faulty head cover bolt. Yamaha says that this bolt could come loose by itself which could lead to an engine seizure. This could turn out to be pretty dangerous, especially when the rider is at high speeds.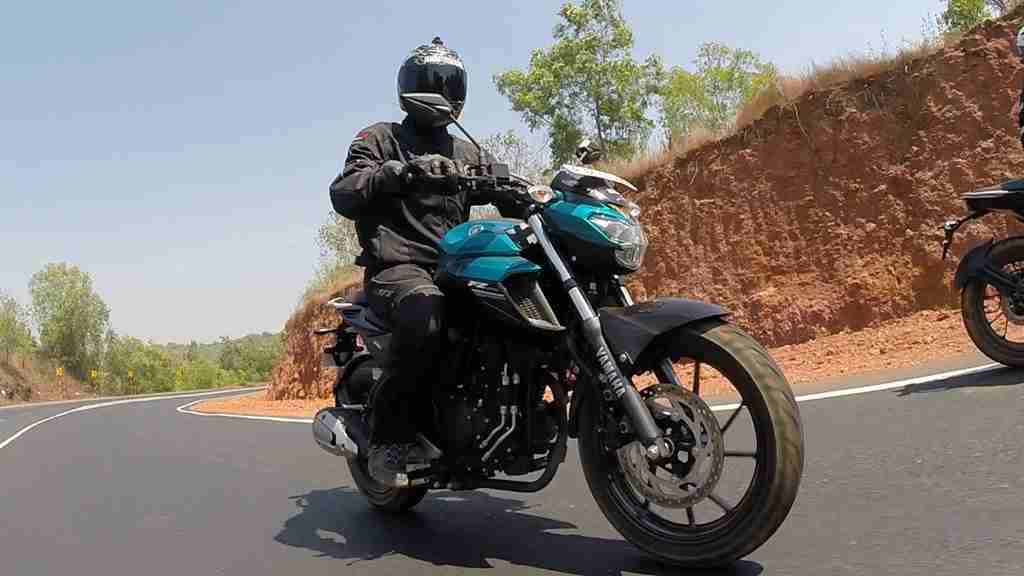 Affected Models-
Yamaha FZ 25 and Fazer 25 manufactured in and post-June 2018 are affected by this issue. Out of the total 13,348 units, 12,620 units are of FZ 25 and 728 units are of the Fazer 25.
Remedy-
Yamaha dealerships will contact the owners of the affected models and request them to visit their nearest dealership and get the bike inspected. The problem will be rectified free of cost. We understand that this could mean taking out time from your strict and busy schedule but we highly recommend to take this seriously and get your FZ 25/Fazer 25 checked.
---
For the latest news in your mailbox click HERE to subscribe to our daily newsletter!
or
Click HERE to Download our APP for all the action right on your mobile device!