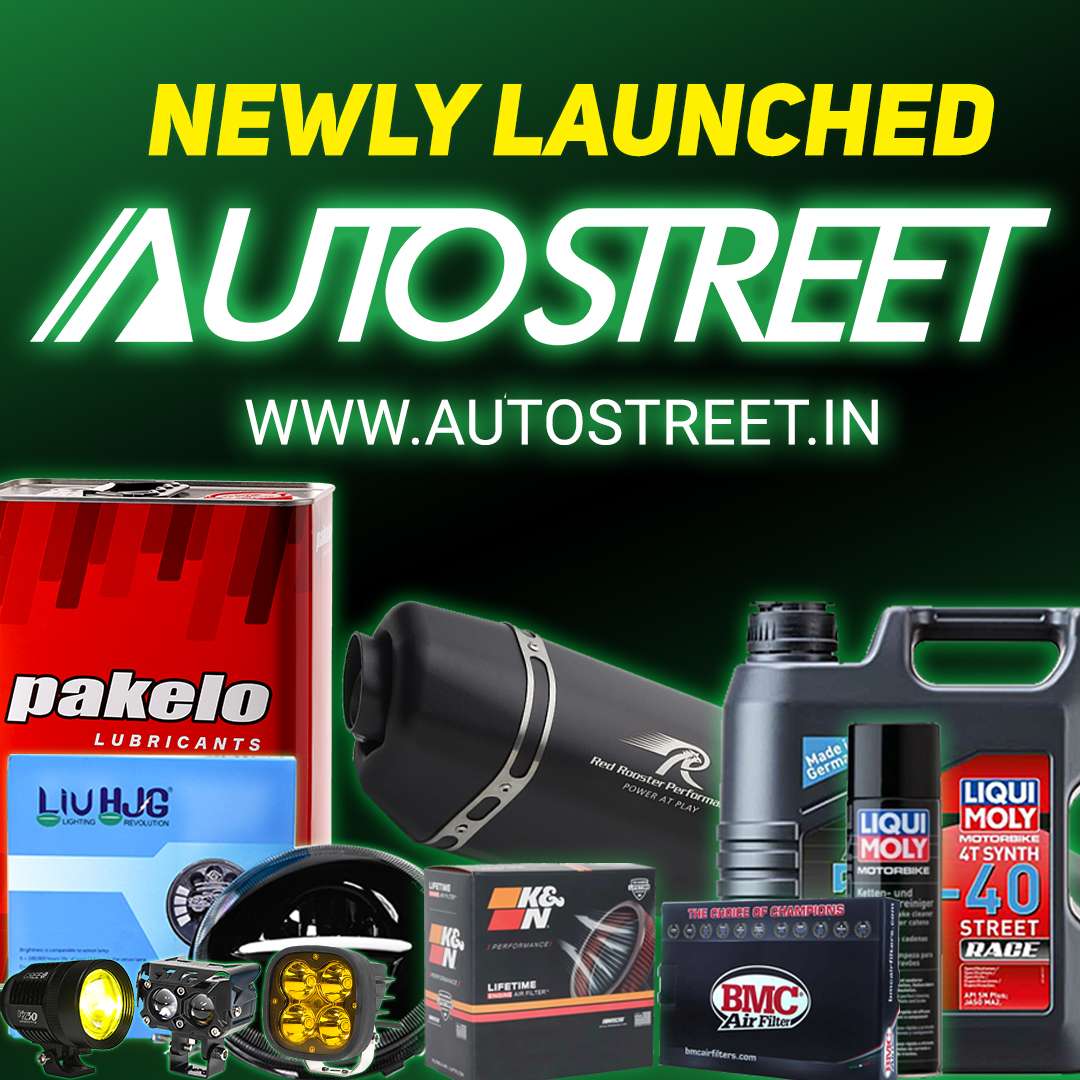 You must have seen at least once in your lifetime a differently-abled person or a senior citizen riding a modified two-wheeler with a supporting wheel on each side. While this type of jugaad definitely helps the rider, we can't ignore the fact that it could also be quite dangerous, most probably because such arrangements aren't provided by the vehicle's manufacturer rather built at aftermarket shops.
Thankfully, TVS has noticed this problem and taken a step to help such people of our society. It has launched a retro-fitment kit for its XL100 which would make sure that people riding with it installed are safer and more comfortable.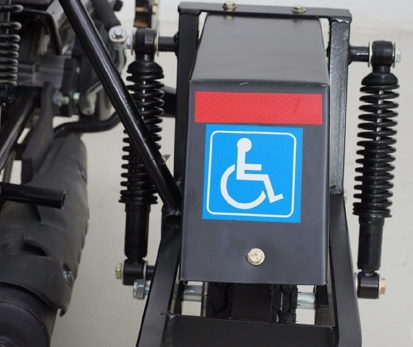 The entire retro-fitment kit has been designed by TVS itself which means that it must have gone through some proper tests and that its design must be safe to use. The kit uses six mounting points for its fixture onto the XL100. The wheels have fenders made up of thick 16-in gauge sheet metal. The kit also has a proper suspension setup, space to store crutches, and footrests for a pillion.
TVS also made sure that the overall weight of the kit is as low as possible so that fitting it wouldn't affect the performance of the two-wheeler. Also, the width of the kit is just adequate to allow the kit to serve its purpose. It also keeps the two-wheeler stable on bad roads and (somewhat) high speeds.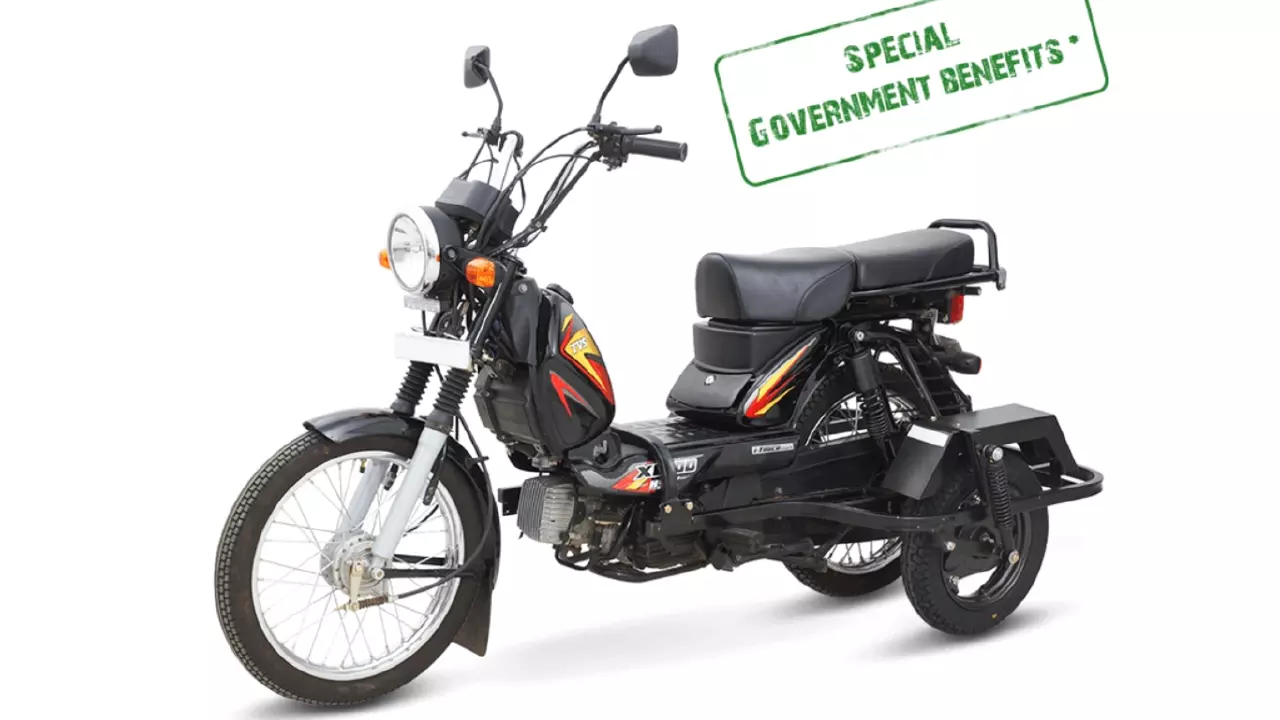 The best thing about this retro-fitment kit is that it is ARAI approved. It is priced at Rs 11,237.
Currently, TVS is making this kit only for its XL100, however, we are quite confident that in the future TVS will provide such a retro-fitment kit for more of its two-wheelers. And we hope that other two-wheeler manufacturers would learn from this great initiative and act upon it.
---
For the latest news in your mailbox click HERE to subscribe to our daily newsletter!
or
Click HERE to Download our APP for all the action right on your mobile device!