We have some exciting news coming from the British manufacturer Triumph. Remember the Daytona 765 that was caught testing earlier this year? Yes, the one with a Moto2-inspired engine which sounded bloody brilliant. That's going to be unveiled on 23rd August at Silverstone during the British MotoGP!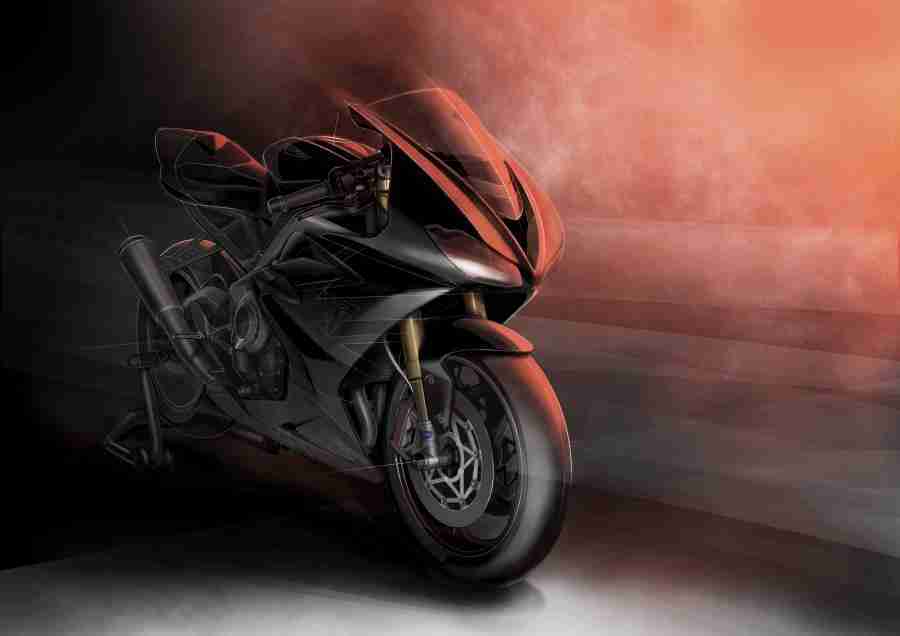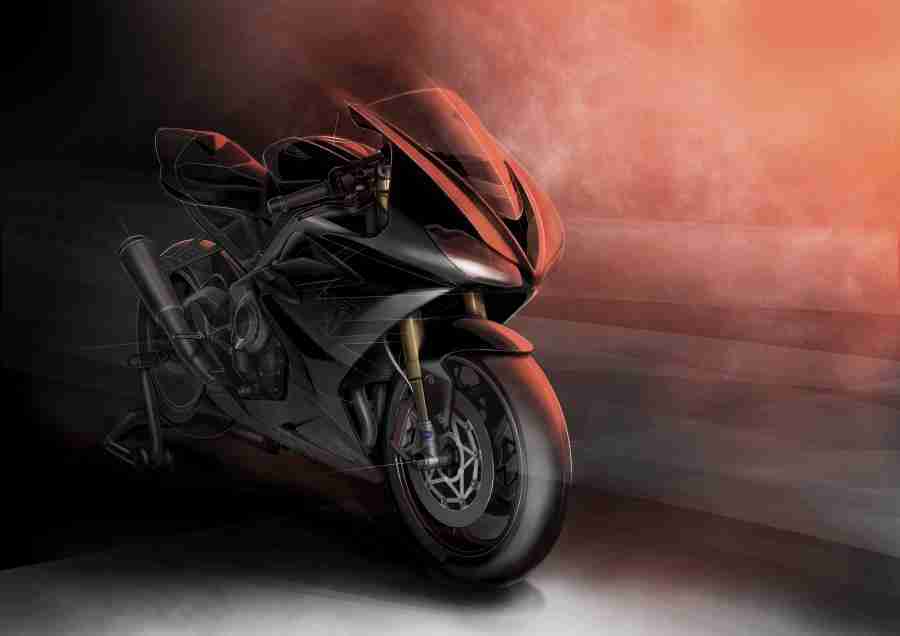 The Daytona 765 is one of the most anticipated bikes that we've seen in a long time. The previous Daytona 675 and 675R both have had an immense fan following and impressed many riders. It was the sweet inline-3 engine that won many hearts. So, obviously, expectations from its next-gen model skyrocketed.
Triumph had been developing a new 765cc 3-cylinder engine for Moto2 race machines which made its debut this year. And the new Daytona 765 will have a Moto2-inspired engine which means power, performance, and durability will be impeccable. While we don't have an official figure just yet, it's being speculated that the power figure would be somewhere in the 130-135bhp range. Triumph says that this is going to be the closest you can get to a genuine Moto2 factory machine.
The official name of the Daytona 765 will be Triumph Daytona Moto2 765 Limited Edition. Yes, limited edition. As per the news, Triumph will develop this bike in two different versions – one for Europe and Aisa and one for USA and Canada. Each version will have 765 units each. More details and specifications are expected to be revealed on 23rd August.
We don't know whether Triumph will make the new Daytona 765 available in India or not. Even if it does, only the lucky ones would be able to get one. Triumph might launch it sometime in March 2020.