The newest entrant in the Indian electric two-wheeler industry is a Pune-based firm called Polarity Smart Bikes. Its entry was quite noticeable as it came with 6 different products, however, there's a catch. Unlike other electric bikes, these are pedal-assisted e-bikes and come at a starting price of Rs 38,000. And guess what? You don't need a driving licence to legally ride them on the roads!
All the new e-bikes are built around a rigid steel frame that looks quite sturdy. Looks of each e-bike have been kept slightly different from each other.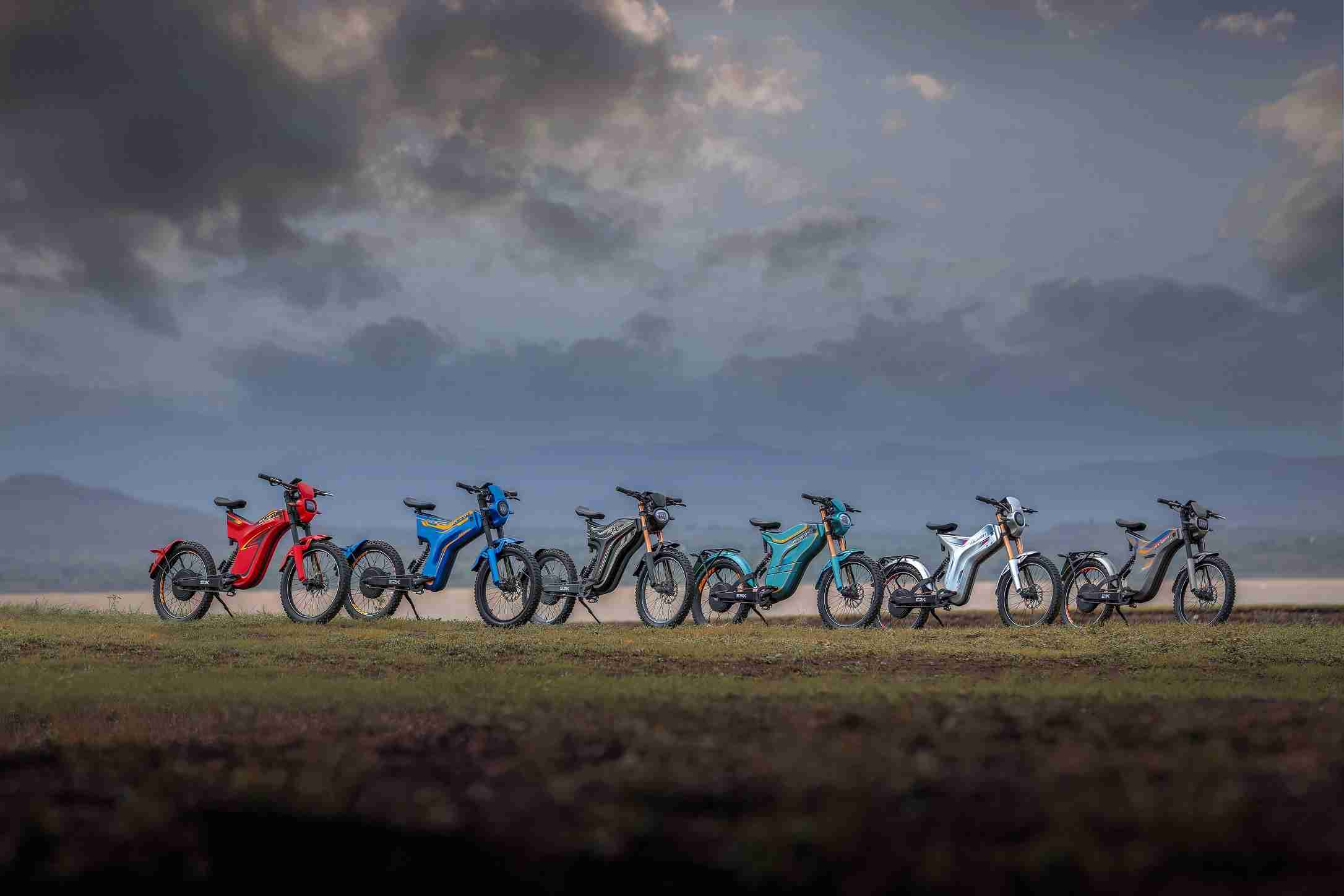 So these e-bikes are divided into two groups – S (sport) and E (executive) – that comprise of 3 models each. S1K, S2K, and S3K are in the S group whereas E1K, E2K, and E3K are in the E group. The top-end models of both the groups get a Bluetooth-enabled TFT instrument console with GPS.
Polarity has used a 1kW, 2kW, and 3kW motor to power up S1K, S2K, and S3K respectively. Clearly, the top-end variant and the most powerful one here is S3K with a top speed of 100km/h. On the other hand, S1K and S2K max out at 45km/h and 70km/h respectively. If we talk about the E group, it gets a 1kW, 1.5kW, and 2.5kW electric motor for E1K, E2K, and E3K respectively. However, its highest variant E3K has a slower top speed of 80km/h when compared to the S3K's. S1K and S2K have a top speed of 40km/h and 60km/h respectively.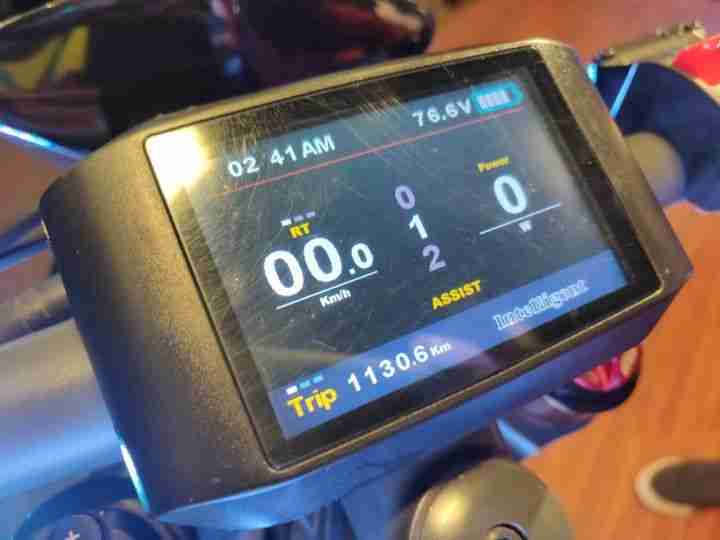 Now coming to one of the most important features of these e-bikes, range. Polarity says that these electric two-wheelers should be able to cover 80km in a full charge and it can be extended by using the pedals. Polarity will provide a standard charger with the e-bikes, however, there's an optional fast charger as well which can be purchased.
Polarity has also introduced its mobile application that should come in handy to provide customers info like battery life, location, service details, and more. All e-bikes come with full LED lighting and a USB port.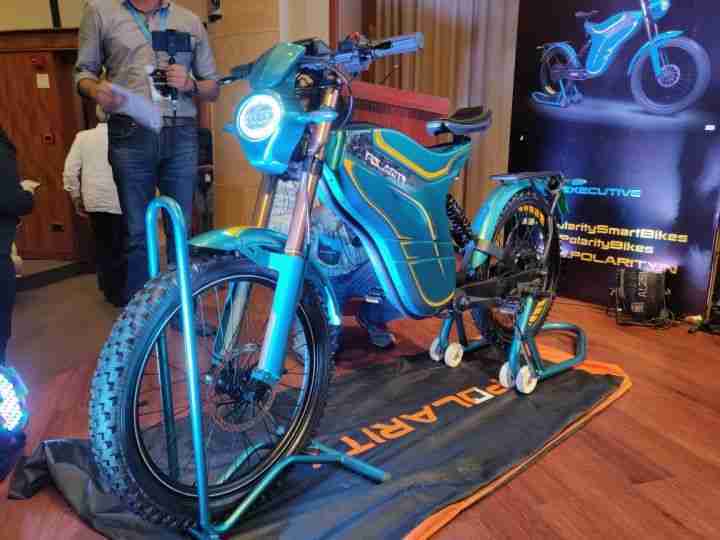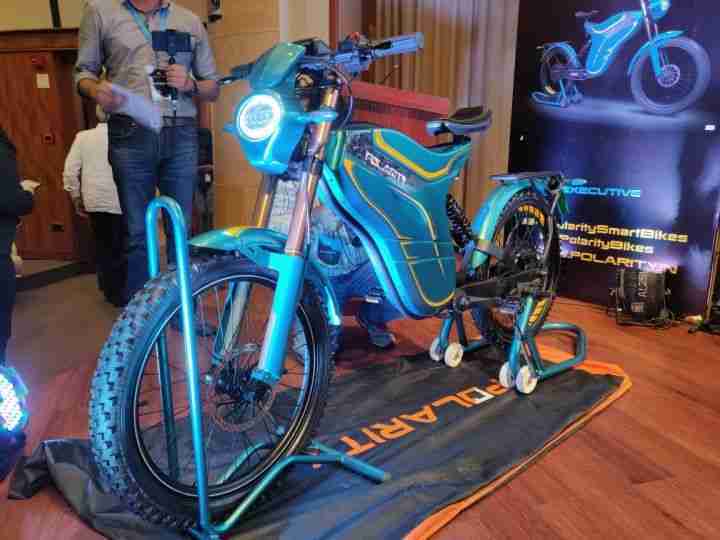 The most affordable Polarity e-bike is E1K that costs Rs 38,000 and the most expensive model is the E3K that would set you back by Rs 1.05 lakh. Bookings are currently open for a refundable token amount of just Rs 1,001 and can be done via Polarity's official website.
---
For the latest news in your mailbox click HERE to subscribe to our daily newsletter!
or
Click HERE to Download our APP for all the action right on your mobile device!