With the BS 6 implementation date getting closer, we are expecting various car and bike manufacturers to roll out their updated BS 6 products if they want to continue selling them. However, what we weren't expecting was Royal Enfield considering killing its 500cc bikes instead of upgrading them to BS 6.
Royal Enfiled has the Classic 500, Bullet 500, and Thunderbird 500 in the 500cc category and you and I both know that these models don't really bring the sales numbers the company looks for. Most of Royal Enfield customers prefer its 350cc bikes.
Also, upgrading from BS 4 to BS 6 would need heavy investment and bringing the sales numbers of the 500cc motorcycles into the picture, there isn't really hope of gaining profit.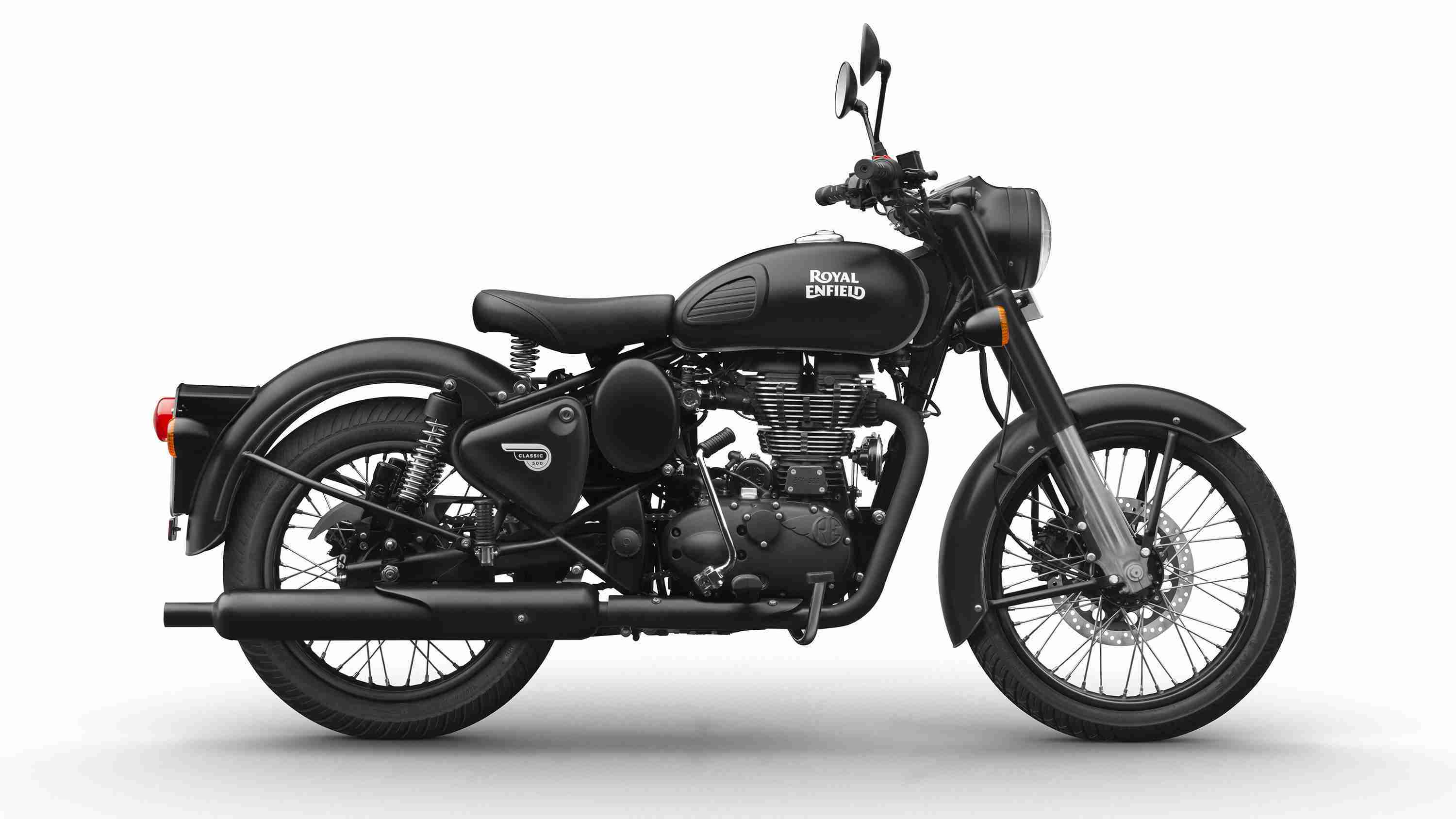 Perhaps, it is because of these reasons that Royal Enfield might just end its 500cc line-up of motorcycles and focus on the 350s and the new 650s. If this happens, we could also expect to see future RE products based on these two engines.
We have already seen Royal Enfield testing out the BS 6 models of its Thunderbird, Classic, and GT 650. So they should be coming out any time soon.
Do you own a 500cc Royal Enfield?
---
For the latest news in your mailbox click HERE to subscribe to our daily newsletter!
or
Click HERE to Download our APP for all the action right on your mobile device!