Yamaha R3 is one of the best twin-cylinder bikes that we've ever come across but unfortunately, India didn't get the new updated model. Right now, the R3 isn't on sale. However, there might be a silver lining as Yamaha is going to launch something on December 19th!
As per the reports, something new is coming on December 19th but we don't know what. But we badly wish it to be the new Yamaha R3. Please, Yamaha? The updated R3 is already on sale in some international markets and we would like it to be available in India as well.
While we do have our hopes for the R3, we can't ignore a few signs that tell us a different story. Yamaha has been testing its new Fascino for quite some time now and there's a high probability that this new scooter could be the one to be launched in December.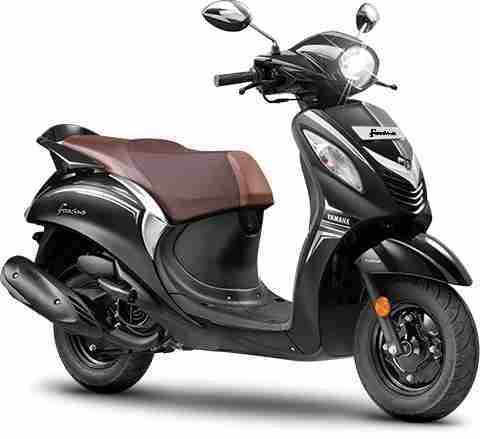 Also, the date of implementation of the new BS 6 emission norms is coming closer and manufacturers have to update their line-up if they want to keep selling them. Therefore, maybe, Yamaha is planning to launch an updated BS 6 variant of one of its currently available products.
Chances of an entirely new product being revealed are slim because, we think, Yamaha would first work on updating its line-up to make it BS 6 compliant.
What do you think would be the case?
---
For the latest news in your mailbox click HERE to subscribe to our daily newsletter!
or
Click HERE to Download our APP for all the action right on your mobile device!