As per the previous news, Royal Enfield was supposed to hike the prices of both the Interceptor 650 and Continental GT 650 from 16th August. Clearly, that didn't happen and now the latest reports tell us that the date has been shifted to the 1st of September. And it's not just the date, more details about the actual hike in the prices have also emerged.
Previously it was stated that the price hike would be as high as Rs 10,000 on each model. Now, it's being said that it will not be a fixed amount rather be 2% of the price of the bike. This means that the base or standard model of the Interceptor 650 which currently retails at Rs 2.50 lakh would get a price hike of nearly Rs 5,000 whereas its most expensive model (chrome variant) would see a hike of Rs 5,400 as it currently costs Rs 2.70 lakh.
Similarly, for the Continental GT 650, which is already more expensive than its other twin, the standard model would see a bump in the price by almost Rs 5,300 and the top-end chrome model that currently costs Rs 2.85 lakh would become Rs 5,700 costlier.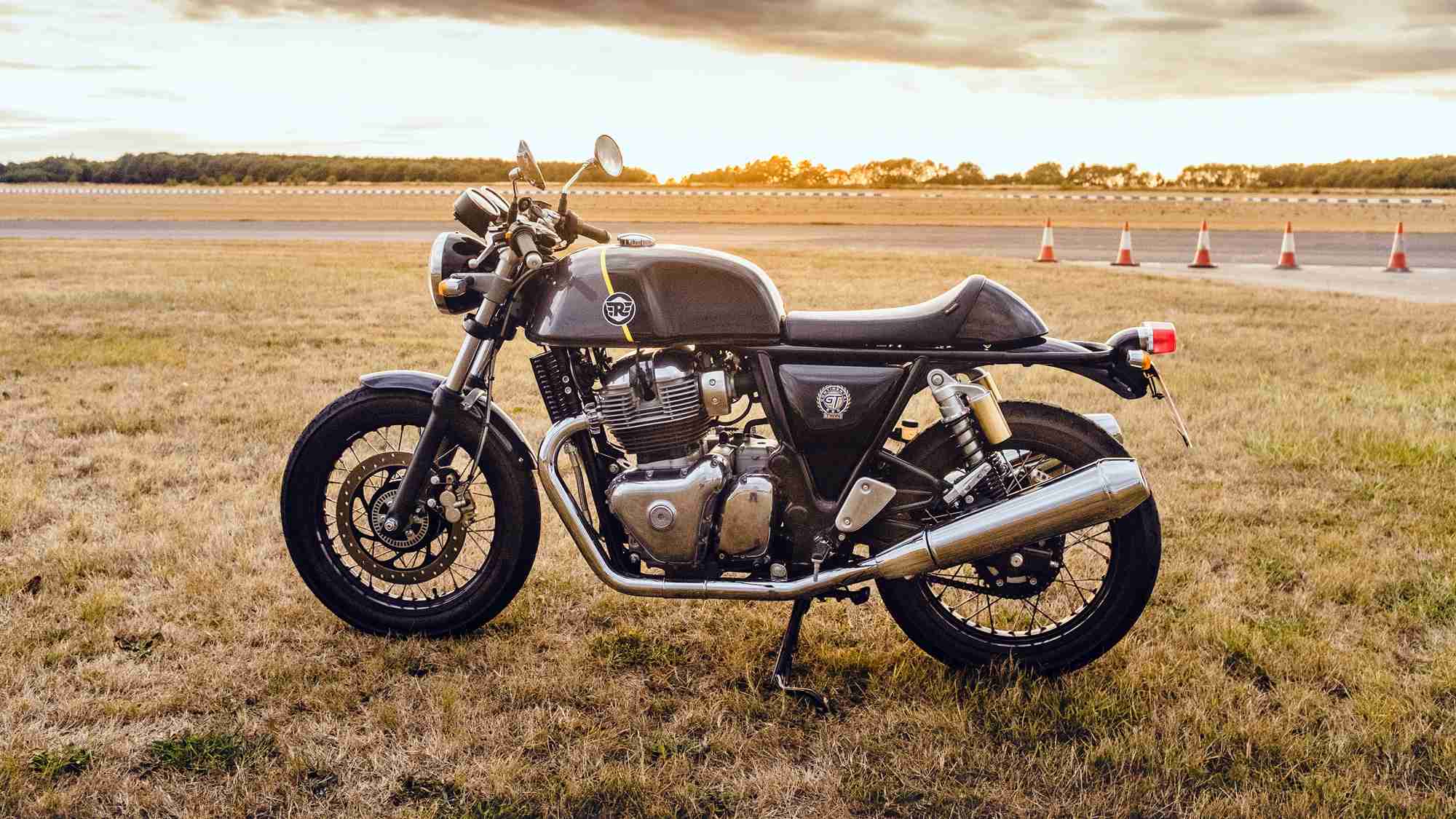 Even after the increased prices, the 650 Twins will remain as the most affordable twin-cylinder motorcycle in the country. They are doing extremely well in the market, giving their competition some sweaty nights. Royal Enfield hit a home run with the 650 Twins all over the world. It is also testing the BS6 variant of the Continental GT 650 which was spied testing and should hit the markets sometime early next year.
Although the price hike of the 650 Twins isn't too high, if you've been planning to buy any one of them, we'd advise to go ahead and get it done before the end of this month. By the way, out of the two, which one's your favourite?
---
For the latest news in your mailbox click HERE to subscribe to our daily newsletter!
or
Click HERE to Download our APP for all the action right on your mobile device!