We can't really emphasise enough how vital a role do the tyres of your motorcycle play. They are the only ones to be in contact with the ground all the time unless you are airborne for some (exciting or concerning) reason. They have to deal with a lot in their entire lives and save your life in return. So, do keep a check on them. Today, many reputed tyre brands are available in India. Michelin is one of them and it has just launched its new tyre range called Road 5.
Michelin Road 5 radial performance tyre is the latest addition in its portfolio. The brand has provided a new touring tyre option for large capacity motorcycles. Available in three sizes, 120/70-ZR17 (front), 190/50-ZR17 (rear) and 180/55-ZR17 (rear), the new Road 5 price starts at Rs 15,160 per unit.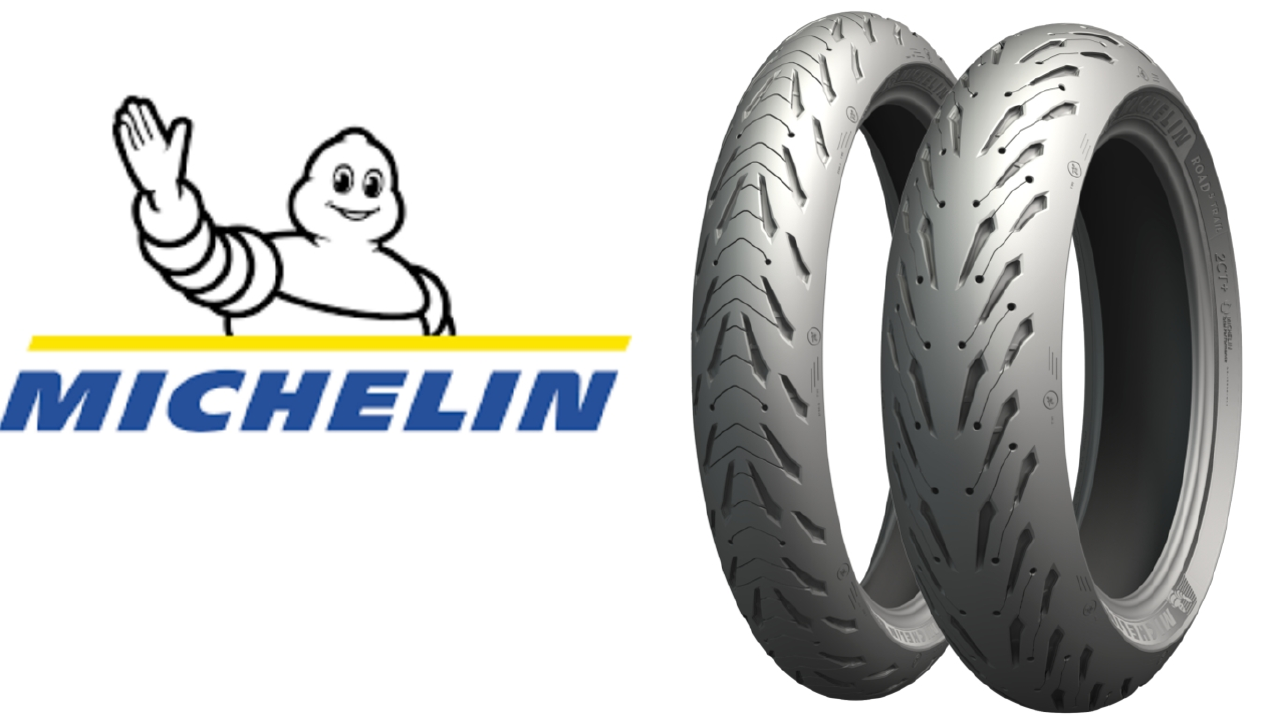 According to Michelin, the Road 5 tyres are designed to provide exceptional performance in wet conditions. In fact, it claims that these tyres with 3,000 miles on them would give more stopping grip in wet conditions than a pair of brand new Michelin Road 4 tyres. To achieve this, Michelin has used various technologies including latest-generation rubber compounds, dual compound technology, siped tread pattern, and much more.
Michelin has developed the new Road 5 tyres such that they also perform brilliantly in dry conditions. The casing of these tyres has a special construction which enables them to deliver superior straight-line and cornering stability compared with its main rivals. Michelin also says that the performance of these tyres will be consistent throughout their lifespan.
Which tyres are you using right now?
---
For the latest news in your mailbox click HERE to subscribe to our daily newsletter!
or
Click HERE to Download our APP for all the action right on your mobile device!