Some of the latest reports suggest that Kawasaki is planning to unveil the Ninja ZX-25R later this year at the Tokyo Motor Show. What is the Ninja ZX-25R, you ask? It's probably a new 250cc sportbike. Nothing exciting about that? Well, it's said to have a 4-cylinder engine. Do we have your attention now? Good.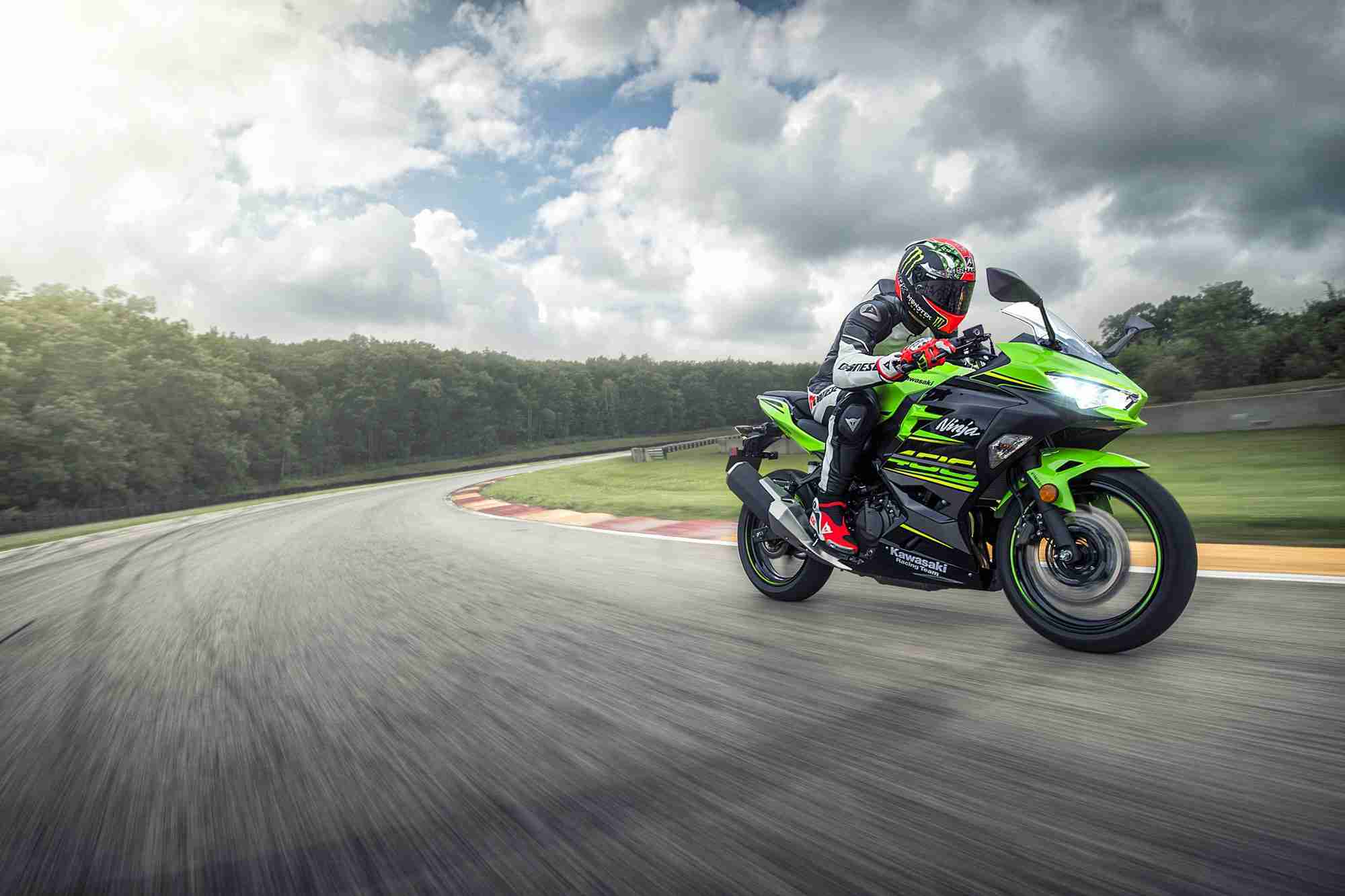 As of now, there are no details regarding the power and torque figures of this inline 4-cylinder engine but expect it to produce similar, if not more, power as the Ninja 300, but with an even better exhaust note and higher revs. Other features of this much-anticipated quarter-litre include Ninja 400-inspired styling with LED lighting, new and improved LED dash, ABS, ride-by-wire, different riding modes, USD forks, etc..
All this sounds too good to be true. It's quite possible but it wouldn't be cheap. All those new and modern features and a new 4-cylinder engine would definitely be something to ask for. It's being said that after revealing the Ninja ZX-25R at the Tokyo Motor Show, Kawasaki would launch it first in Indonesia during the Kawasaki Bike Week next year.
Would we be lucky enough to have the Kawasaki Ninja ZX-25R here in India? Well, we can't say anything about that right now. It's going to be an incredible machine, that's certain. But are people ready to pay a premium for a quarter-litre bike? Because the ZX-25R wouldn't be cheap.
Look at it this way, Ninja 300, which is a great bike and people knew that, didn't sell well enough until its price was considerably reduced. So, maybe the Ninja ZX-25R would face a similar scenario. Would you pay a premium to buy a 4-cylinder quarter-litre bike or instead get a more powerful single or twin at a lesser price?