India Kawasaki adds two new options in the colour palette of the much popular and loved Ninja 300 ABS. Since green is to Kawasaki what orange is to KTM, it's highly unlikely to have new paint jobs with none of them involving green.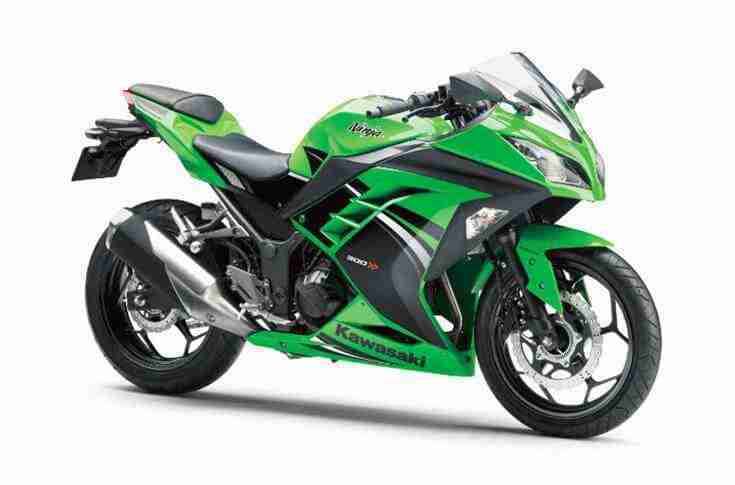 The two new colours are Lime Green and Metallic Moon Dust Grey. While we do like to have a Ninja in green, the grey one looks a bit different and unique. It'd be able to catch a lot of eyeballs just like the white one did back in the days.
With the addition of these two new colours, the Ninja 300 ABS is now available in a total of 4 shades including the old Candy Plasma Blue and Lime Green/Ebony, and all of them come at the same price, i.e., Rs 2.98 lakh (ex-showroom).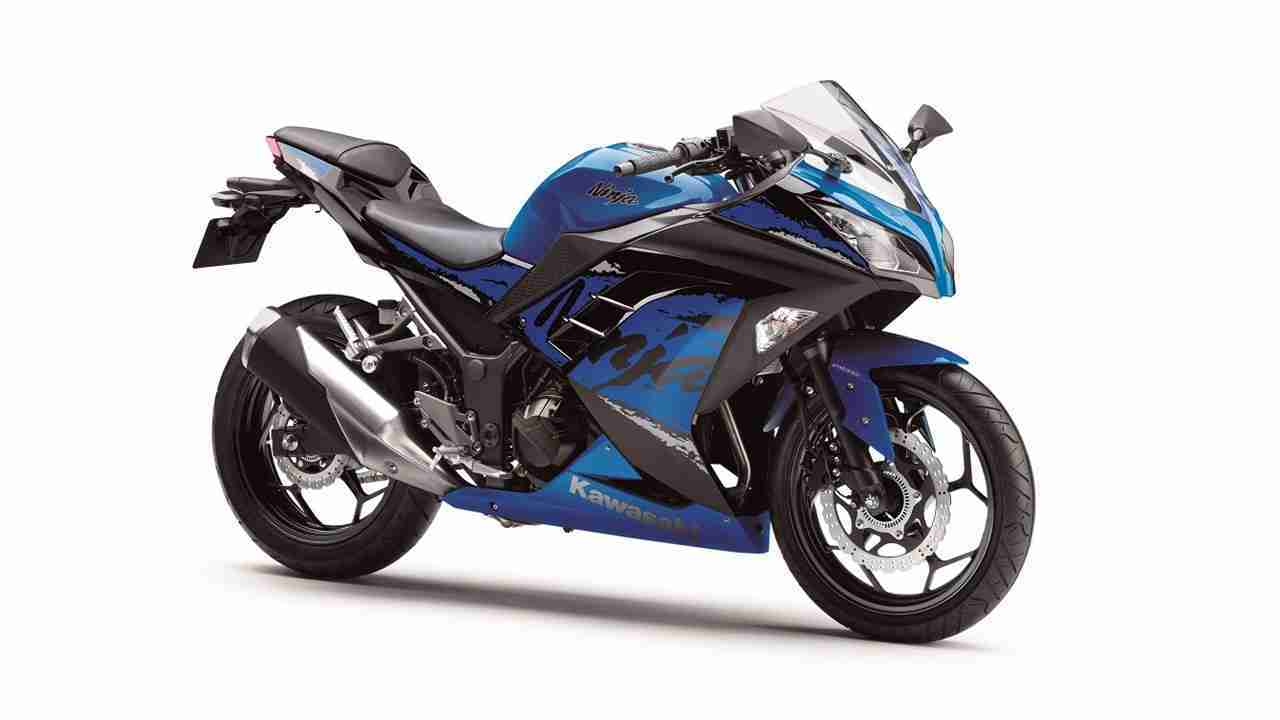 Talking about price, Kawasaki announced a massive reduction in the price of the Ninja 300 last year making its entry-level sportbike more accessible to a whole lot of people. The Ninja 300 has always been a great motorcycle but due to its earlier higher price and expensive spares, people gave it a cold shoulder.