India already has a number of electric two-wheelers on sale but they don't sell that much because of many reasons, one being the lack of awareness and electric infrastructure. However, things wouldn't be the same post-April 2025 because Indian Govt has a new plan for a greener country.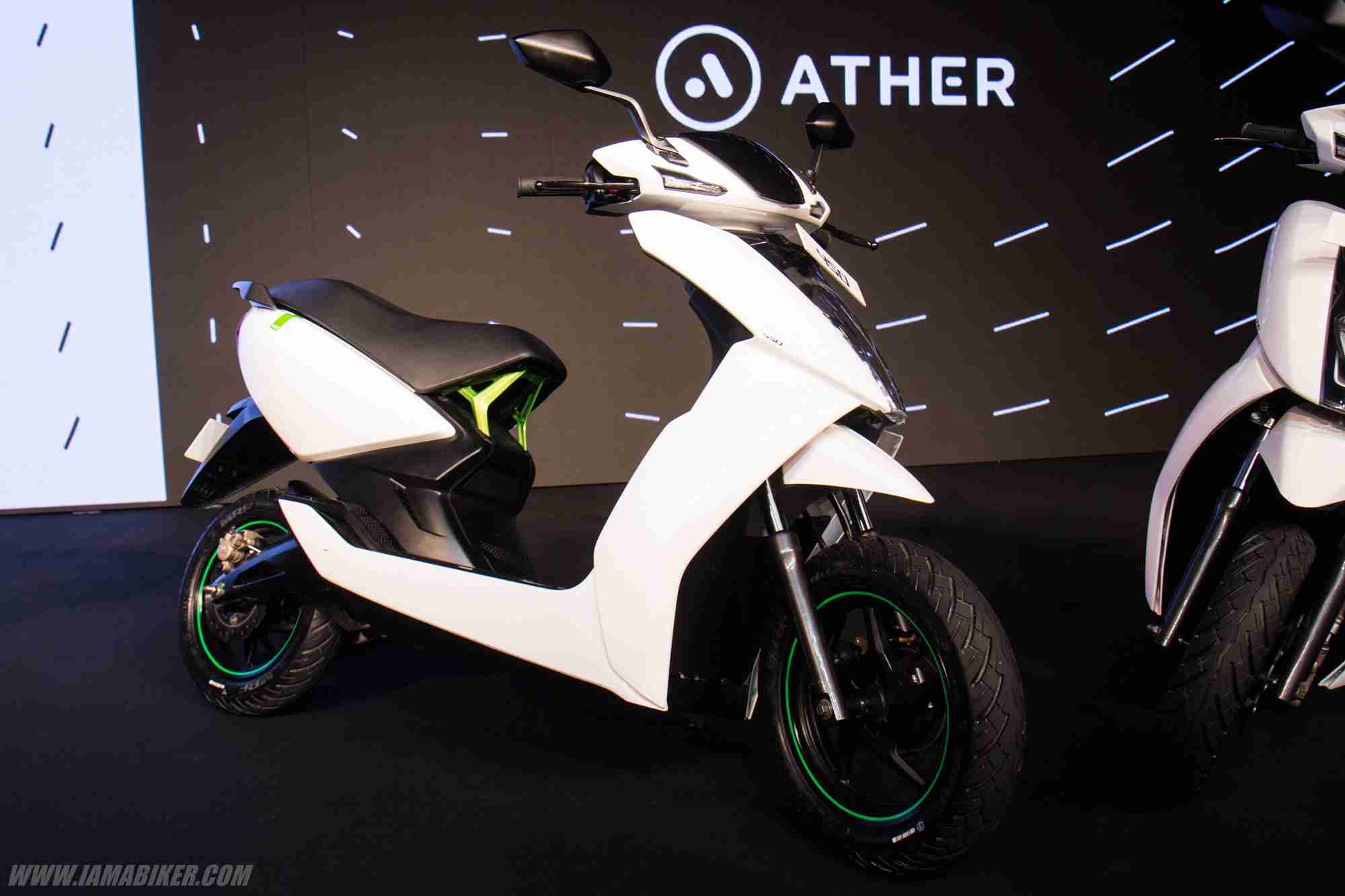 As per the latest reports, the new plan states that all new three-wheelers sold in the country have to be fully electric by April 2023 and all new 150cc and under two-wheelers sold to be fully electric by April 2025. There would also be new and revised subsidies for these electric vehicles and new charging infrastructure would be developed. Indian Govt will also enhance the registration charges for petrol/diesel vehicles which might turn the consumers towards the electric means of transport.
Also read: TVS Creon electric scooter concept
India is one of the biggest and fastest growing two-wheeler markets in the world which has lured in many big companies to come in with their finest products. However, it's not the big bikes that are responsible for the huge sale figures, it's the 150cc and under motorcycles and three-wheelers that sell the most. Together just these two categories have reported an annual sale of over 2 crore units.
If executed properly, the proposed plan would prove extremely beneficial. It will not only help the country to reduce air pollution by a big margin but also promote the use of electric vehicles. At present, the total market share of electric bikes and scooters combined is just a fraction. The new plan will boost this, too. And maybe in the future, it would also include bigger two-wheelers leading to new innovations and development in this sector.
As of now, the current challenge for the two-wheeler manufacturers in India is to convert all their vehicles to comply with the BS-6 norms by April next year. Do you own an electric vehicle? Let us know.