India Bike Week is the country's biggest biking festival that allows all the bikers and motorcycle enthusiasts to come together and have a great time and fun on a weekend. After missing out the 2018 edition, IBW is back with a bang this year!
India Bike Week 2019 is going to be held on 6th and 7th December in Vagator, Goa. It is expected that this year the number of bikers that would show up would cross 20,000! People ride on their motorcycles from all across the country to attend IBW.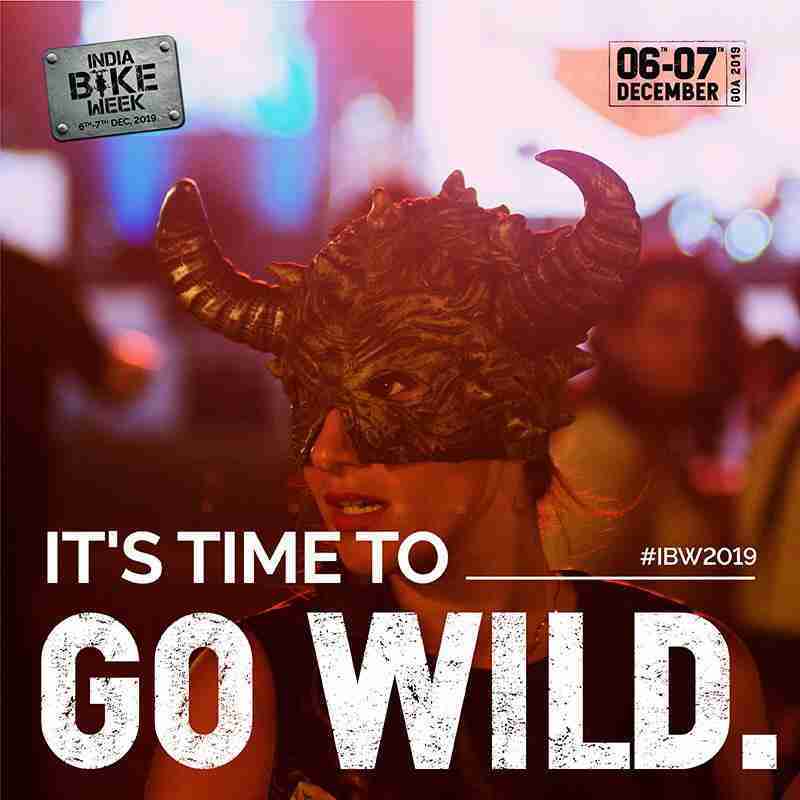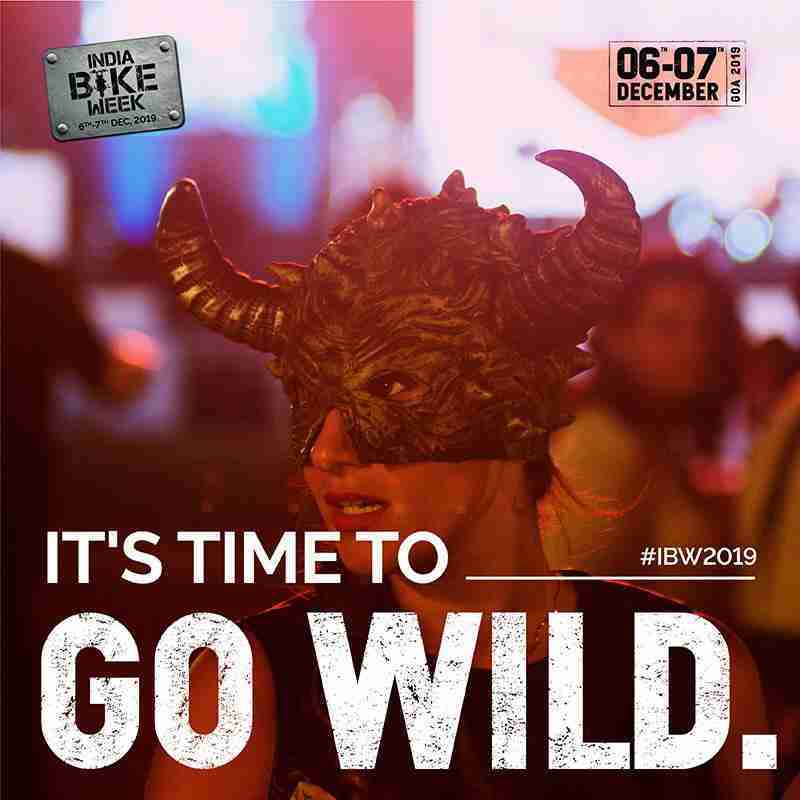 For 2019, 70 EMG, the company that organises this festival, has re-worked some of the festival activities to make it more attractive. Other than the biker build-off competition and big trip travel sessions, it will also introduce endure hill climb and flat track trials circuit. How cool is that?
IBW is an at-least-visit-once-in-your-lifetime event. If you haven't been there yet, you should try to make it this year. The tickets for this year's festival are for Rs 2,000 for two days and Rs 1,200 for a single day pass. They will go on sale on 6th September.
We will see you there at the #IBW2019!
For more info, visit IBW's official website.