One of the many things of a motorcycle that seduce us is the way it sounds. If you are a motorcycle enthusiast, you must have searched for 'motorcycle exhaust sound' videos on YouTube. So, on one hand, there are various conventional (IC engine-powered) bikes that have sensual exhaust notes, and on the other hand, we have electric motorcycles who produce an 'electric whine'. And recently, it was Tork T6X electric motorcycle that was caught on tape making the similar whine.
The video footage of a T6X test mule recorded the way the bike would sound in its production-ready avatar. It is an electric whine which we should get used to because in the future we will be surrounded by such electric motorcycles. And honestly, the T6X doesn't sound that bad. Yes, it lacks the volume and different notes of in-line fours or threes that usually get our heart racing, however, its electric whine is something different, good in its own way, which light up curiosity in us.
The test mule spotted in the video was heavily disguised. This means that the production-ready model is still far away and Tork Motors' previous promise of readying/launch the bike by the end of 2019 wouldn't be fulfilled.
As per the reports, Tork Motors will heavily localise the components of the T6X to keep the cost as low as possible. The only part that will be imported will be the lithium-ion battery pack. Heavy localisation will also bring special benefit under the FAME-II scheme.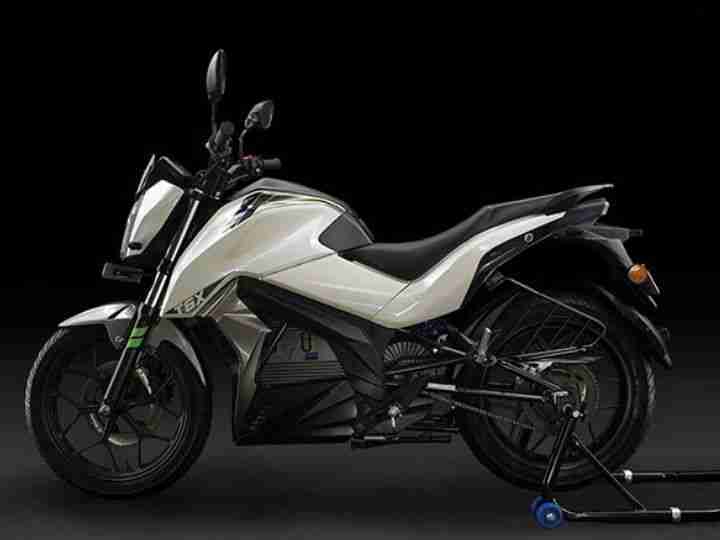 We've been hearing about the Tork T6X for quite some time now and if the company keeps on delaying the launch, it wouldn't take long before things start to go south. At present, we already have good electric two-wheelers in the country from companies like Ather and Revolt. So Tork needs to step into the game before the field gets too populated with different players.
Tork T6X key specs based on the past data-
8 bhp, 27 Nm
Top speed of 100 km/h
Range of 100 km
Fast charging enabled
0-80% charge capacity in 60 minutes
---
For the latest news in your mailbox click HERE to subscribe to our daily newsletter!
or
Click HERE to Download our APP for all the action right on your mobile device!