Harley-Davidson wanted to have a 'low-displacement' motorcycle for the growing Asian market for quite some time now. This has become a bit necessary for the American brand as it hasn't recorded any improvement in its global sales over the past few years. While news about a 'low-displacement' or sub-500cc Harley isn't new, we now have one new crucial detail about the bike – its engine capacity.
Yes, that's right. Harley-Davidson has announced its partnership with Qianjang Motors, guys who own Benelli, and the plan is to develop a 'low-displacement' Harley powered by a 338cc, liquid-cooled, parallel-twin engine. This is the only technical detail that we have right now, but hey, it's a start.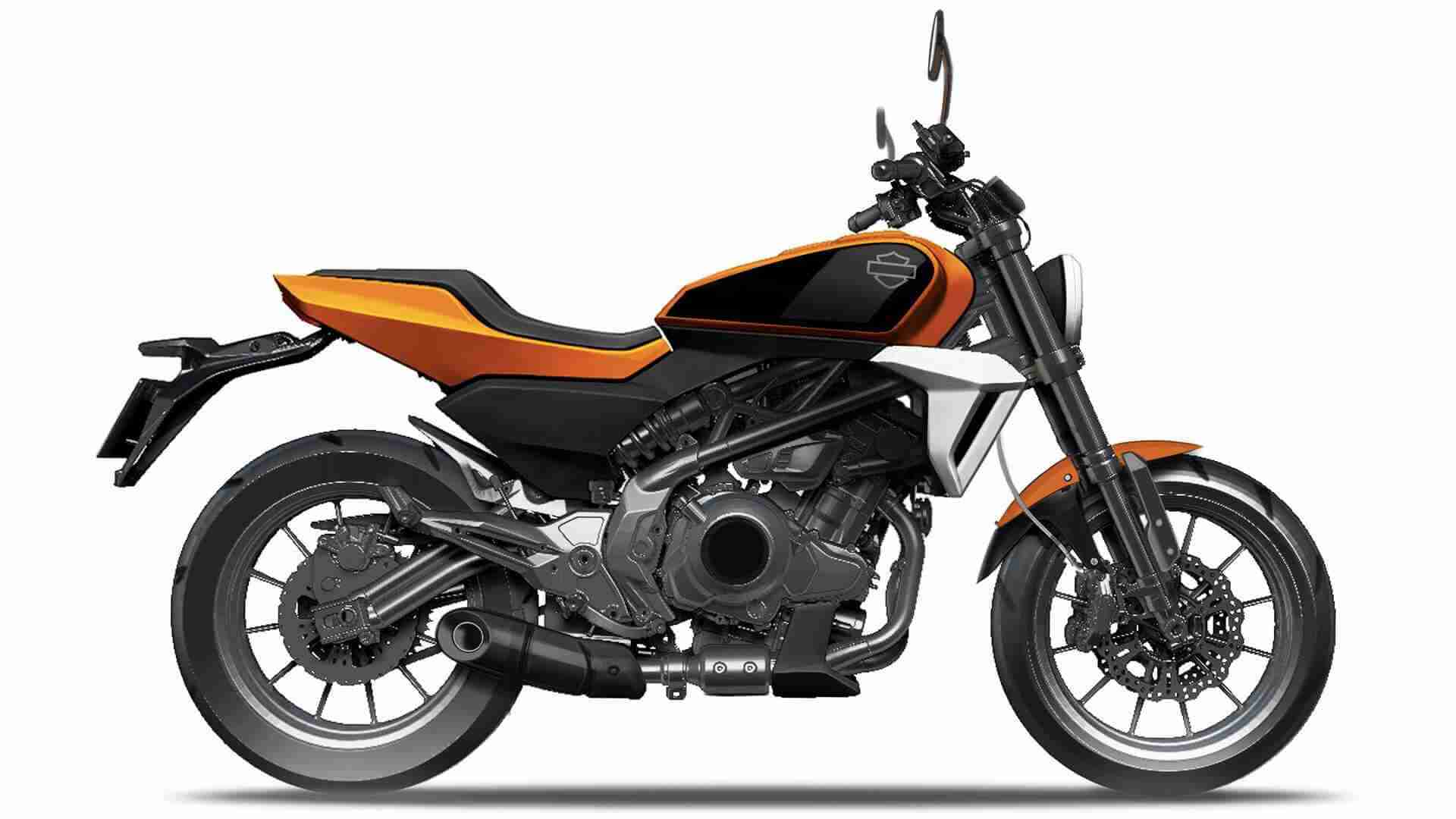 The bike will be built in China and will be launched there first followed by the other Asian countries. Considering how important the Indian market is for all the big brands in the world, Harley-Davidson will definitely bring its 338cc motorcycle in the country sooner or later. Chances are that it could assemble the bike at its facility in Haryana.
Qianjang Motors helped Benelli to slowly regain its brand value in India under Mahavir Group with whom it has operational ties. Perhaps, it will also help HD in a similar fashion. It's being expected that the most-affordable Harley might be made available in other international markets (USA, Europe) in the future.
Other features of this new motorcycle would be USD forks, LED lighting, and semi-digital instrument cluster. As of now, there are no further details. But it's very much possible that it won't be a cruiser-style bike. It would be more like a naked streetfighter. We are looking forward to getting more details about the bike in the near future. As far as the launch is concerned, it's being anticipated that Harley would launch it sometime in 2020 in China and we might get it in 2021. It would be interesting to watch how a Harley would perform in a territory which is currently being ruled by KTM in India.