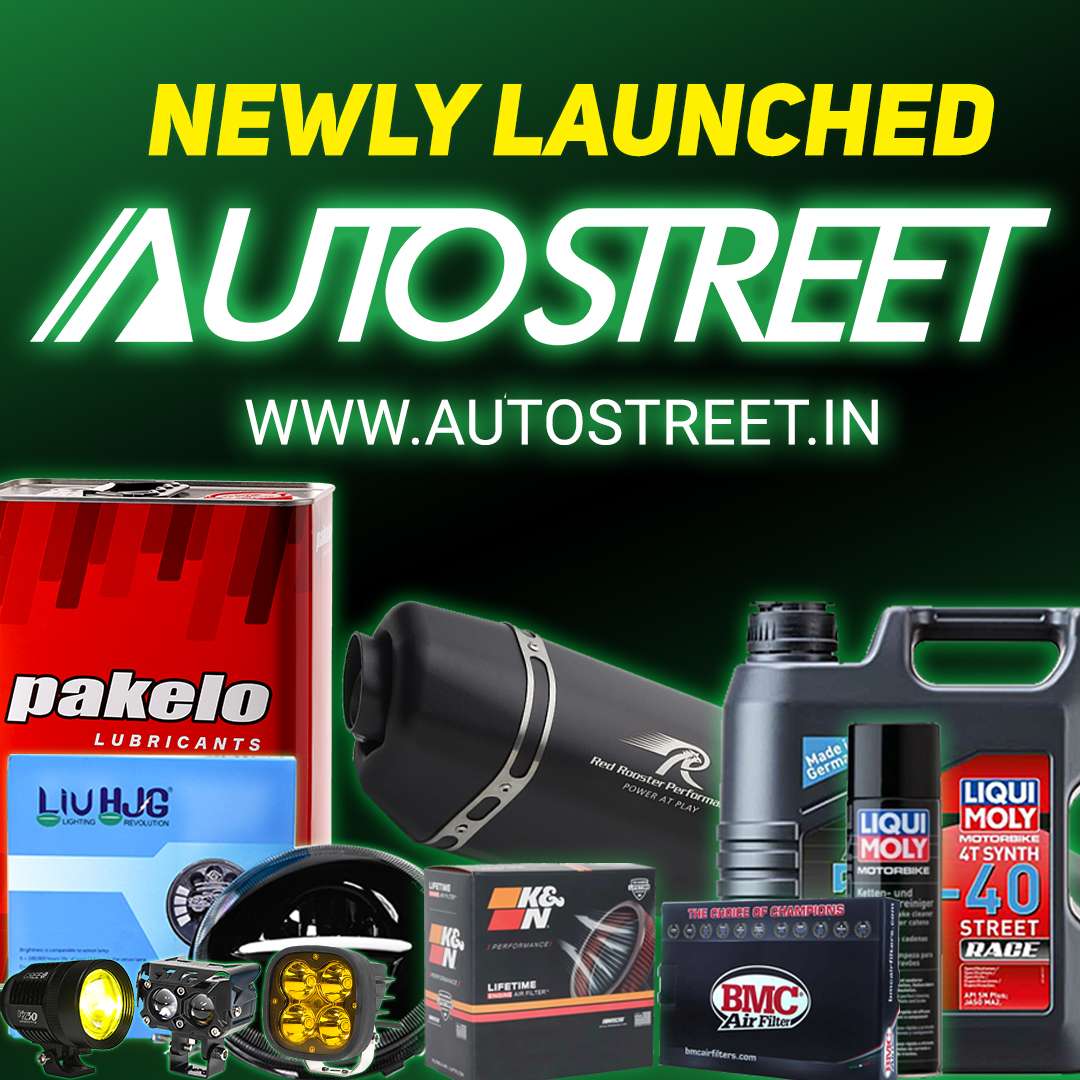 We know that Ducati is working on a Panigale V4 Superleggera. A few spy shots of a test mule have surfaced on the Internet in October. And now a leaked document has revealed more details about the bike. All this directs towards the fact that Ducati could soon unveil the Panigale V4 Superleggera.
Now coming to the leaked document, it states that the new Superleggera will have the same 998cc, V4 engine as the Panigale V4R and not the torquier and bigger 1103cc engine from the other versions. Even with the same displacement and configuration, the Superleggera will produce 221 bhp, which is 3.6 bhp more than the V4R. Of course, there is a dedicated track-only ECU setting which bumps the power up to 240 bhp!
On one side, the Panigale V4 Superleggera gets all that extra boost and on the other side it also loses out on some extra kilos; a perfect recipe for blasting performance. The leaked document shares data which tell us that the new Superleggera will weigh around 173 kg, which is 11 kg lighter than the Panigale V4R!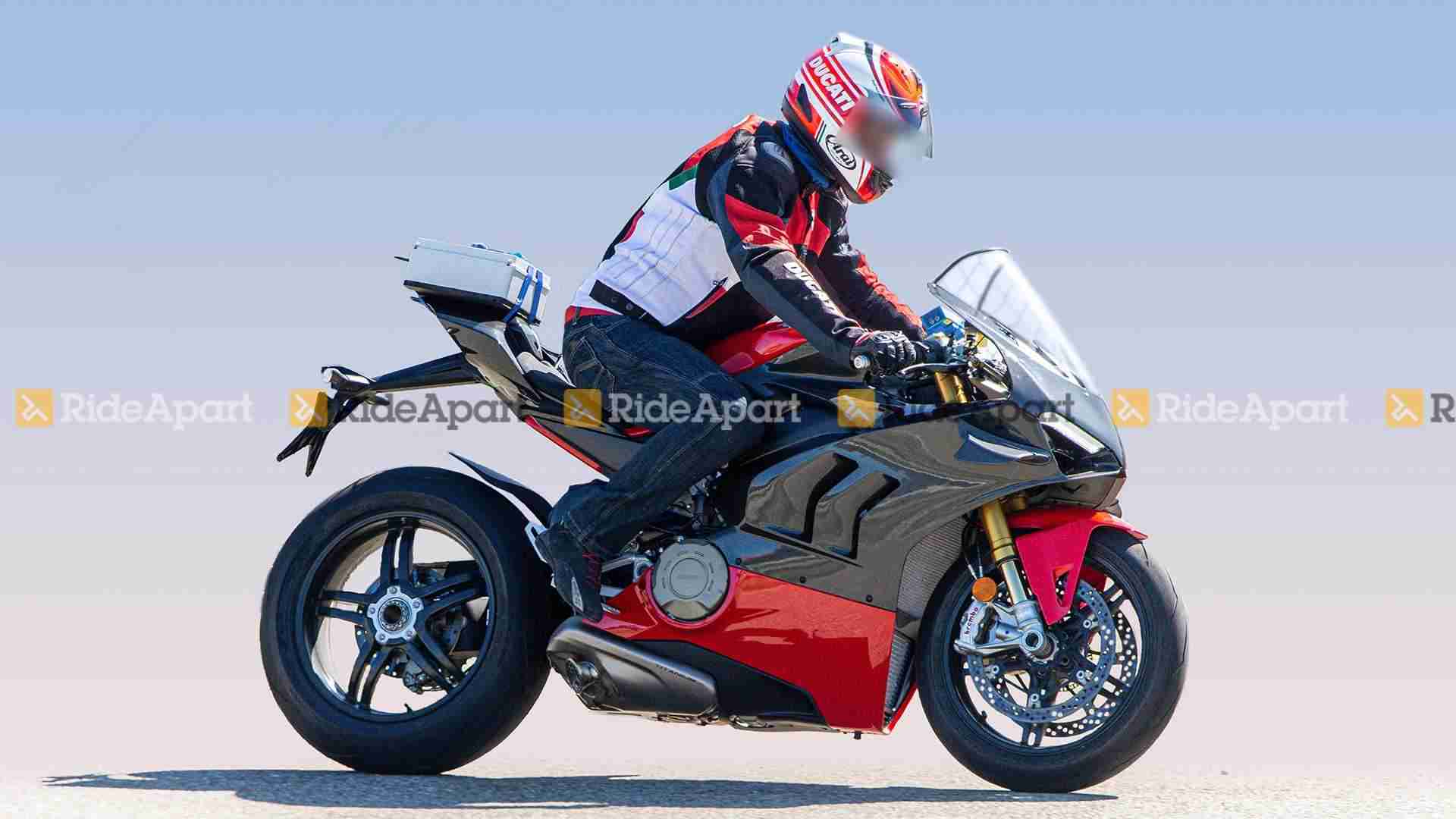 The weight saving has been possible because of the lightweight titanium exhaust, which must have definitely added a few bhps as well. Ducati would also use carbon-fibre wheels to keep the weight in check. This will also enhance the bike's handling and high-speed stability as there will be less rotating mass and unsprung weight.
The upcoming Panigale V4 Superleggera has grown in dimensions. It will be slightly taller and wider and thus would sport a redesigned visor and winglets.
We wouldn't be surprised to see the Panigale V4 Superleggera getting launched in a few weeks and we also won't be surprised to see one here in India!
---
For the latest news in your mailbox click HERE to subscribe to our daily newsletter!
or
Click HERE to Download our APP for all the action right on your mobile device!