Can you guess the total sales figure of the Yamaha R3 for the month of May 2019? ZERO! Yes, that's correct. Not a single unit of the R3 was sold last month. Before that, in March and April, 42 and 43 units were sold respectively. The R3 is apparently dying a slow death. Does this mean a green flag for the next-gen model?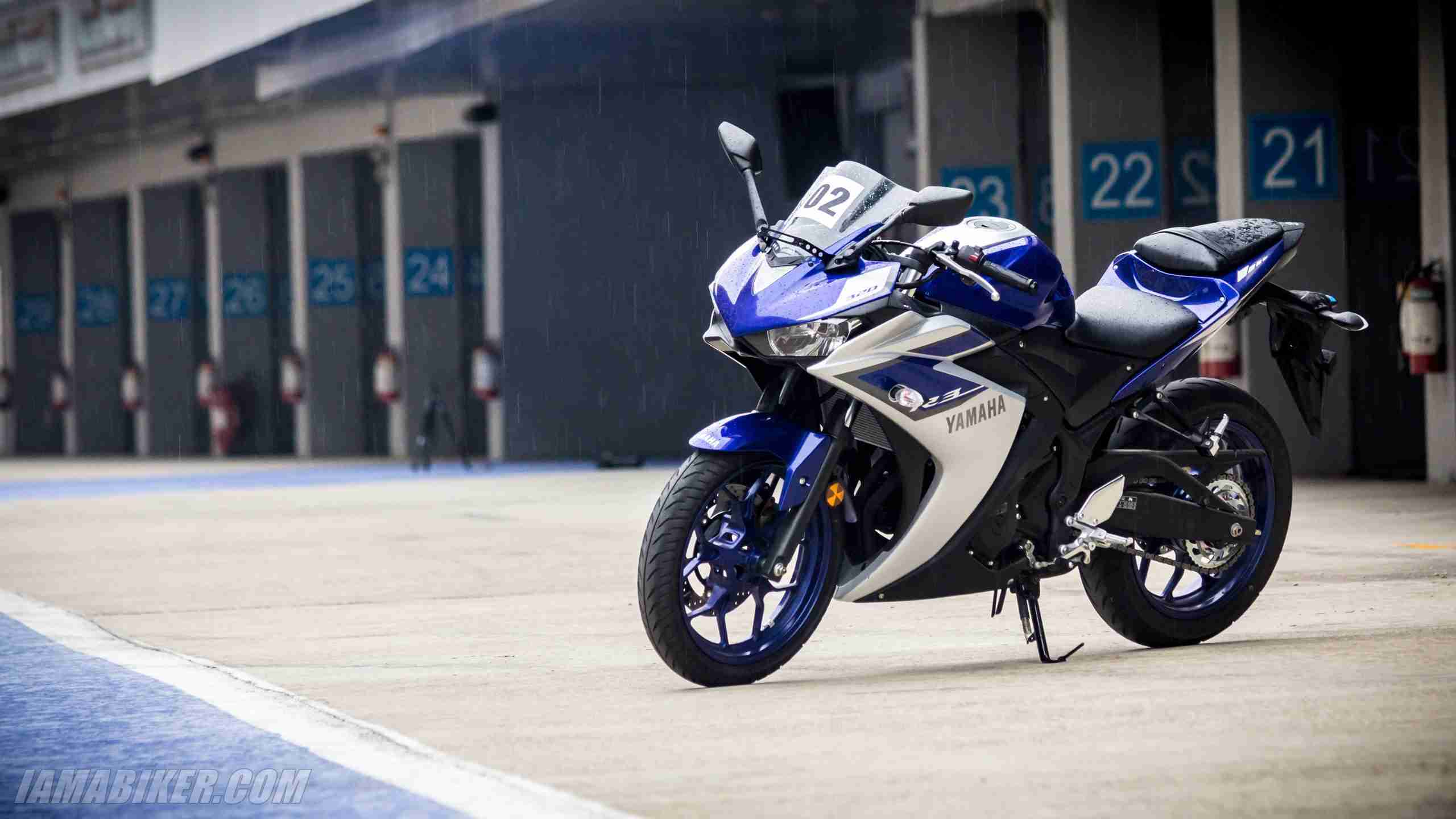 Yamaha R3 is a brilliant motorcycle, however, it fell victim into the hands of changing times and 'high price tag'. It is still listed on Yamaha Motor India's website for Rs 3,50,180. This is hurting its fans and the bike itself. On top of that, Kawasaki re-launched the Ninja 300 with ABS at just Rs 2.98 lakh. This is one of the chief rivals of the R3 and is available at a much affordable (and sensible) price. If that wasn't enough, Benelli India also followed suit by slashing the price of its 302R which now costs Rs 3.10 lakh.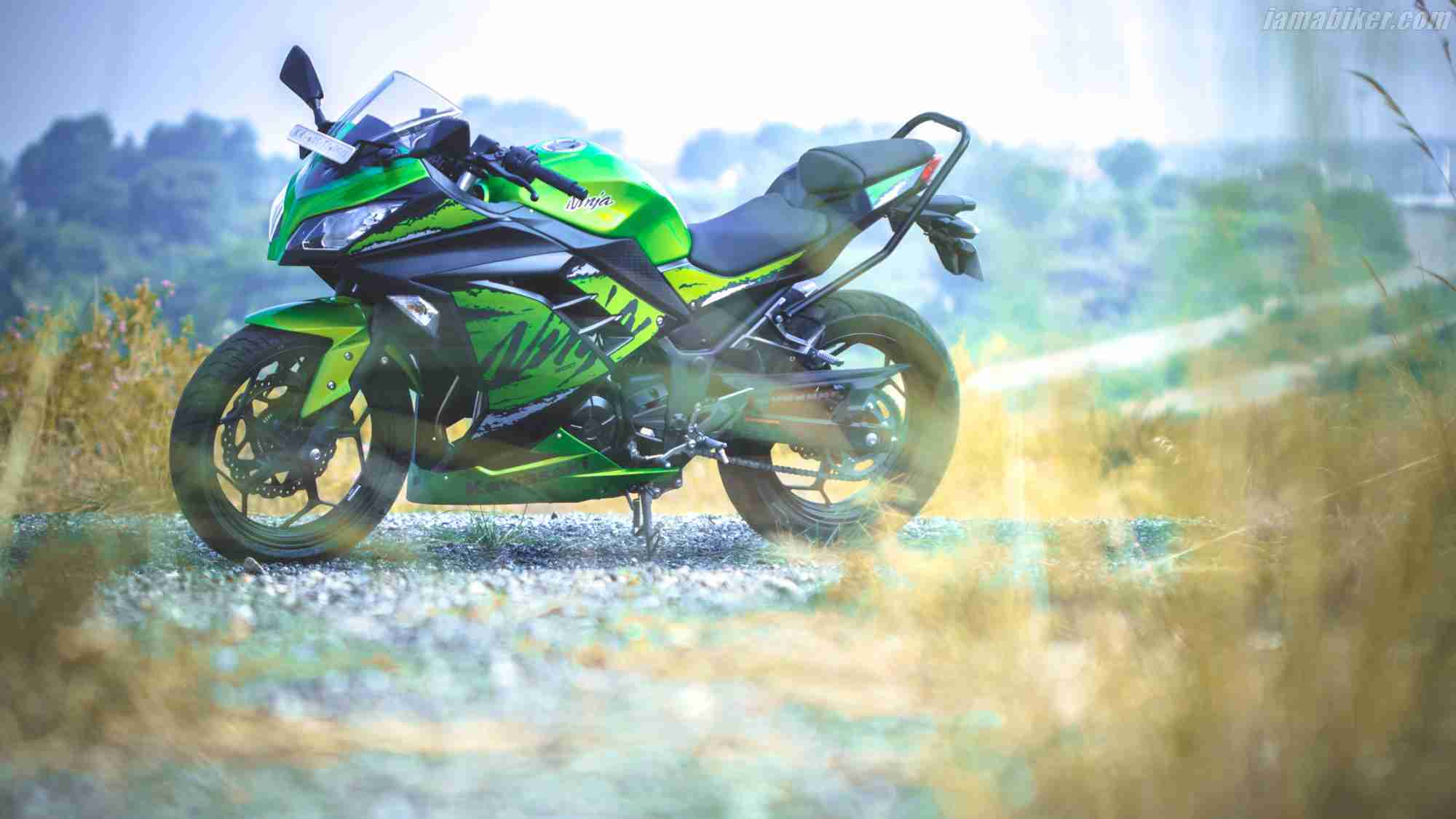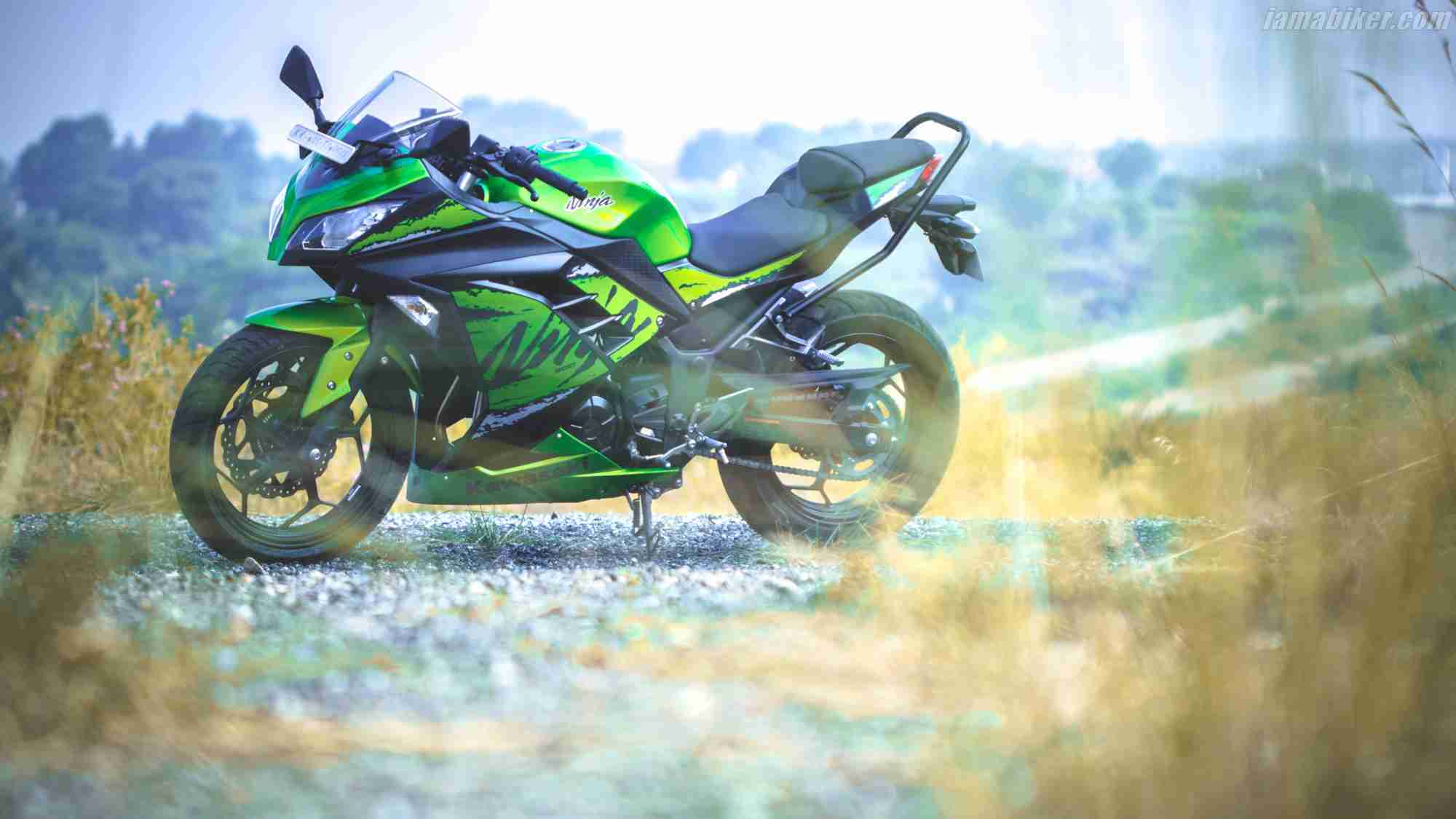 All of this is indeed accountable for the R3's falling sales in the country. But we think Yamaha also has a hand in this. It has already launched the updated 2019 R3 in some international markets but what did we get? The same old model with added ABS and Metzelers. We would have swallowed even that provided the package would come at a sensible price tag.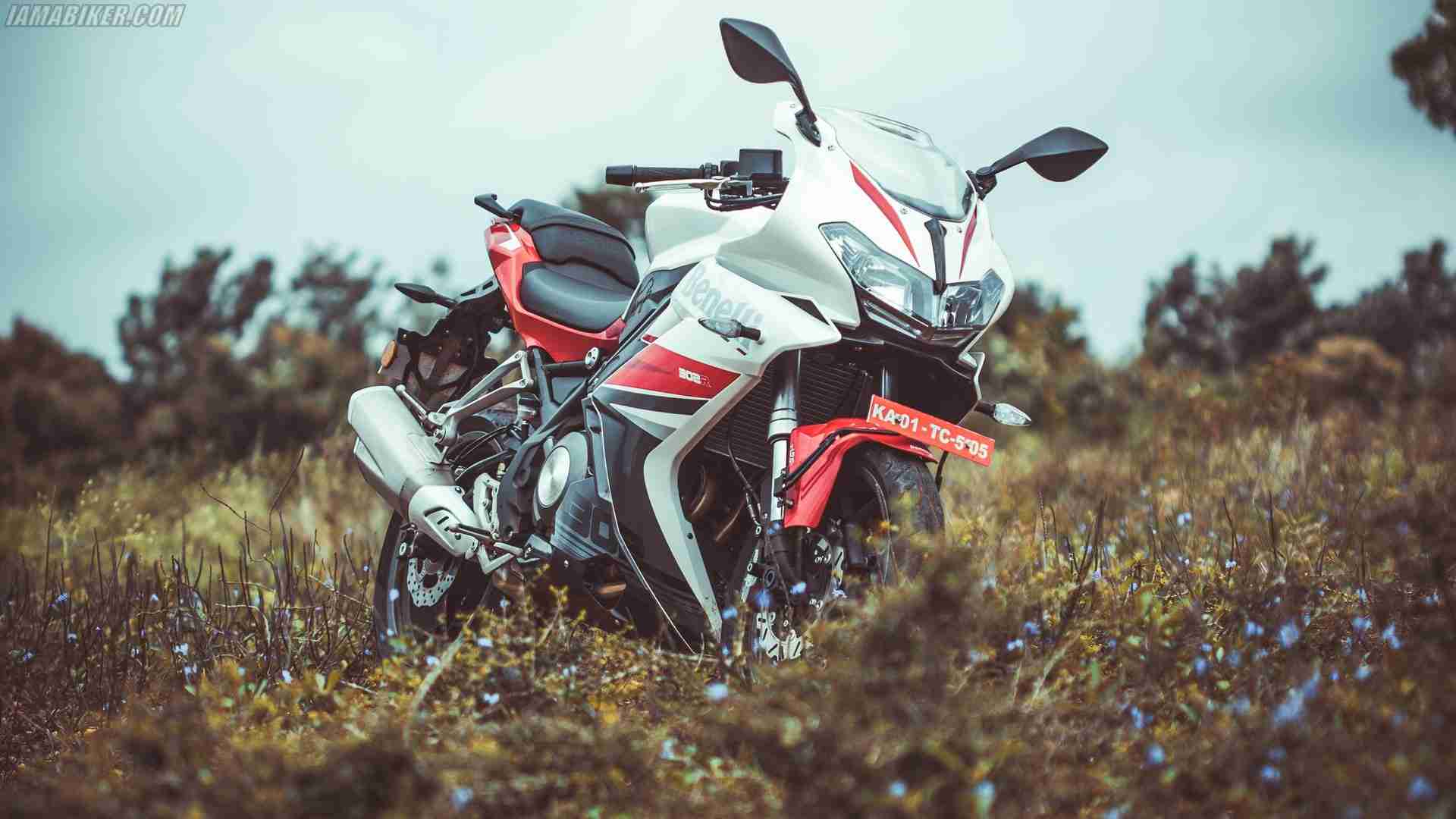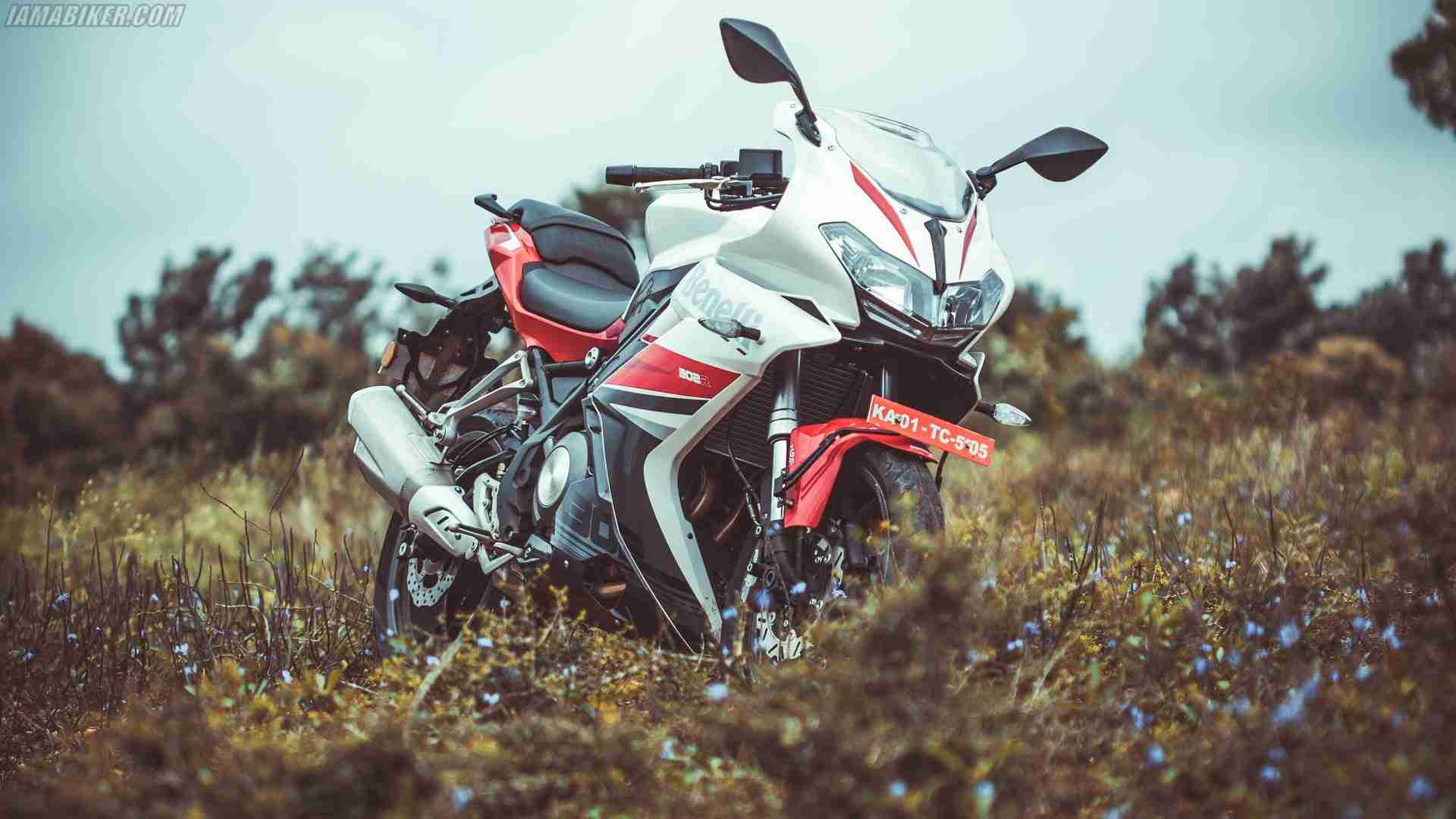 It still isn't late for Yamaha to bring in the 2019 R3 in India and save the name from fading away. But, of course, the company needs to understand the changed and aggressive competition in the segment and decide the price accordingly. The 2019 Yamaha R3 is clearly a big step up from the current model that we have in the country right now. Not only it looks much more desirable, but it also gets major performance enhancements.
We are pretty sure that the new R3 if launched, will be received very well by its fans. The questions to look out for are 'when' and 'how much'.