CFMoto entered the Indian market with a big bang by launching four interesting motorcycles – 300NK, 650NK, 650MT, and 650GT. Not only these bikes look promising, but they also carry very reasonable price tags. Another interesting thing that happened at the launch event was the fact that CFMoto confirmed 400cc bikes for India.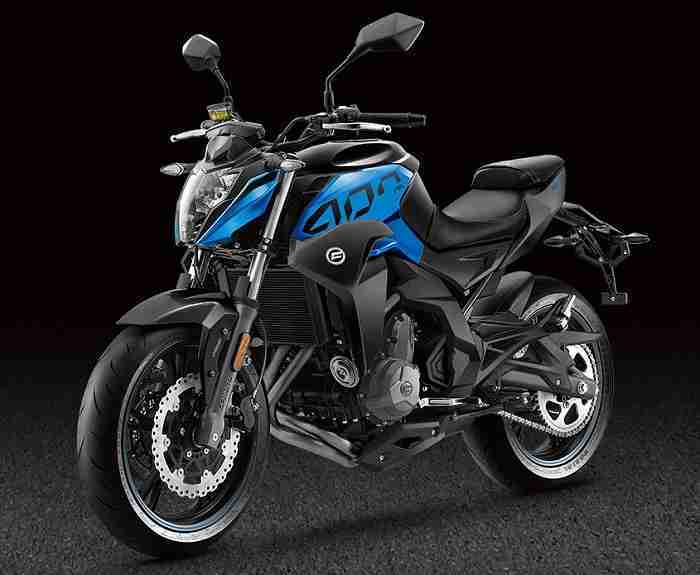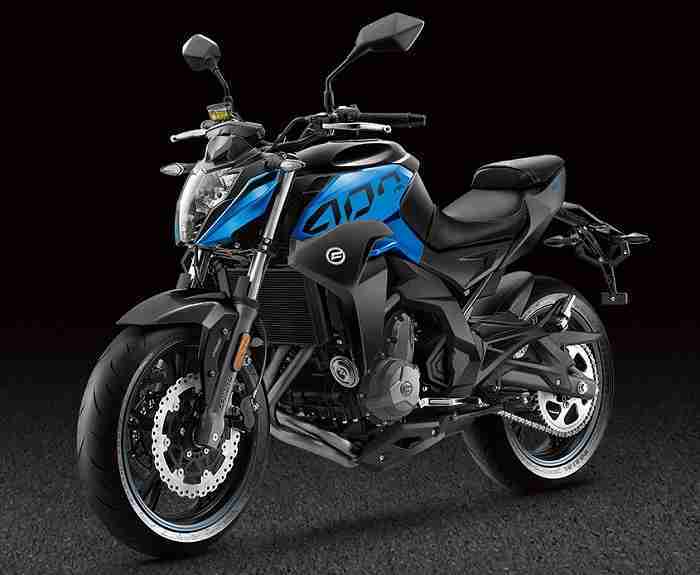 Vamsi Krishna of AMW Motorcycles said, "We are targetting right from 300 to 650cc segment as of now. The product line will be good. Over a couple of months, we will be launching 400cc segments in the Indian market."
This clearly indicates CFMoto's aggressive strategy for our market. The brand already has two 400cc models – 400NK and 400GT – which are powered by a 400cc, twin-cylinder engine that churns out around 42PS and 35Nm. It's quite obvious that these two machines share many parts from their powerful counterparts.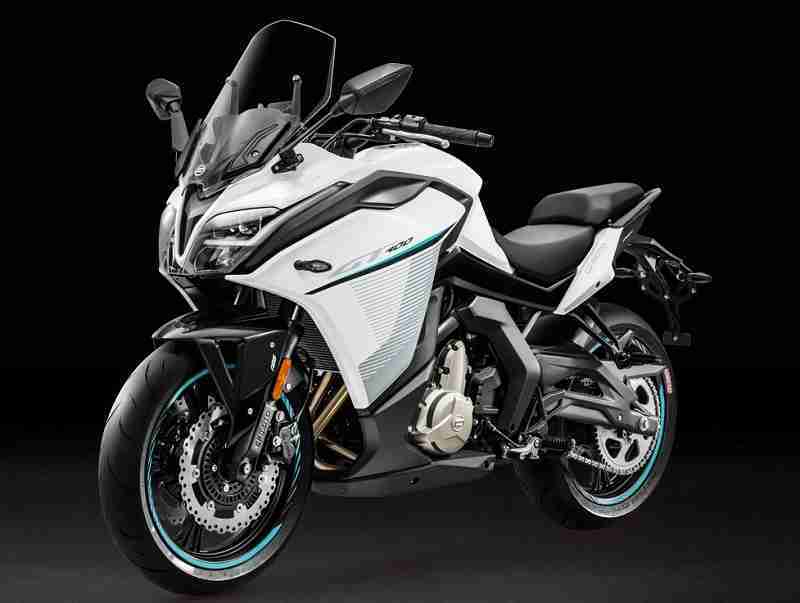 Looking at the prices of the present range of CFMoto bikes, we wouldn't be surprised to see a similar reasonable and aggressive prices of the 400s, somewhere in the Rs 3-4 lakh mark.
This is great news for us, the consumers. CFMoto will intensify the competition in each segment causing other brands to take some necessary actions. The only concern right now seems to be CFMoto's network in the country, which it is working on to expand.