CFMoto India launch which was scheduled for 4th July in Mumbai was cancelled because of the heavy rains. So the company has now rescheduled its launch to 19th July and that's going to happen in Bangalore and not in Mumbai.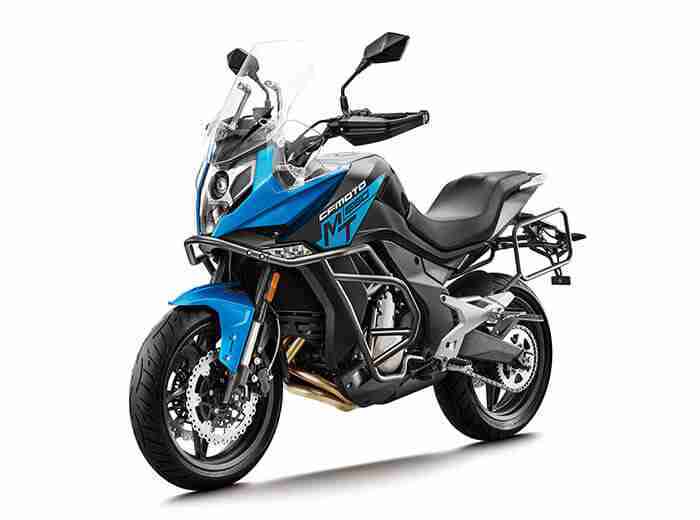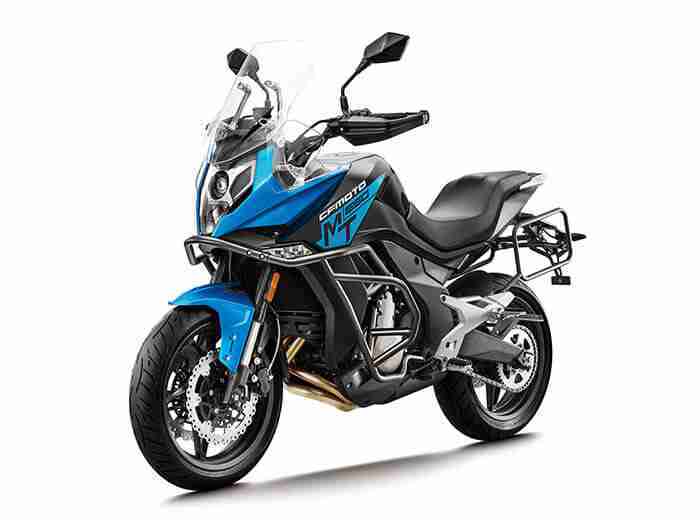 There's something with CFMoto trying to enter the Indian market. This goes back to 2016 when it joined hands with a firm called Eider Motor which was supposed to help CFMoto to enter the Indian market. Unfortunately, this company declared bankruptcy and the whole plan failed. And now, CFMoto tried to make its debut in India again on 4th July but the rain gods were not in the favour. We just hope everything goes as planned on the 19th.
And if that's what happens, then we will be witnessing four CFMoto motorcycles – 300NK, 650NK, 650GT, and 650MT. This is an impressive package and will mark a grand entry for the company. While all the 650s are quite tempting, no doubt in that, it's the 300NK that we're really looking forward to because this is the sweet spot that is currently blooming in India.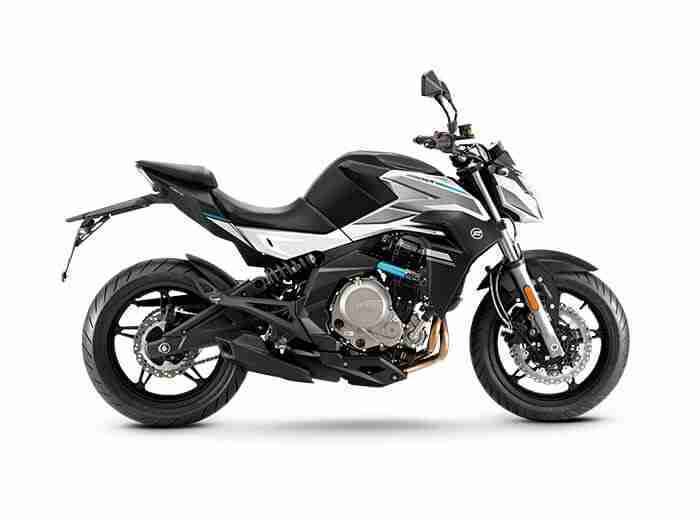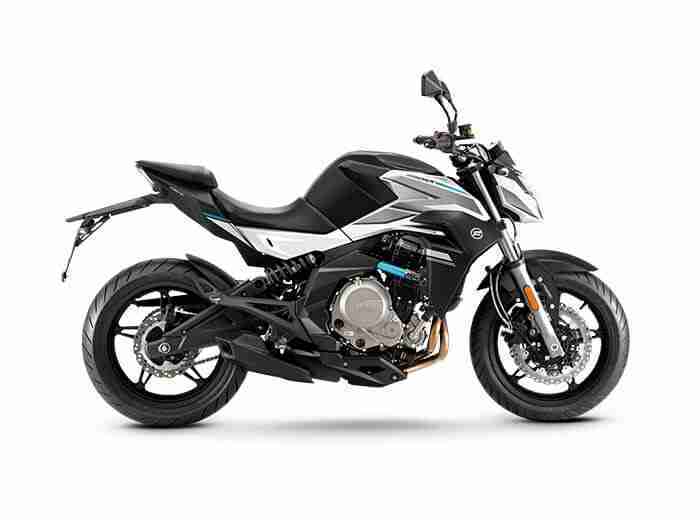 The 300NK is expected to be powered by a 292.4cc, liquid-cooled, single that produces 34hp and 20.5Nm. It would also get some interesting features like a full-colour TFT dash with multiple display modes, USD forks upfront, a comfortable 795mm saddle height, attractive LED headlight, and funky colours.
We are pretty excited to see all the bikes in person in Bangalore. Fingers crossed, CFMoto. We really want you here!