The desire and demand for adventure bikes in the country have increased tremendously over the past few years, don't you think? Perhaps, that's one of the reasons why BMW Motorrad decided to launch the F 850 GS Adventure whose standard model has already been in the market for quite some time now.
The new BMW F 850 GS Adventure price in India has been set at Rs 15.40 lakh (ex-showroom) and to justify the premium of Rs 2.45 lakh for this bike over the standard one, BMW has added a handful of features like an adjustable windscreen, LED headlamp, engine protection bars, stainless steel luggage rack, more comfortable seat, and much more.
Powering this new adventure bike is the same 853cc twin-cylinder engine that we're already familiar with. It produces 95 horses and 92 Newton-metres. These numbers should be more than sufficient for a bike of its size and weight. However, to make things easier for the rider, there are two riding modes – rain and road – and Automatic Stability Control (ASC) along with ABS Pro.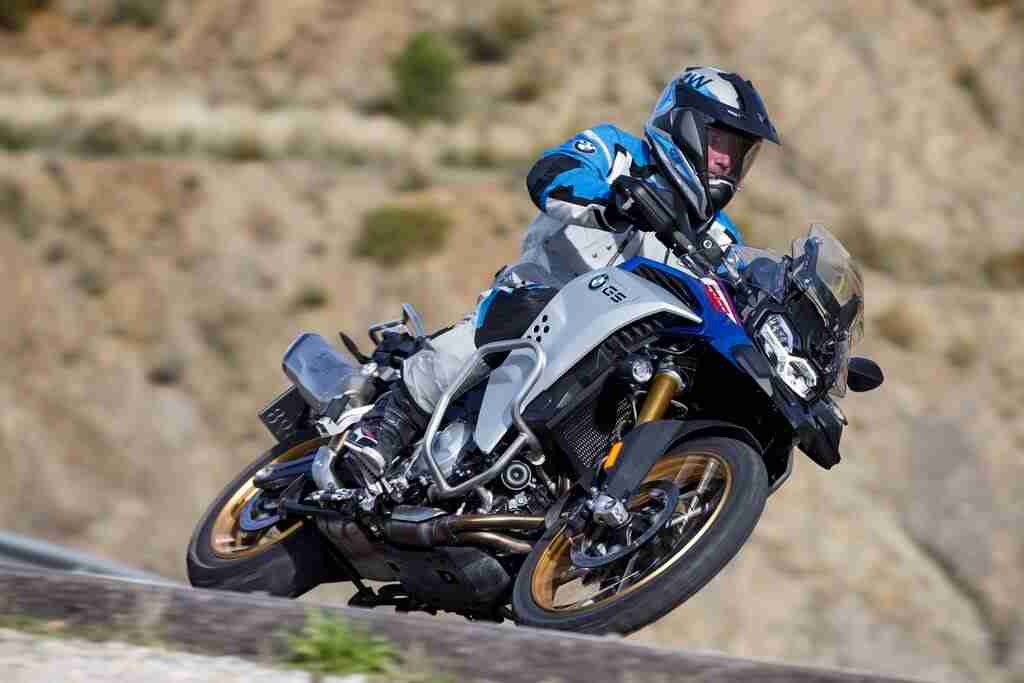 Another interesting feature of the new BMW ADV bike is its large 23-litre fuel tank. Compared to that of the standard model, this one can carry approx 8-litres of more fuel which means you can crunch up more miles without taking a fuel stop.
Both the BMW F 850 GS and its latest Adventure model look quite similar to each other. So to keep you somewhat content with your F 850 GS Adventure, BMW has launched it in only one paint theme called the Style Rallye package which includes shades of iconic blue, red, and white along with the golden wheels and forks.
BMW is also offering a plethora of optional accessories like heated grips, off-road tyres, pannier cases, etc., so make sure you check out everything before going ahead and booking the bike. But would you be okay to give the extra cash for the F 850 GS Adventure or do you think the standard model is still a wise choice? Let us know.