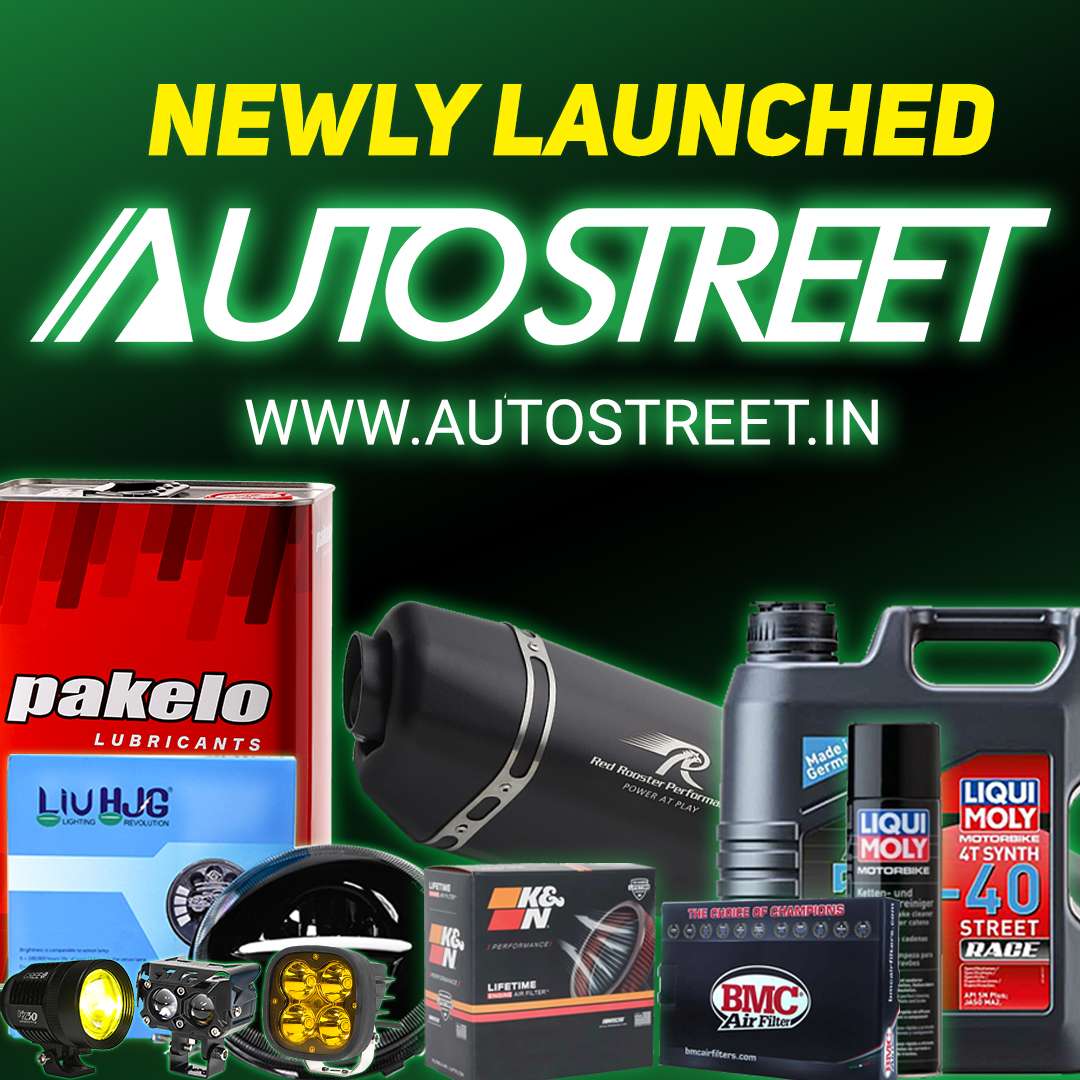 Benelli launched the Imperiale 400 in India last month at a competitive price of Rs 1.69 lakh. With this move, Benelli is clearly targeting Royal Enfield whose Classic 350 is a hit in this segment. Although the Imperiale 400 is Benelli's first classic bike in India, it certainly isn't going to be the last one because Benelli is working on its different variants.
In a recent interview, Vikas Jhabakh, managing director of Benelli India, said, "Imperiale 400 will definitely not be our last product in the segment. We are doing a couple of iterations of this product and various other engine sizes: bigger and smaller. On the R&D front, we're working on 5 to 6 different products right now. How many we will bring to India will be based on the market feedback for different products."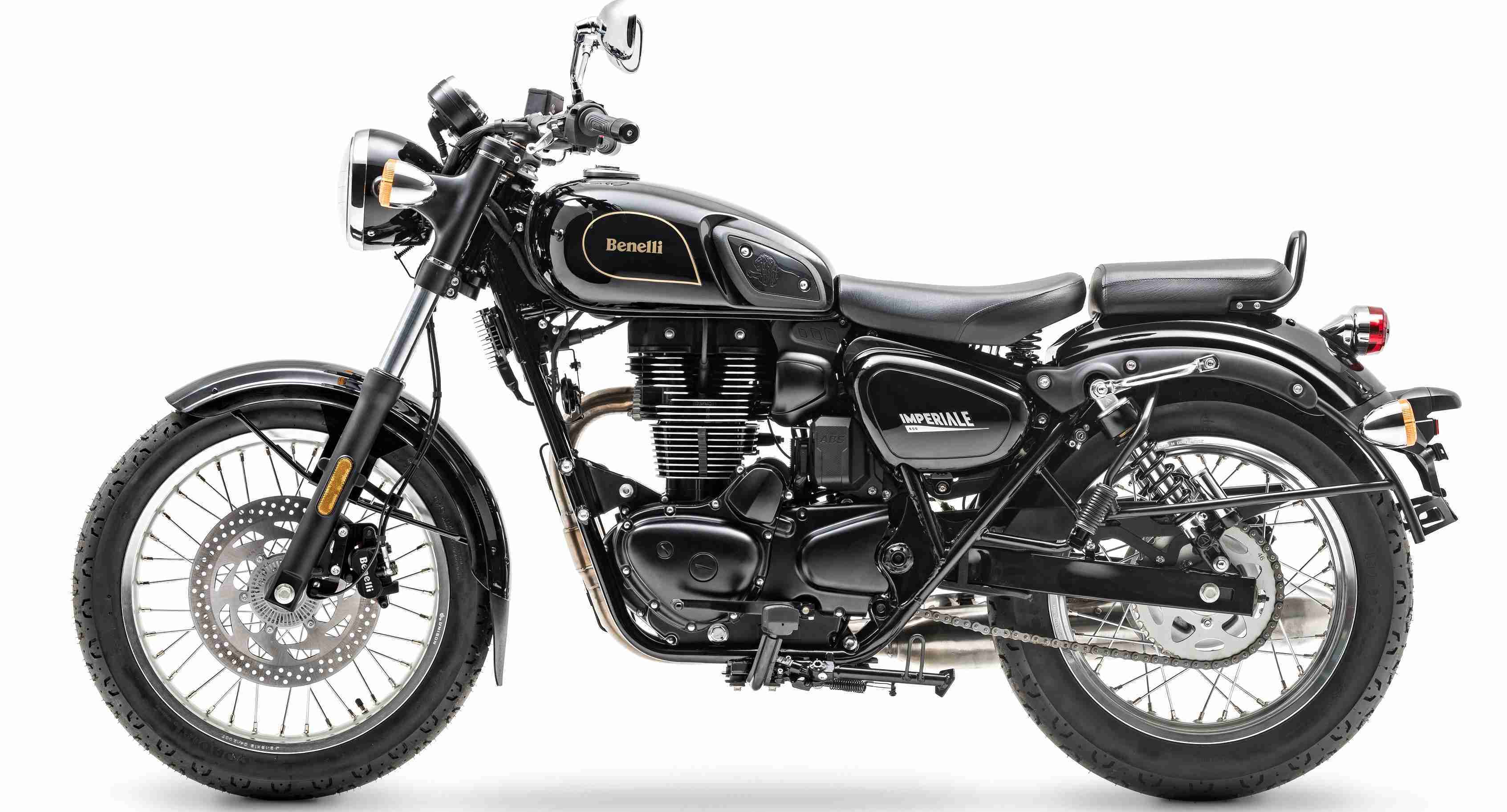 What could these 'a couple of iterations of the Imperiale 400' be?
We think Benelli might be planning to bring a smaller and a bigger variant of the Imperiale 400. Of course, this would be based on the market feedback, which we guess, has been pretty positive so far. And doing this might give Benelli a better foundation to take on Royal Enfield.
Royal Enfield has its Classic 350 and Classic 500 which, of course, is available in a plethora of different colour options but the mechanically the bike remains the same. So to attack both these bikes, Benelli would have a smaller Imperiale, say an Imperiale 250, as well as a bigger Imperiale, maybe a 500 variant. Who knows?
This was on the product side of things. Now, coming to the brand side, Benelli is also expanding its reach to more cities to tackle Royal Enfield from this angle as well. Vikas Jhabakh also said, "Our intention is to reach about 80-100 outlets by the end of next year. We have mapped the entire country, all the states, and all the top cities so we will reach close to 60-65 unique cities. In the bigger cities like Delhi, Bombay, Banglore, Pune, Hyderabad, Chennai, we will go for a second and third outlet concept and in other states like Vijayawada, Vizag, Kolhapur we will expand into single outlets."
Considering the aggressive pace Benelli has been on over the last few months, we actually wouldn't be surprised to see more Imperiale 400 variants. What do you think?
---
For the latest news in your mailbox click HERE to subscribe to our daily newsletter!
or
Click HERE to Download our APP for all the action right on your mobile device!