Bajaj Pulsar NS200 is one of the most beloved bikes in the Indian motorcycle community. Be it professional stunt riders, off-road lovers, or street bike fanatics, everyone has a thing for this naked motorcycle. Over the years of its existence, the NS200 received many upgrades but nothing really major came through, perhaps, except the inclusion of ABS. Now, the latest reports suggest that Bajaj is planning to give the NS200 another upgrade pretty soon and it might be something big.
The new NS200 would (finally) be equipped with fuel injection. The international model already has it but Bajaj restricts its availability in the Indian market (we wonder why). Even the RS200 which has the same engine comes with fuel injection.
The current generation NS200 has 23.17hp and 18.3Nm of torque. After getting the fuel injection, these figures would rise slightly to 24.13hp and 18.6Nm respectively, which are the same as that of the international variant.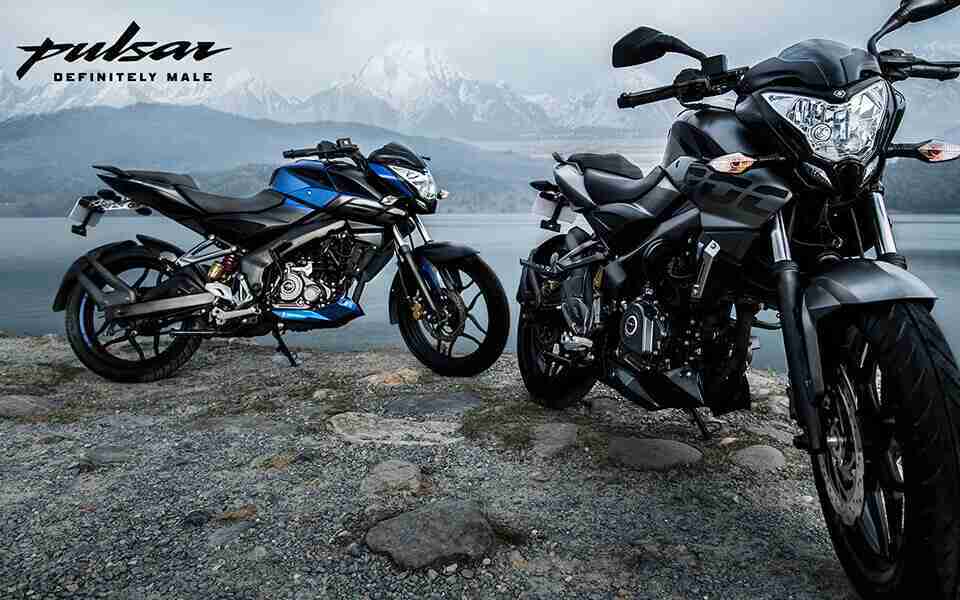 Since BS-6 norms will be effective from 1st April 2020, it's quite likely that Bajaj will upgrade the NS200's engine to make it BS-6 compliant. However, we aren't expecting to see a more powerful model anytime soon. It is also being speculated that the new NS200 would also receive an aesthetic revamp which would include sets of new graphics and decals, new colour schemes, a fully digital instrument cluster, and full LED lighting.
These are all speculations and there's no official statement by Bajaj about the same. But we really hope that these speculations turn out to be true because the NS200 is a great motorcycle and it should be updated to run parallel with the changing time if it wants to be amongst the top sellers in its segment.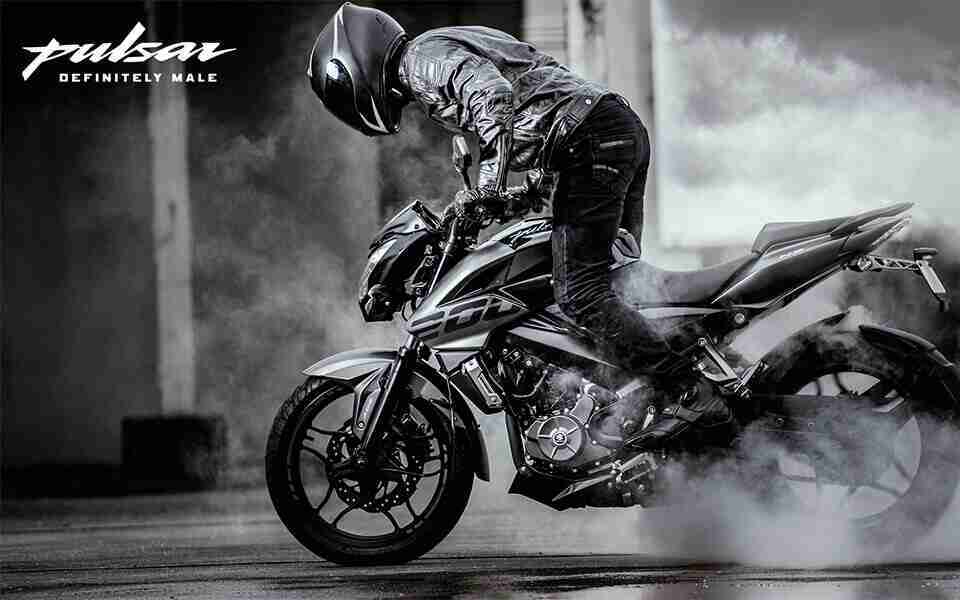 At present, the Bajaj Pulsar NS200 price is set at Rs 1.13 lakh (ex-showroom, Delhi). With all the new updates, Bajaj would ask for a slightly higher price.