Bajaj is one of the leading two-wheeler manufacturers in India. It joined hands with KTM more than a decade ago and brought the Duke 200 that completely turned the Indian motorcycling game upside down. Thank you, Bajaj, for introducing the 'Orange' flavour in India. Now, Bajaj and KTM want to explore more and strengthen their partnership further by getting into the electric two-wheeler market.
In a recent interview, Rakesh Sharma, executive director, Bajaj, said, "At this stage, I can say that we are entering electric two-wheelers. We are not ready to say whether it's a scooter or a motorcycle but we are open to the full spectrum and we are working very closely with our strategic partner KTM to look at an electric solution for high-end motorcycle also."
This is exciting news but we are not surprised. Indian Govt is rapidly promoting electric vehicles in the country to curb the growing pollution. It is very serious about it. There are already a few startups in India that are selling their electric two-wheelers and have received a good response. Keeping the Indian Govt's future goals in mind, all automobile manufacturers are forced to work on electric vehicles.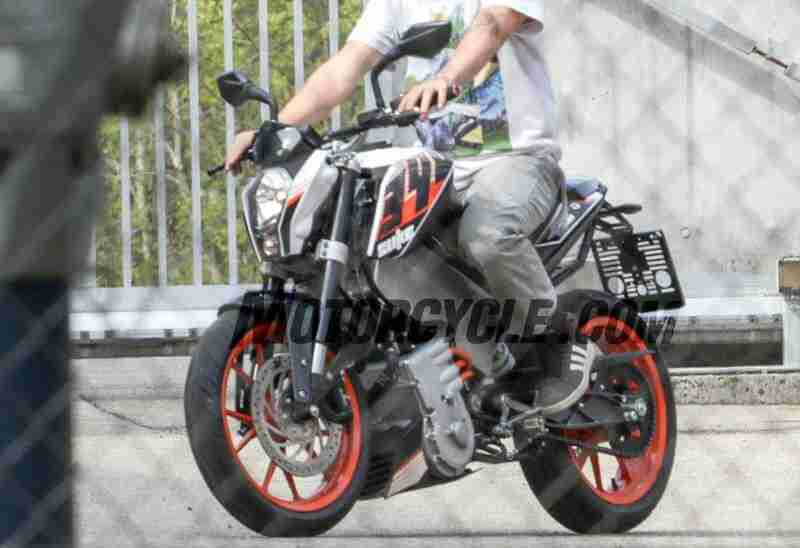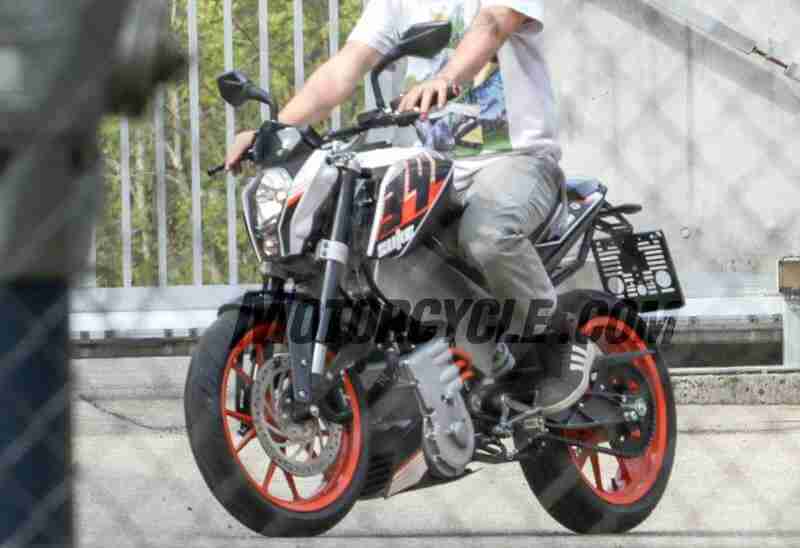 Bajaj, being one of the key players in the Indian market, is soon going to launch an electric scooter that would go under the name Urbanite. For the future, it would develop more electric two-wheelers. We know KTM had tested its electric Duke 390 in the past but there is no info about it now. It is quite likely that both companies would work together to develop high-end electric motorcycles.
It's being speculated that by 2022, Bajaj would roll out its first high-performance electric motorcycle. Of course, there is no proof of that as of now. But we would definitely like to see such an e-bike. What do you guys think about the future of electric motorcycles in India?
---
For the latest news in your mailbox click HERE to subscribe to our daily newsletter!
or
Click HERE to Download our APP for all the action right on your mobile device!